Simple, lightweight and complete CMS designed for bloggers.
Publii is a beginner-friendly content management system (CMS) designed to help you set up your own blog, personal portfolio, or documentation site. It comes with all the tools necessary to simplify the website-creation process, helping you go from nothing to a live, fully-functional website as quickly as possible.
Every website needs content, and Publii's user-friendly design provides a wealth of tools and features that enhance the writing workflow to feel as satisfying and stress-free as possible. It doesn't matter if you're an experienced web developer or a complete newcomer; Publii is packed with enough editors and options to satisfy everyone.
Three post editors for an intuitive writing experience.
Say goodbye to clunky, unwieldy editors; Publii offers three unique editors to meet your needs. Though each editor is different, they have one thing in common; they're all intuitive, responsive, and easy-to-use.
Block editor
The block editor cleanly separates each content type into its own section, enabling smooth reordering and expressive content without cluttering the interface with buttons and notifications.
Learn more →
WYSIWYG Editor
Stick with the classics by choosing the WYSIWYG editor. Great for users that are comfortable with a regular word processor, this editor includes all the options you'd expect with some added flair for stylizing your webpage.
Learn more →
Markdown Editor
For the speed-typists among us, the Markdown editor allows you to put the focus on your writing flow, pumping out content lightning-fast without needing to take your hands away from the keyboard.
Learn more →
Stats
Analyze Your Writing
WYSIWYG editor includes real-time stat tracking, letting you see helpful stats at a glance. Keep an eye on your unique word, sentence, and paragraph counts, and get an estimated reading time to help you find the sweet spot in your content length to keep your site visitors enthralled.
Media
Rich Media
Give life to your sections and stories with the rich media options included with our editors. Add image galleries and videos, get technical with the code highlighter, insert downloadable files and tables, and make use of the text highlighter to draw attention to important information.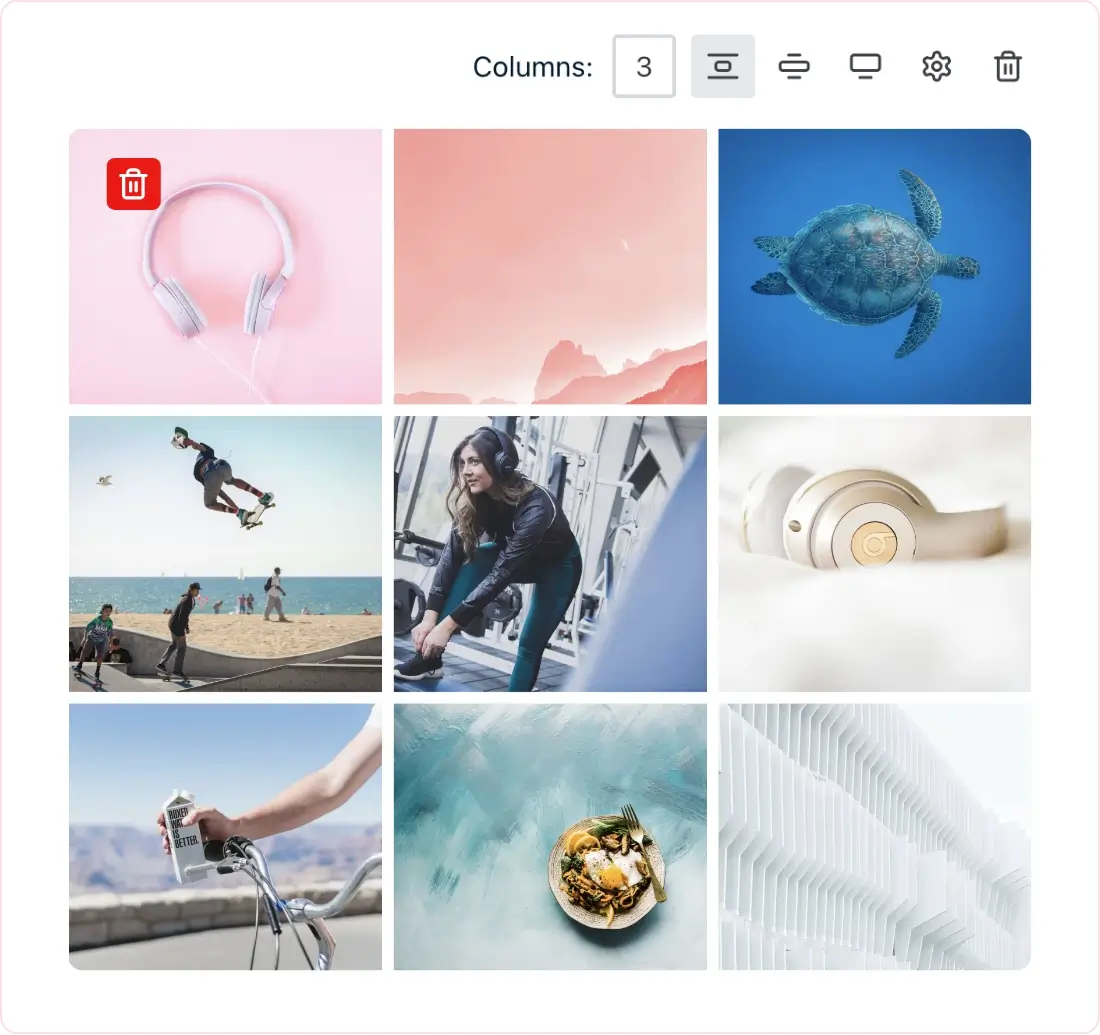 Structure content
Organize Your Thoughts
Every post is a thought, and it shouldn't be confined to a simple category. Publii's Tags and Authors system allows you to organize your content through keywords; add as many as you want to each post, and users will be able to browse each keyword to find relevant sections to suit their mood.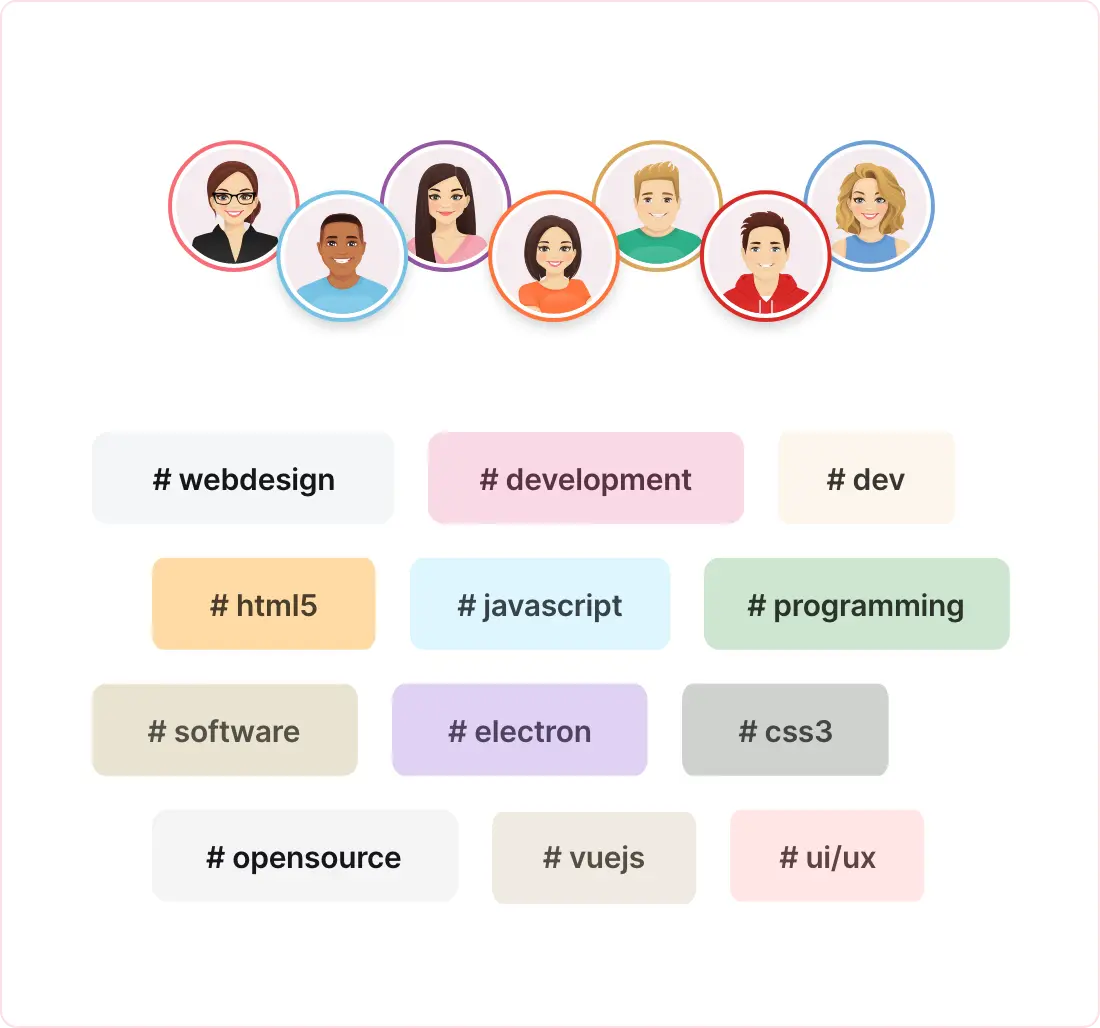 Migration
Switching from WordPress? Migrate in minutes
You can create a blog from scratch, or switch your existing WordPress site without losing the audience you've built up; with Publii's built-in WP Importer, transferring your posts, pages and categories over takes just a few minutes.
Learn more →
What are you waiting for?
Start building your site today.
1

Download Publii

2

Write your content

3

Publish your site
Create website