Showcase
Publii doesn't build basic blogs; it offers the tools to create a range of stunning, versatile websites whatever the focus. Portfolios, documentation, news and hobbyist sites; whatever the subject, Publii can deliver. Check out the brilliant sites from our community below to see just what can be achieved with the right theme and a dream.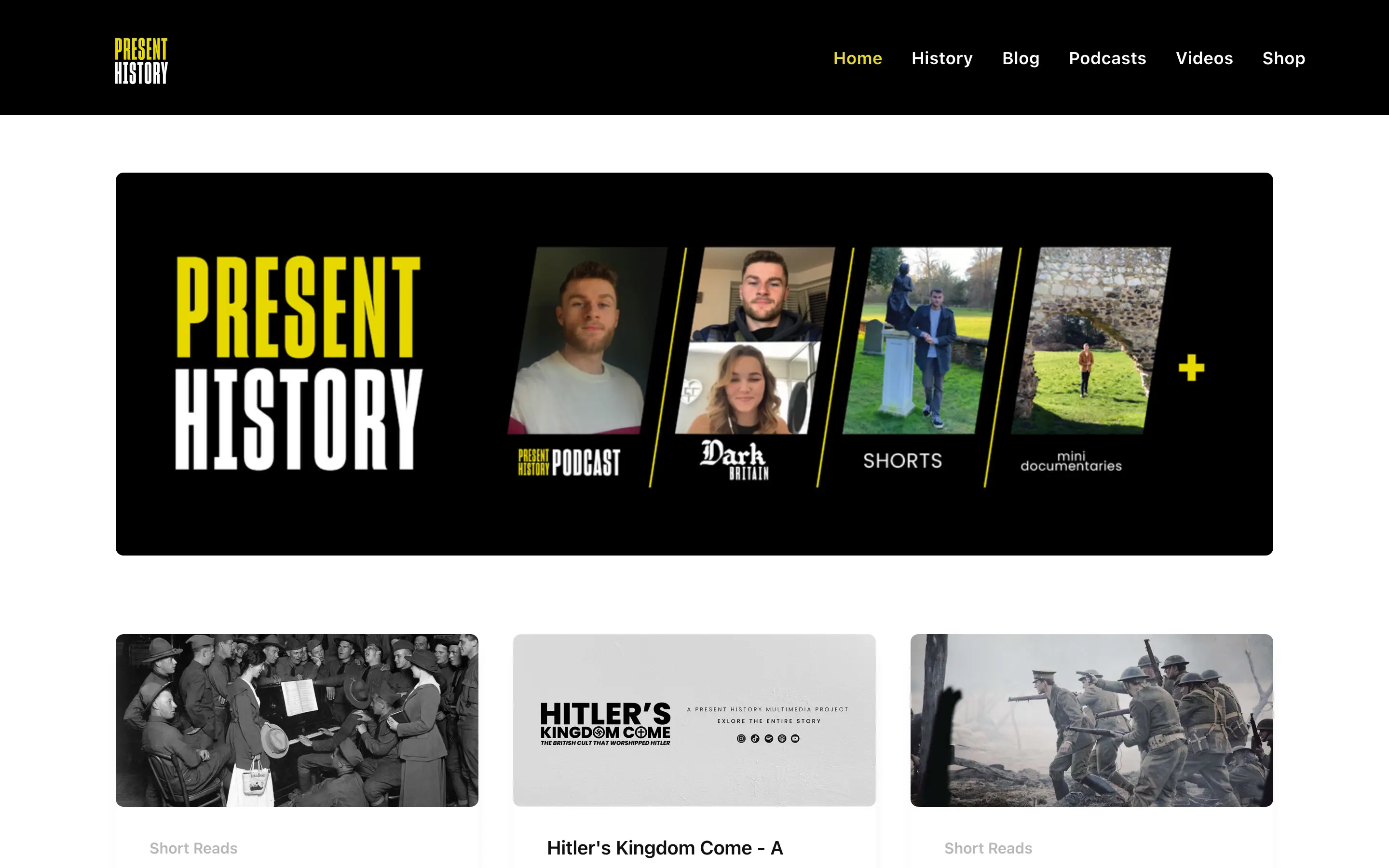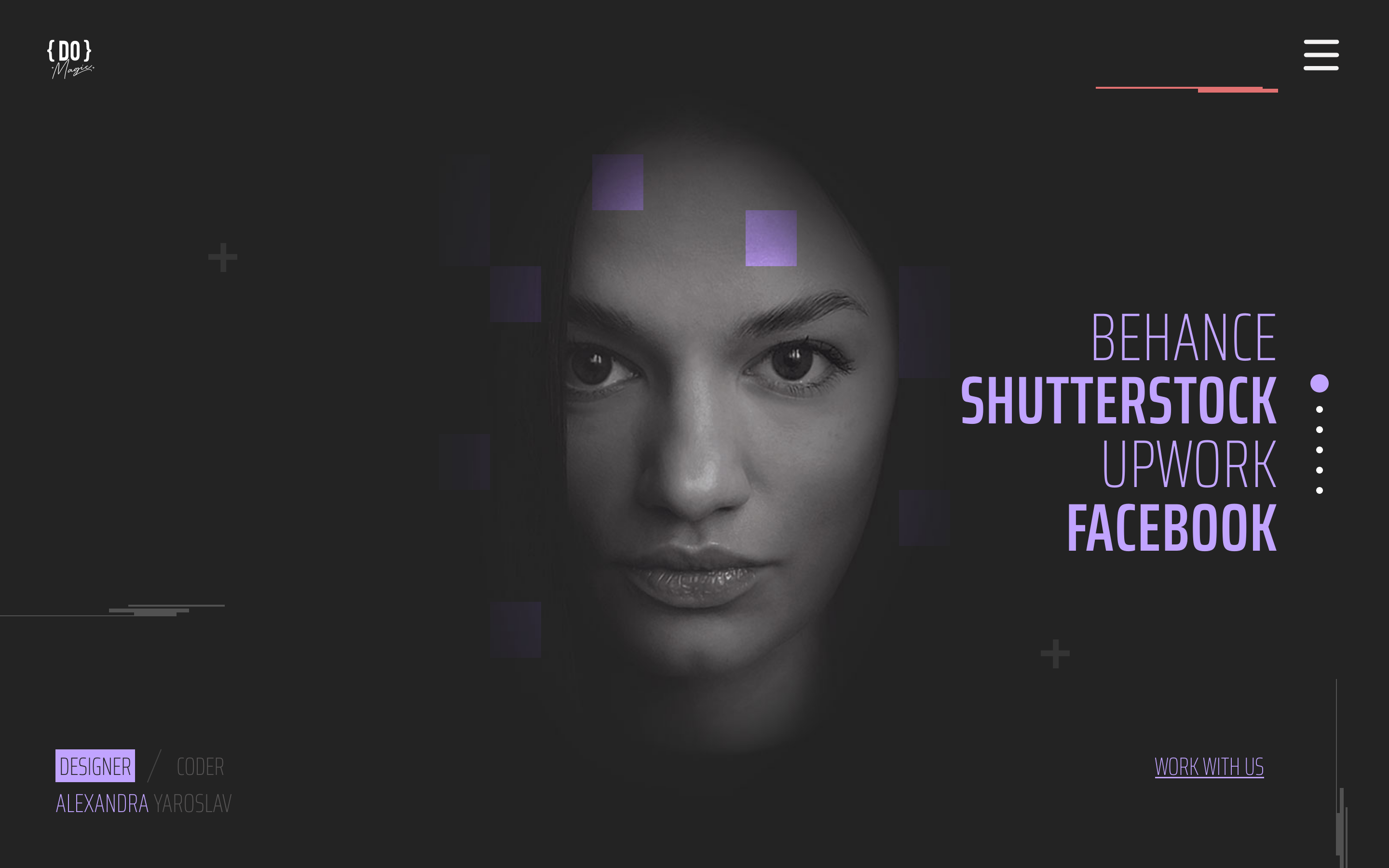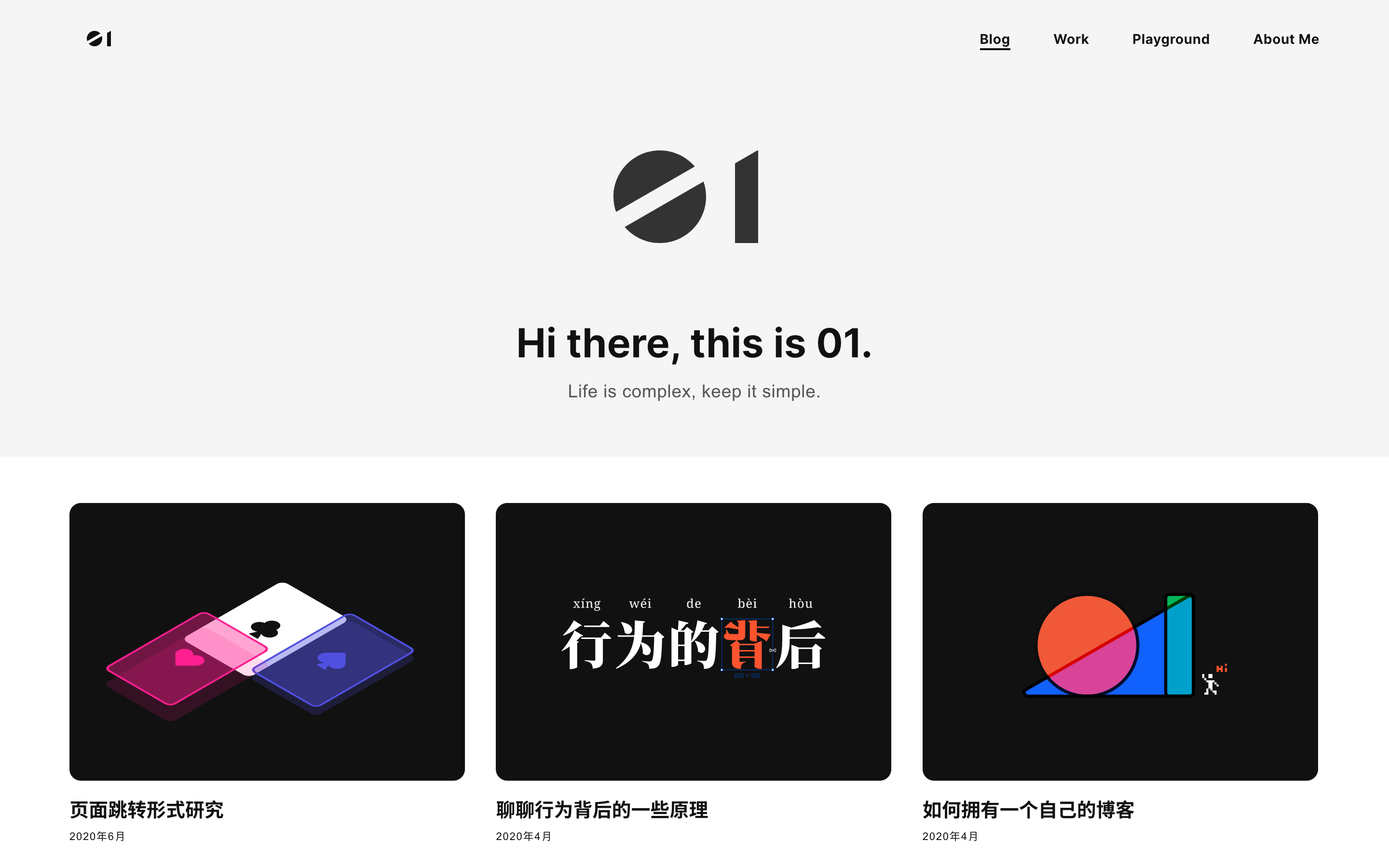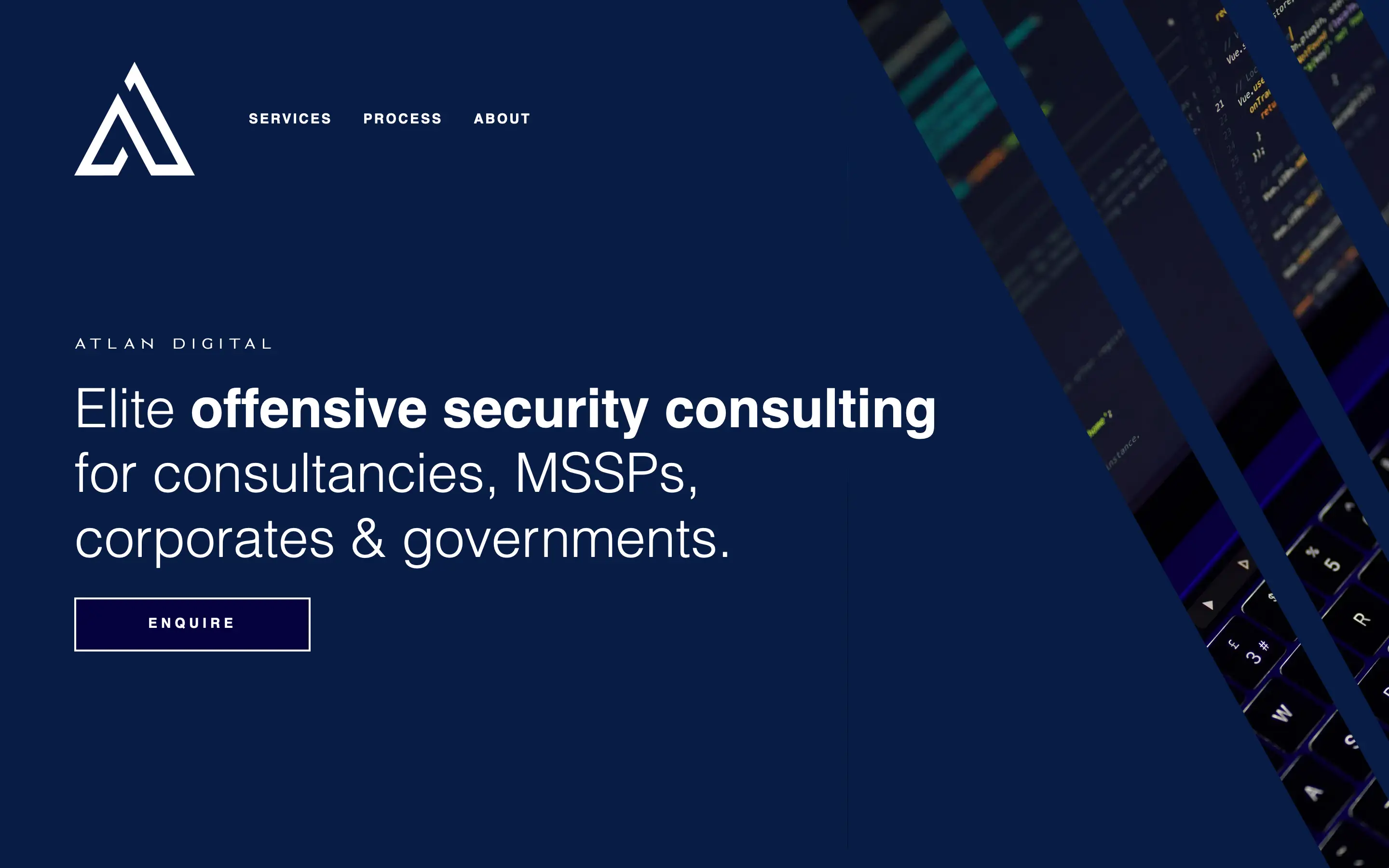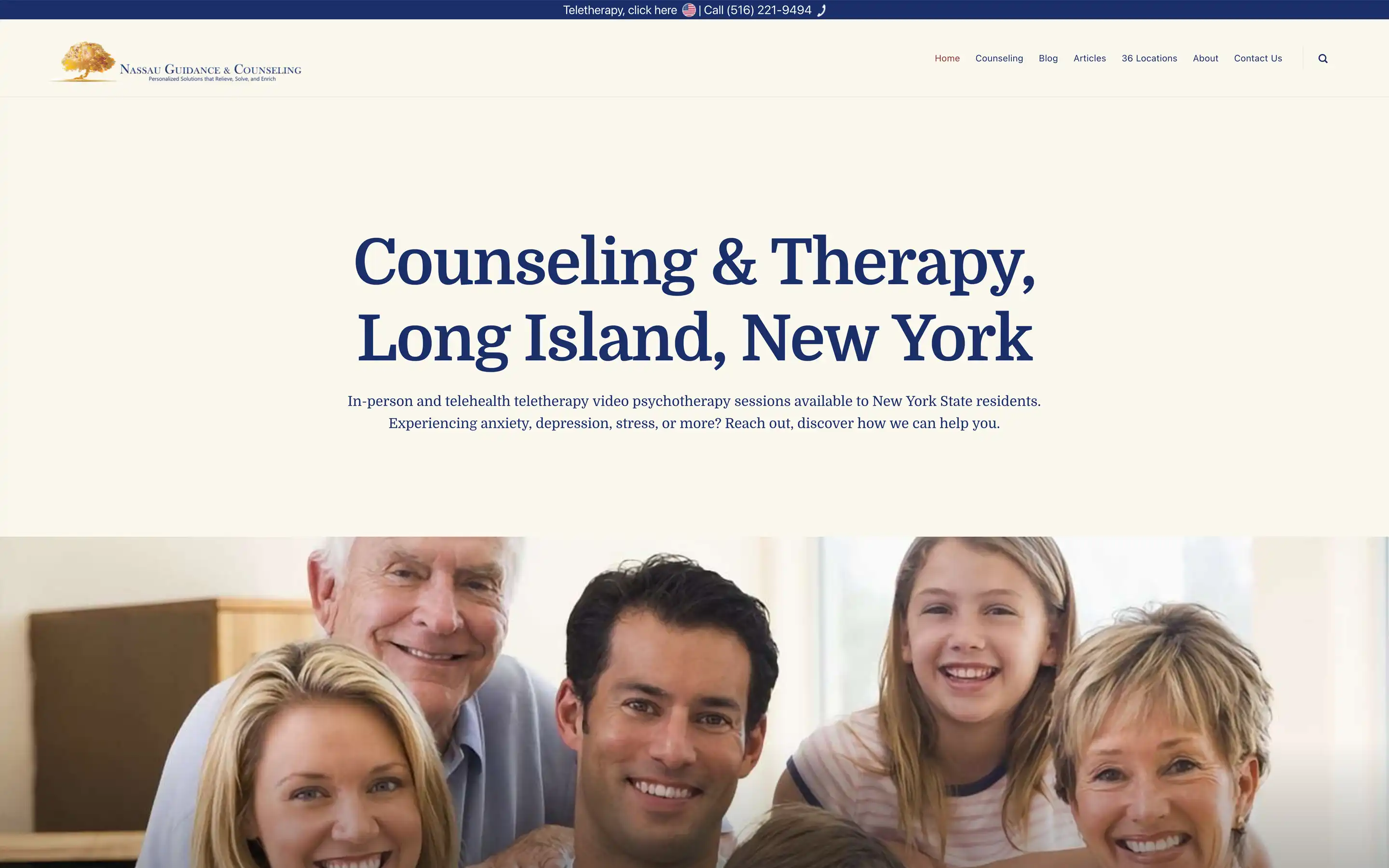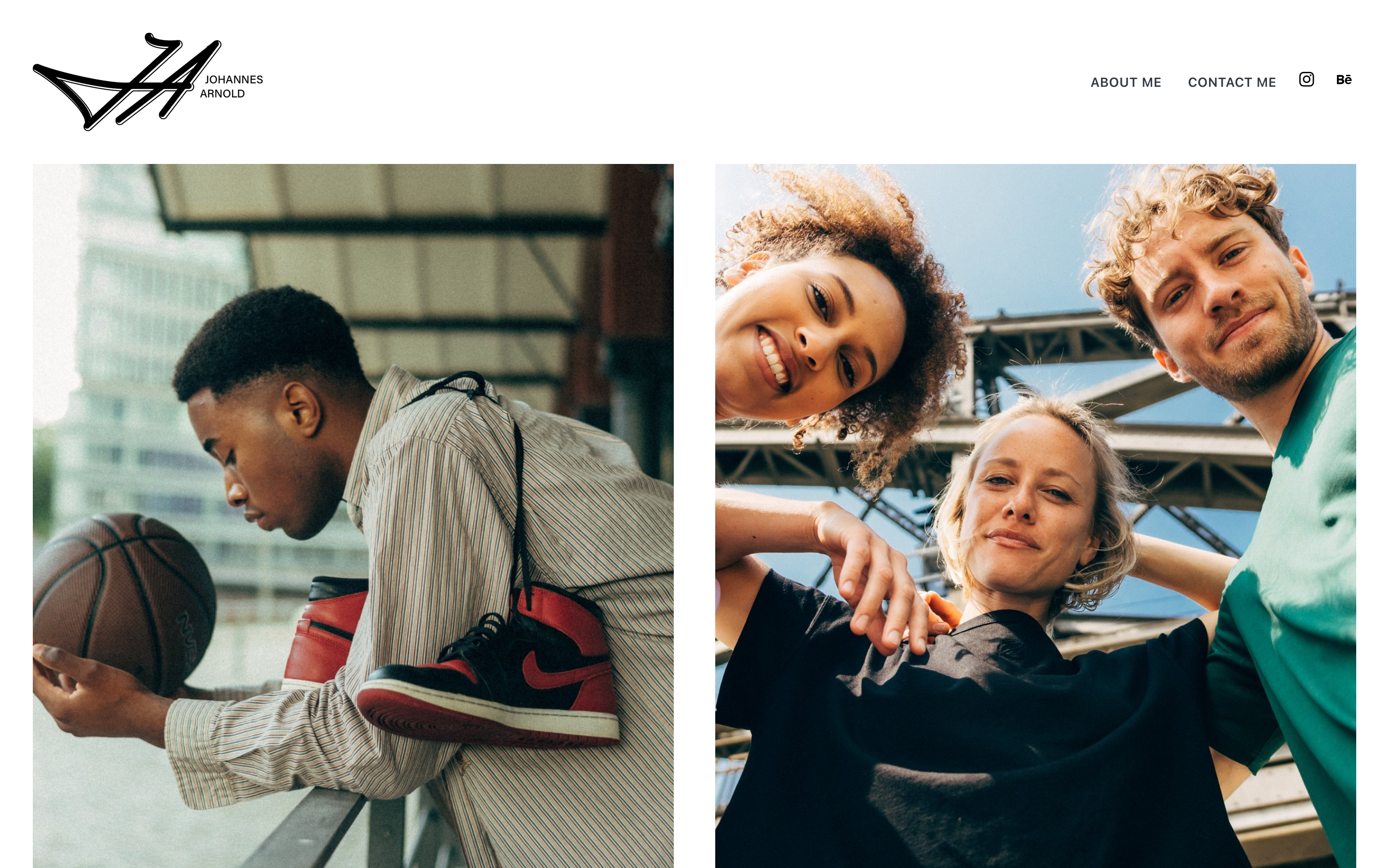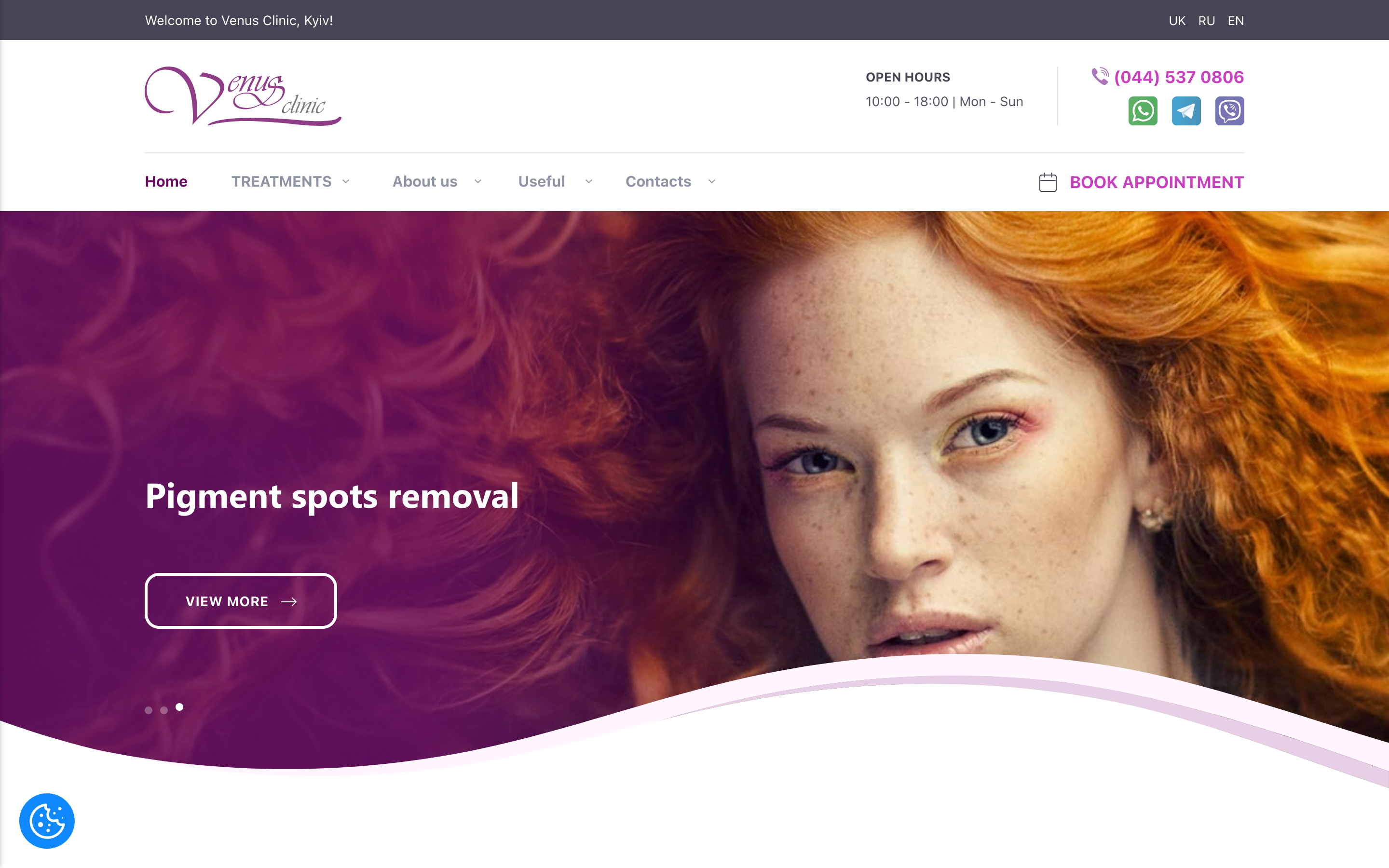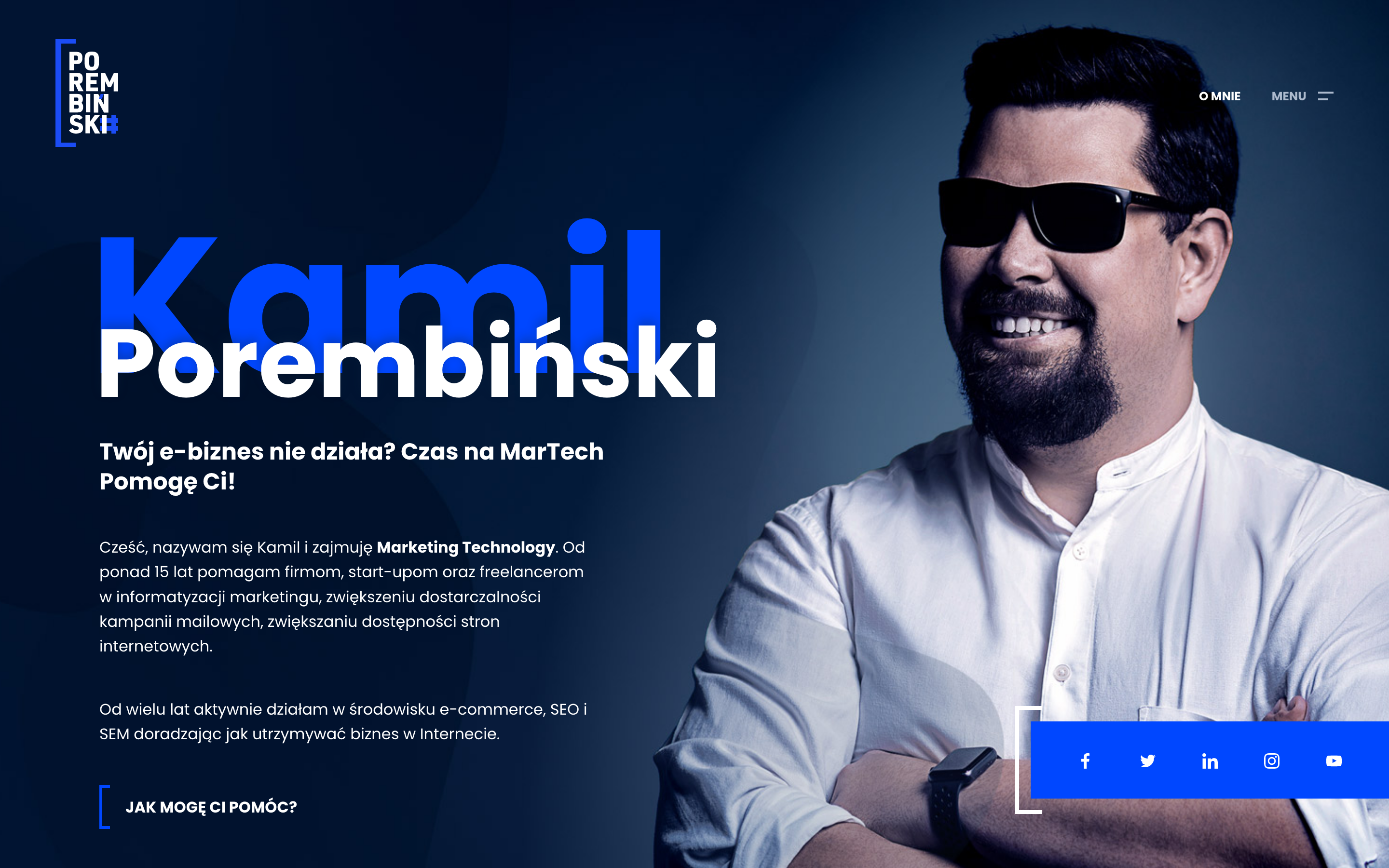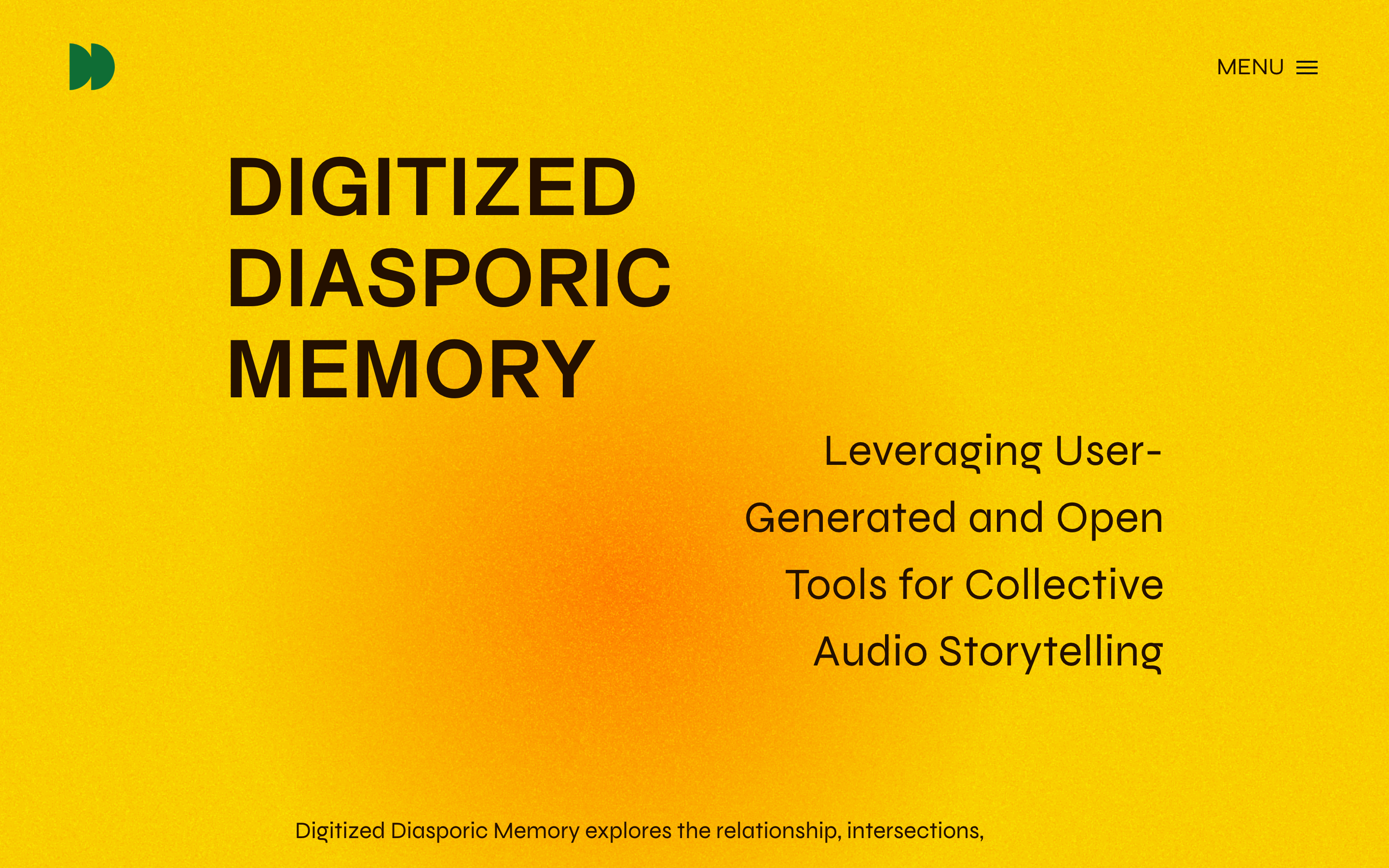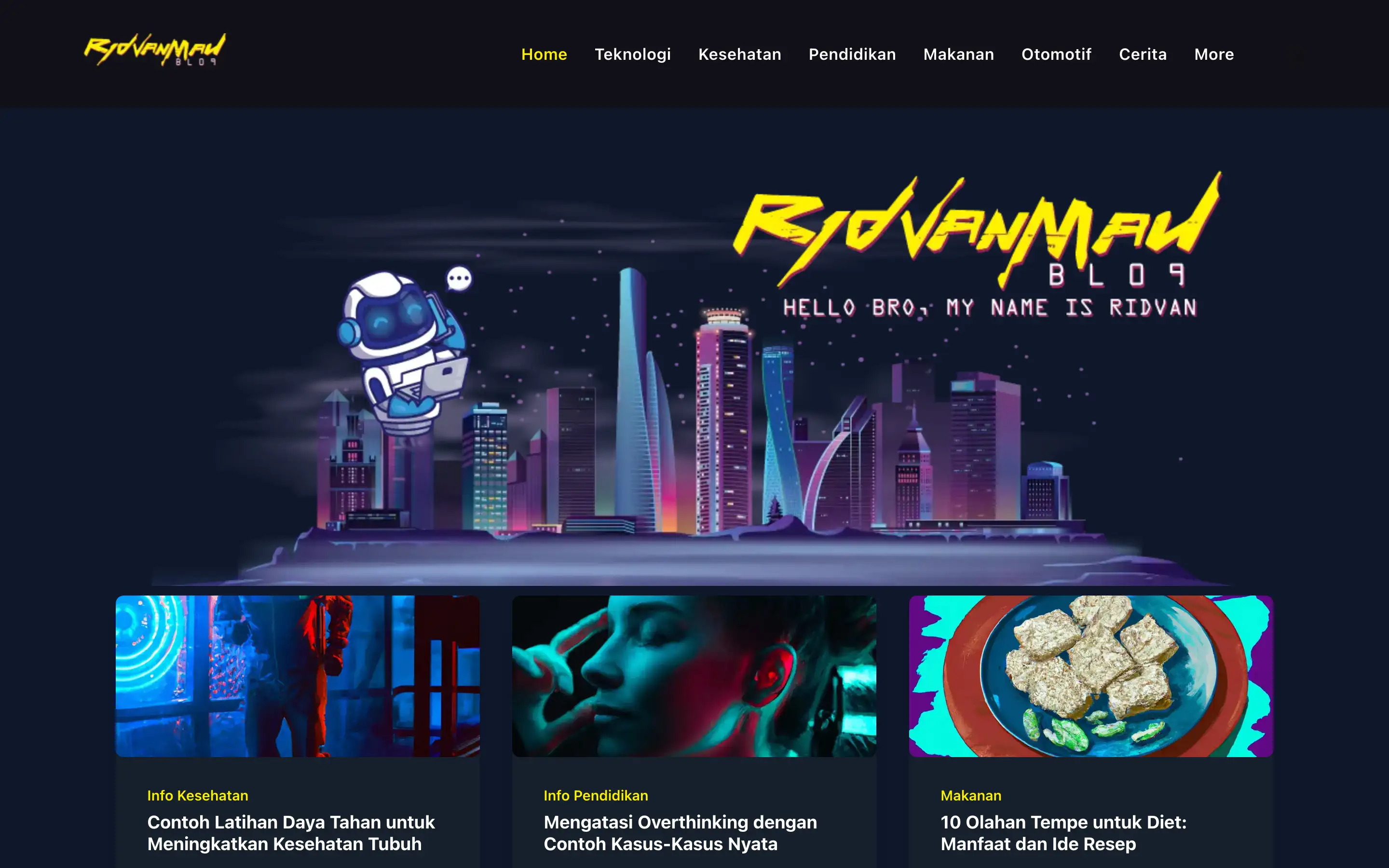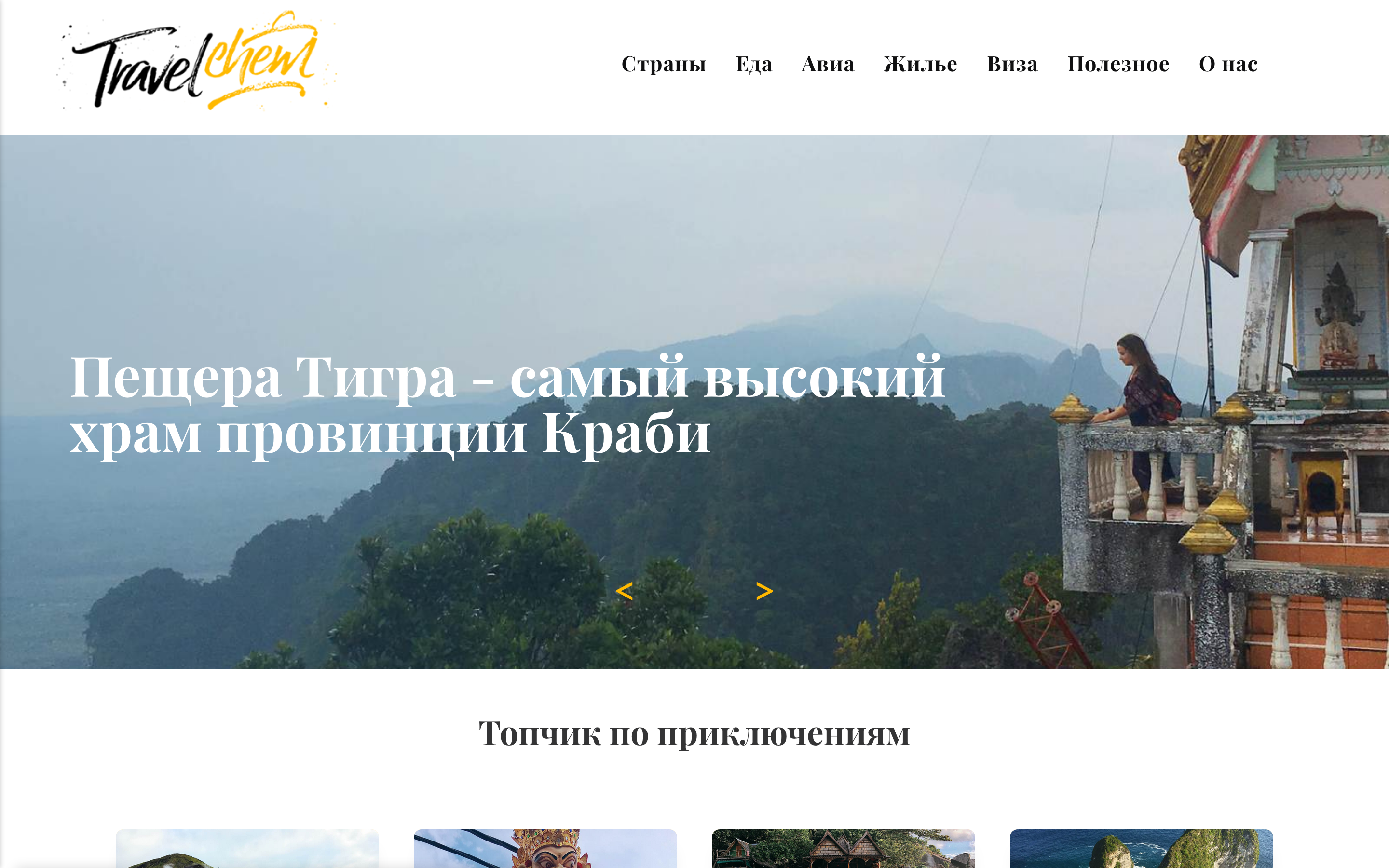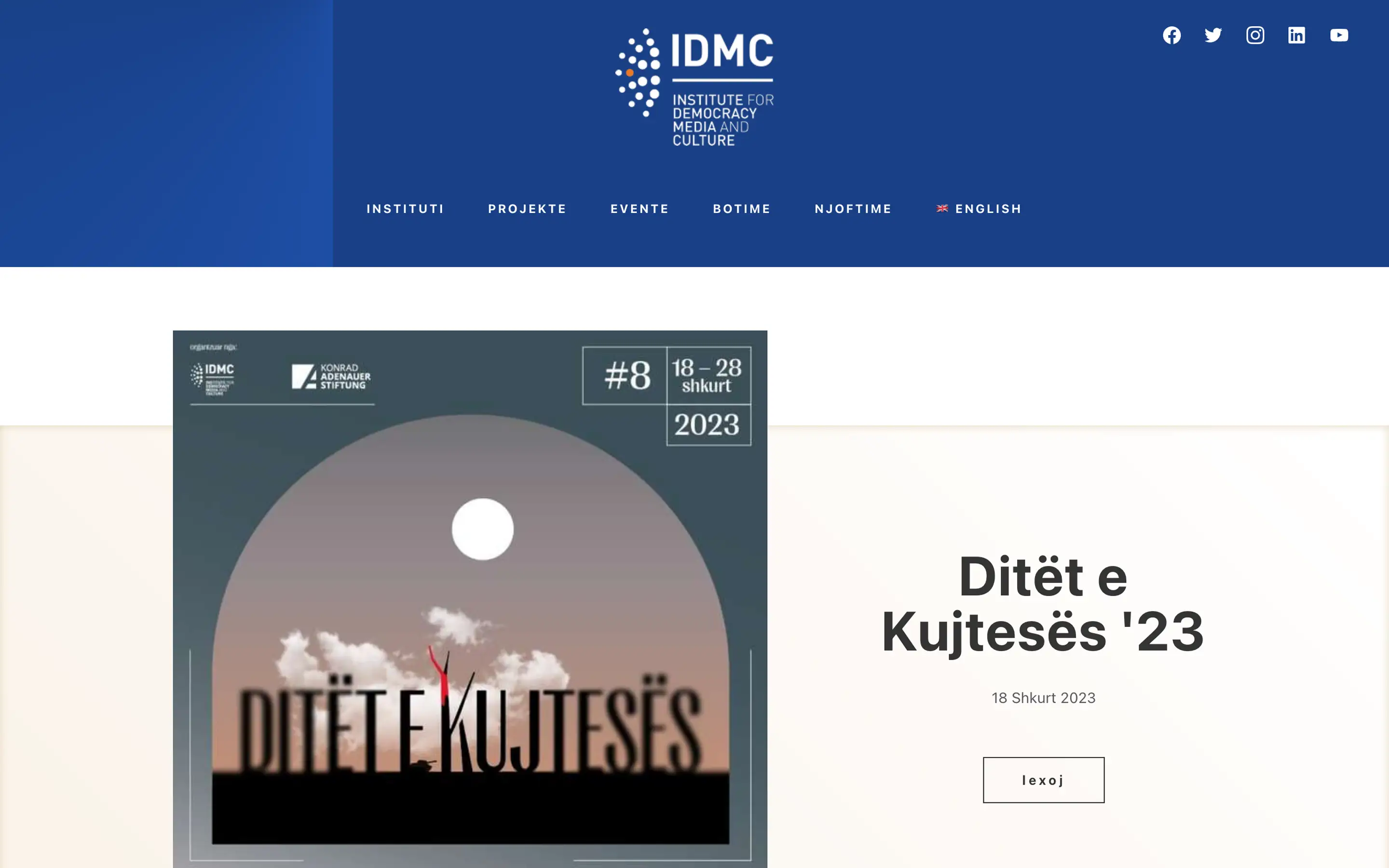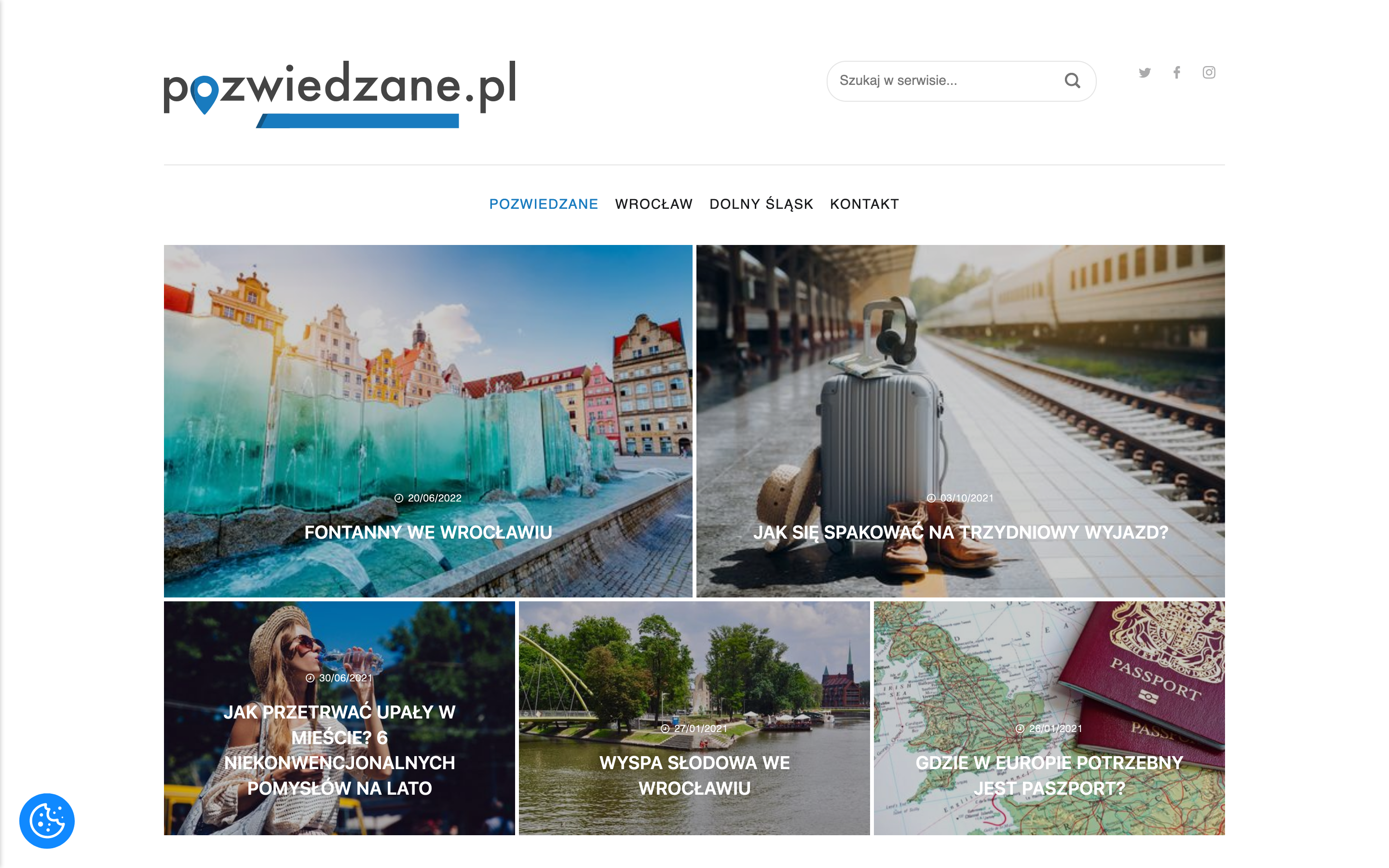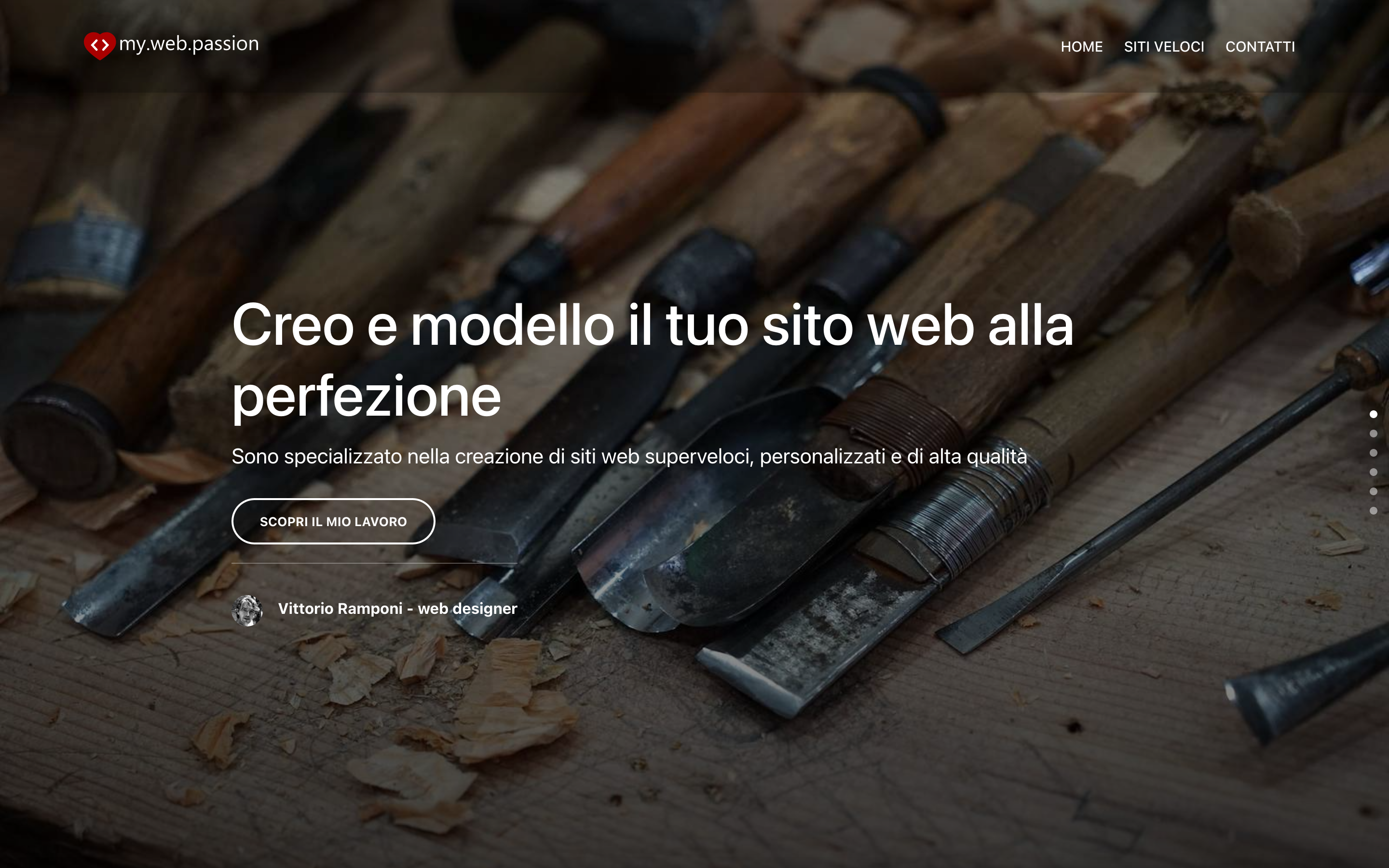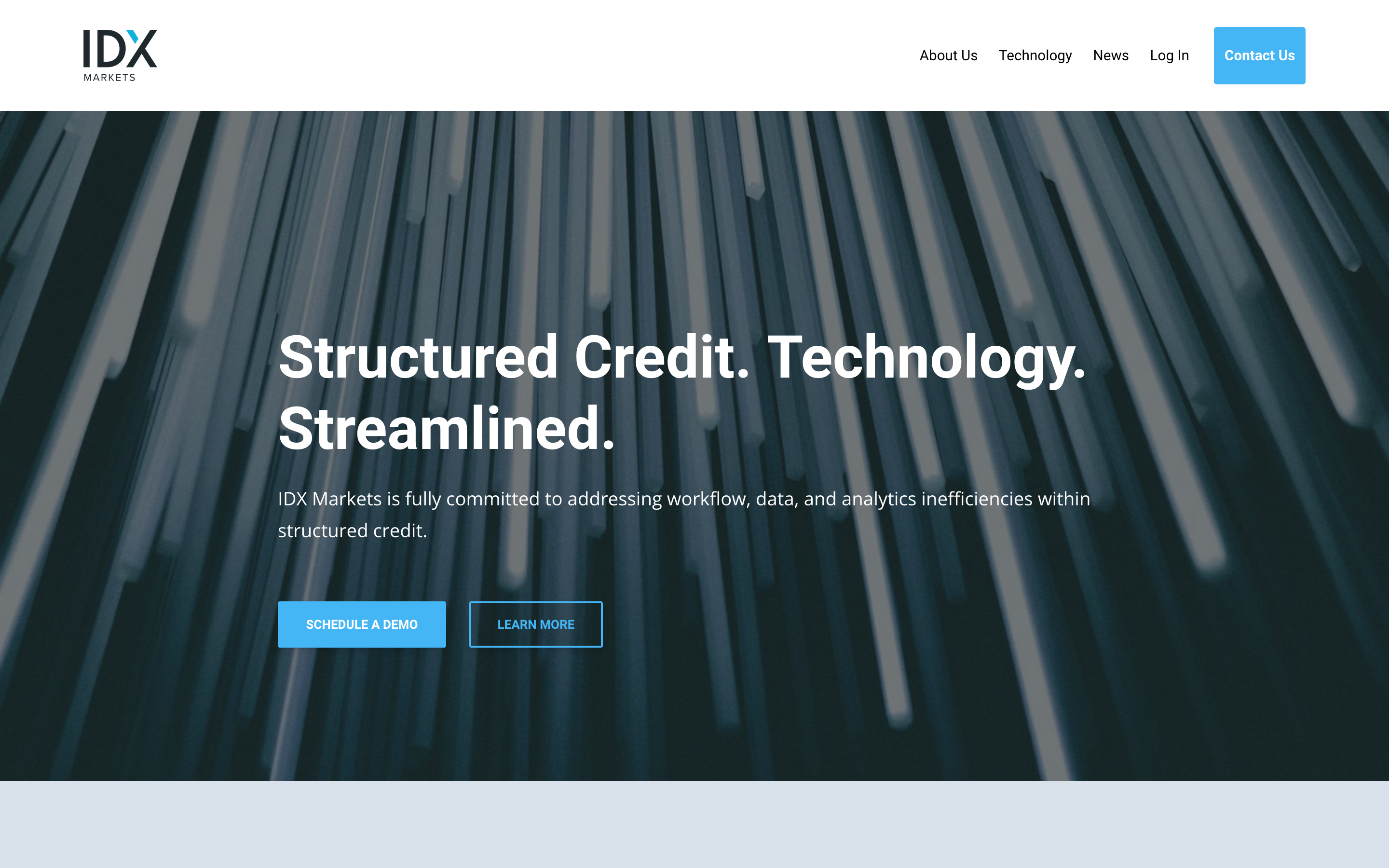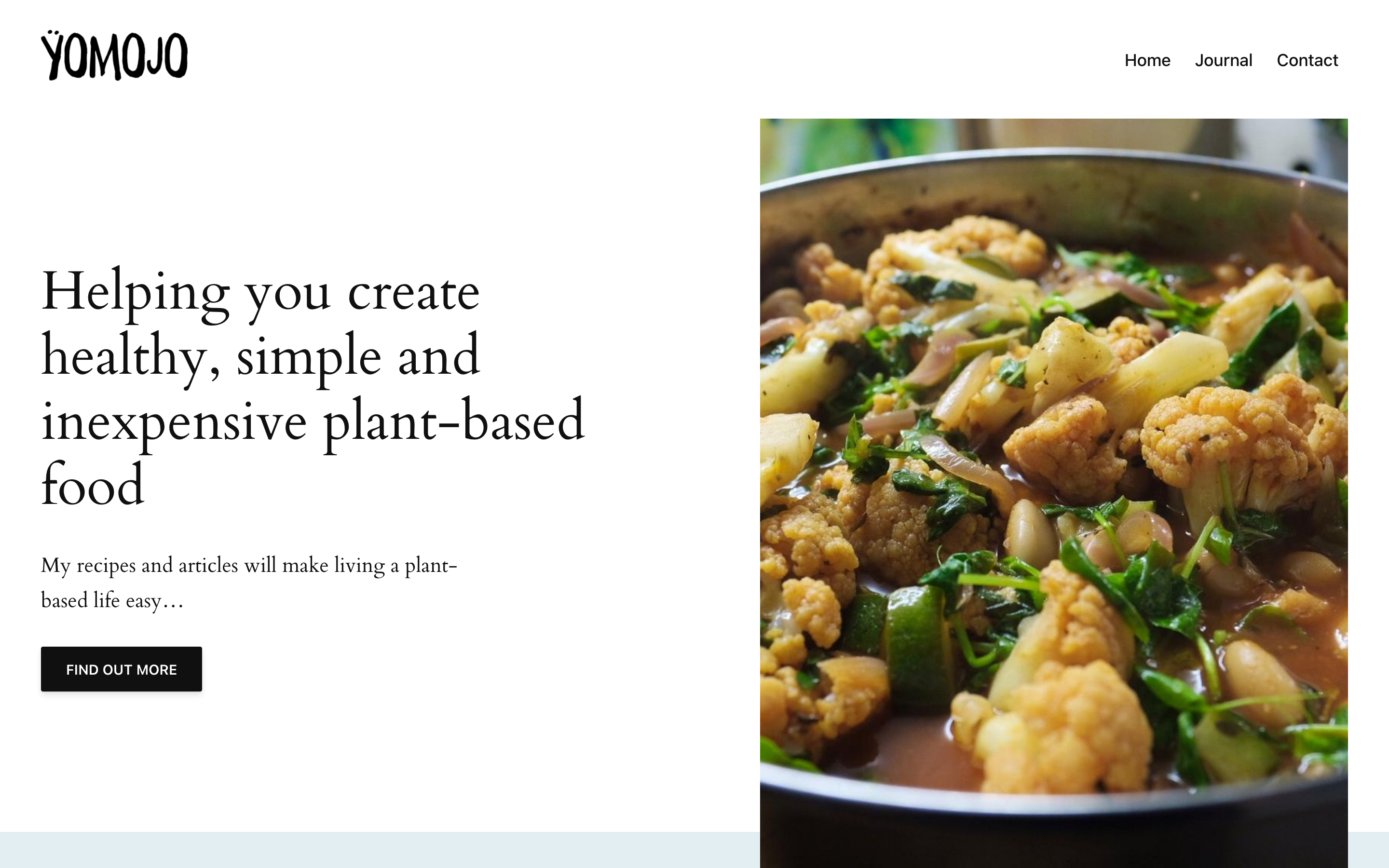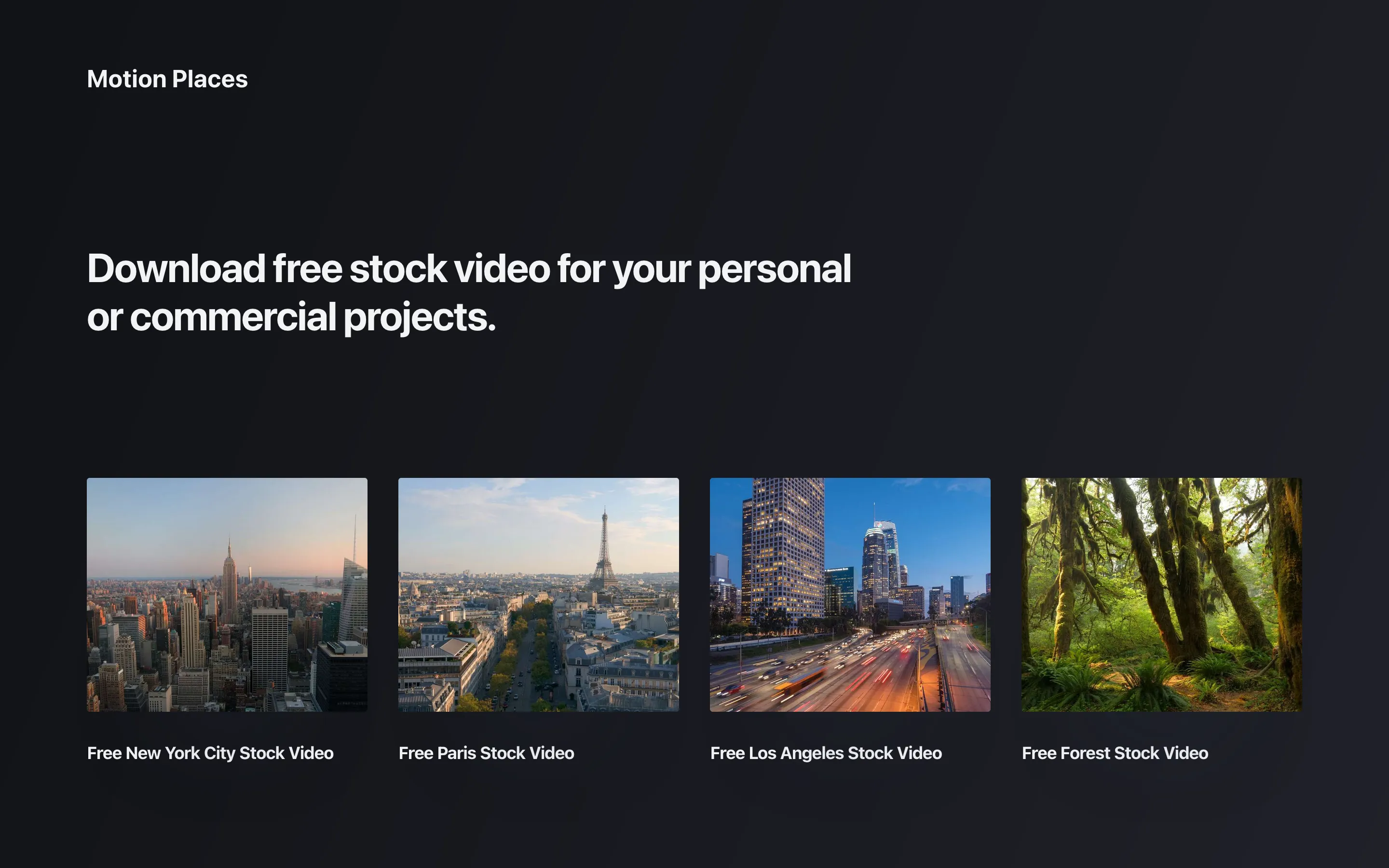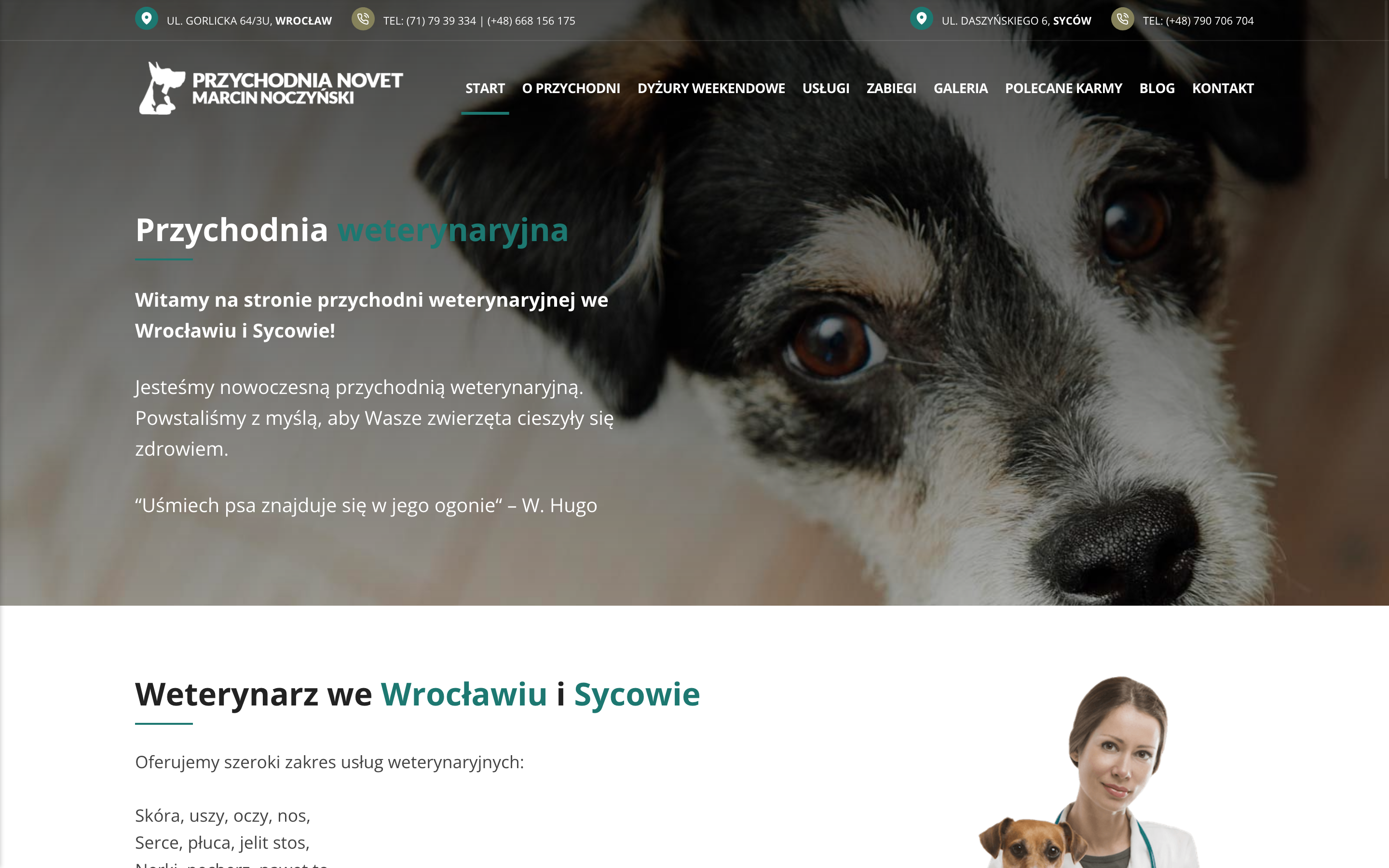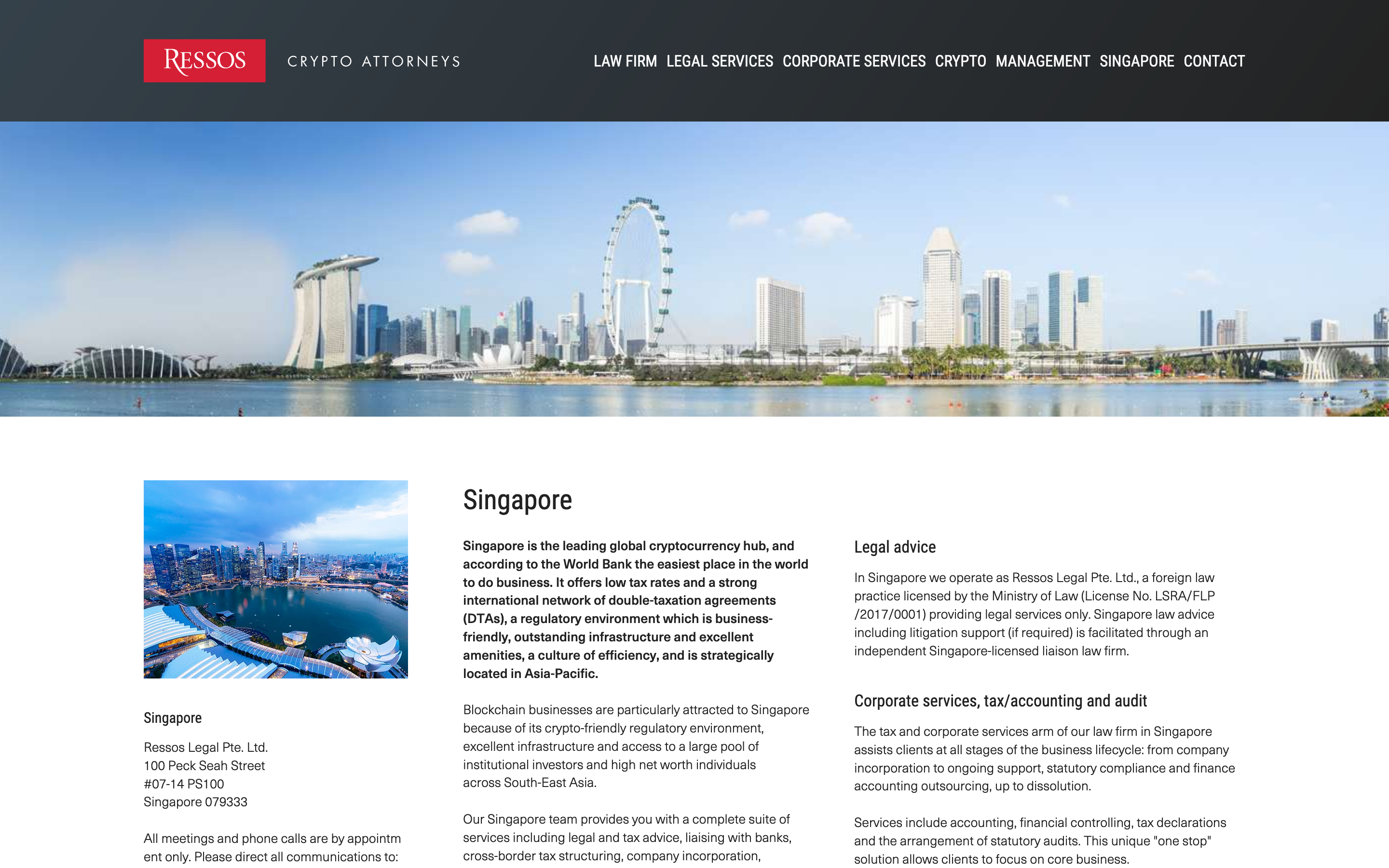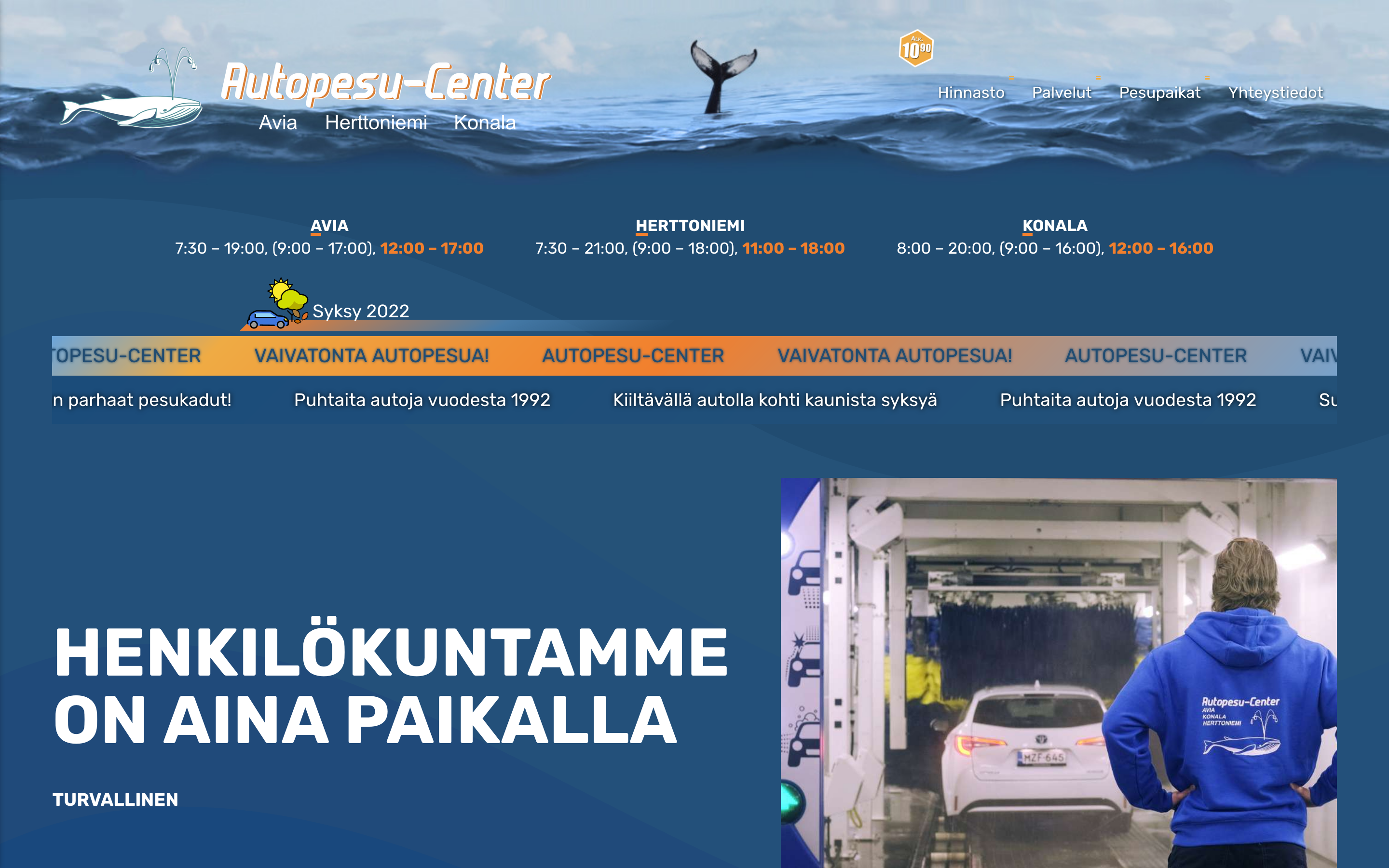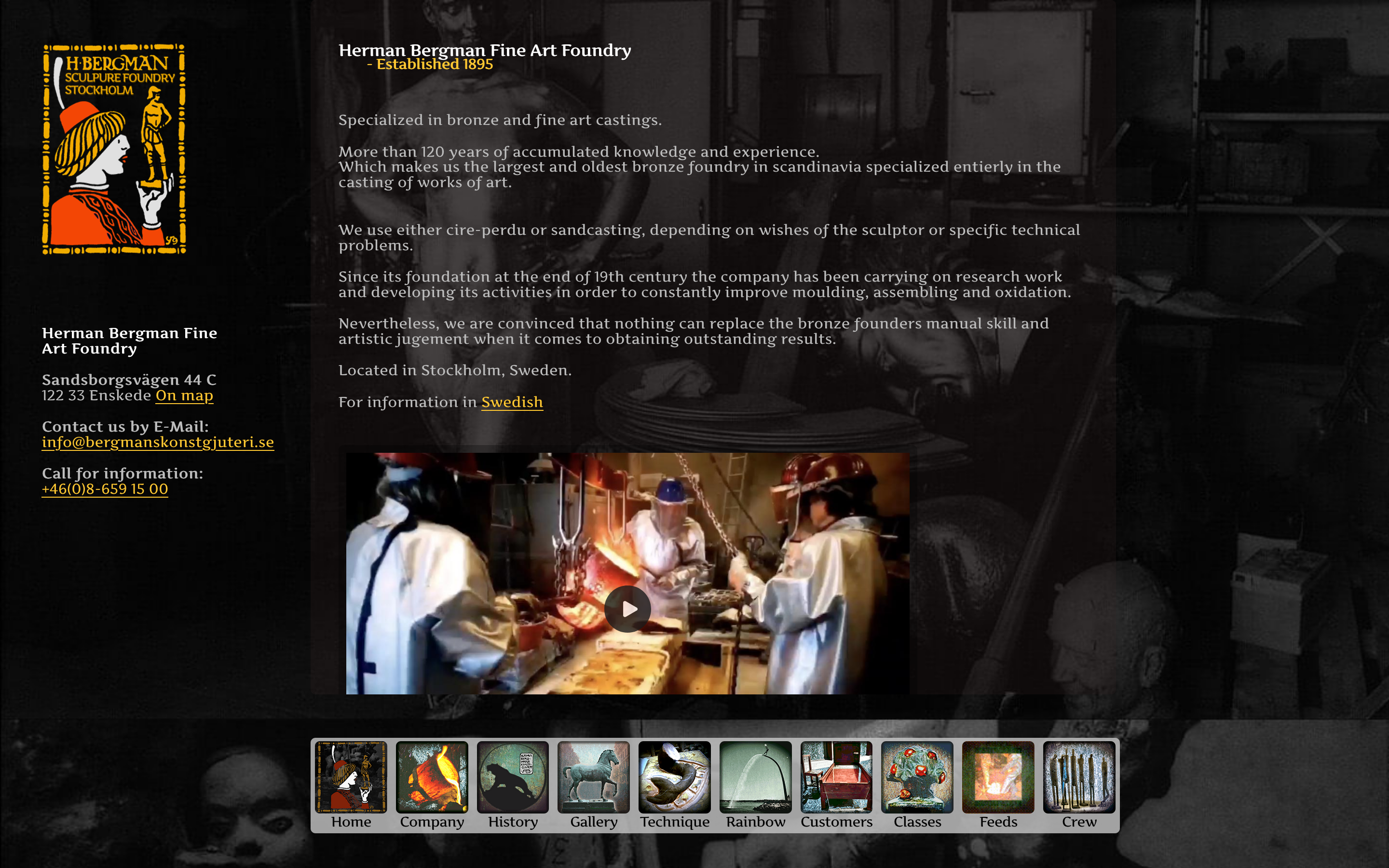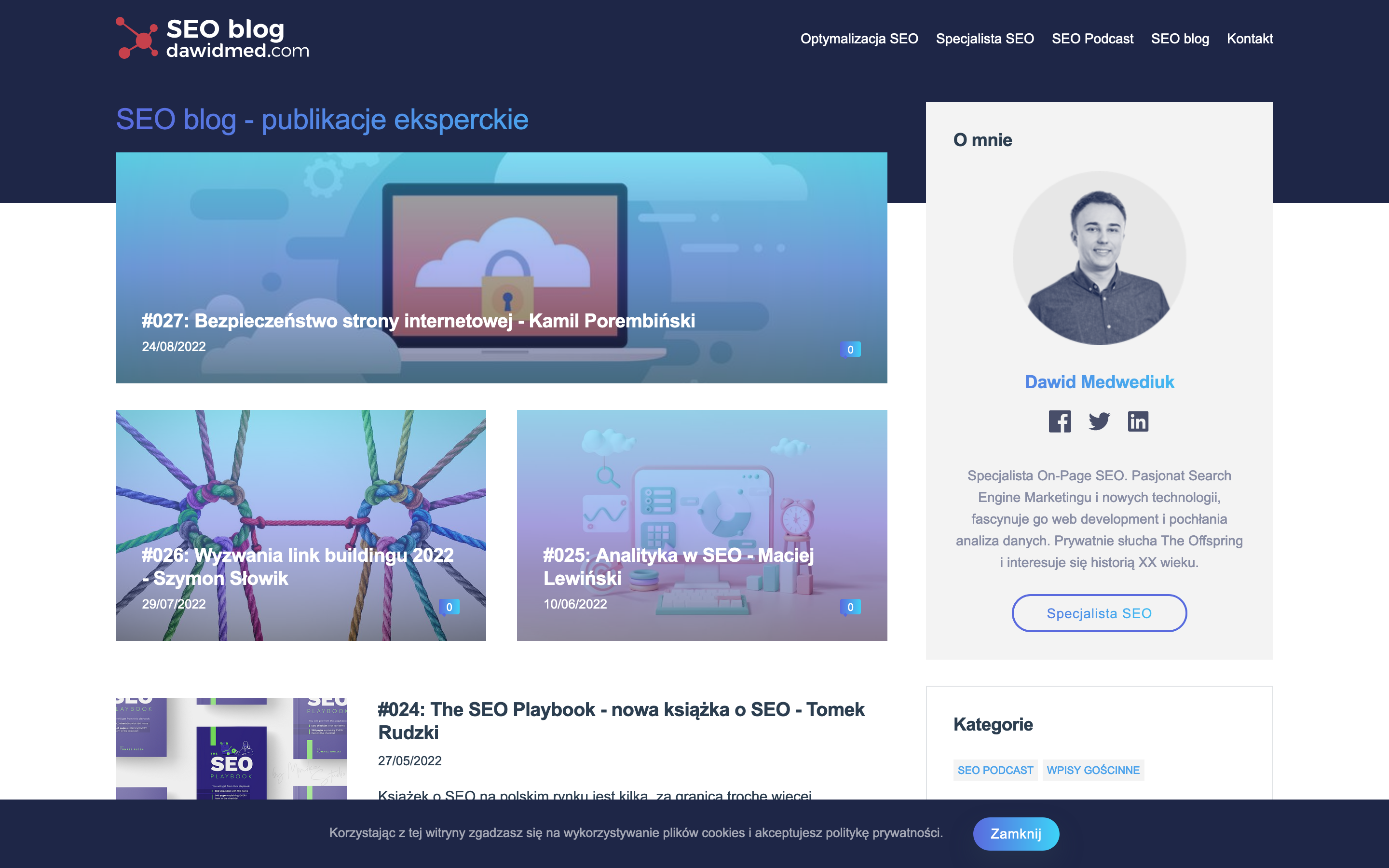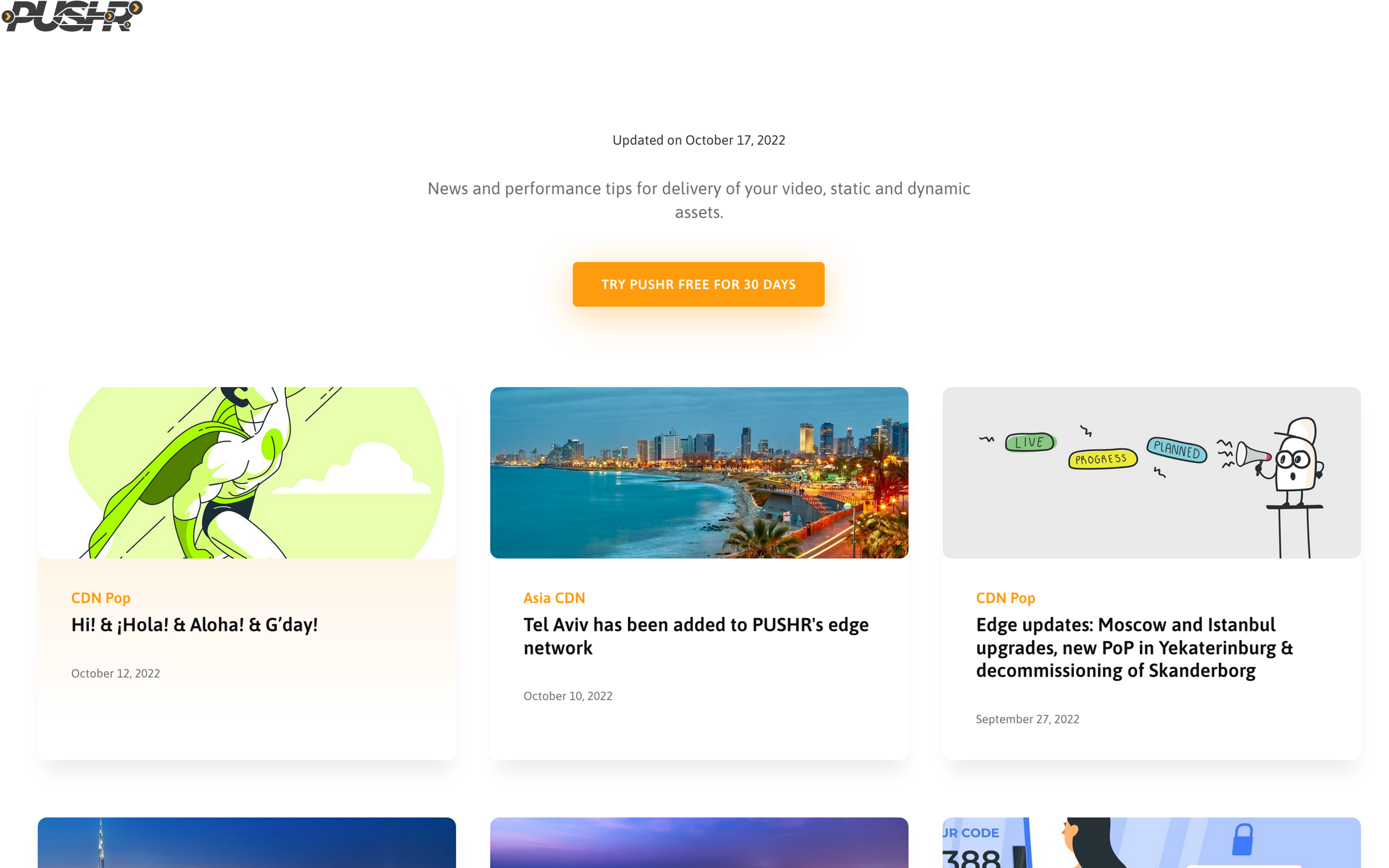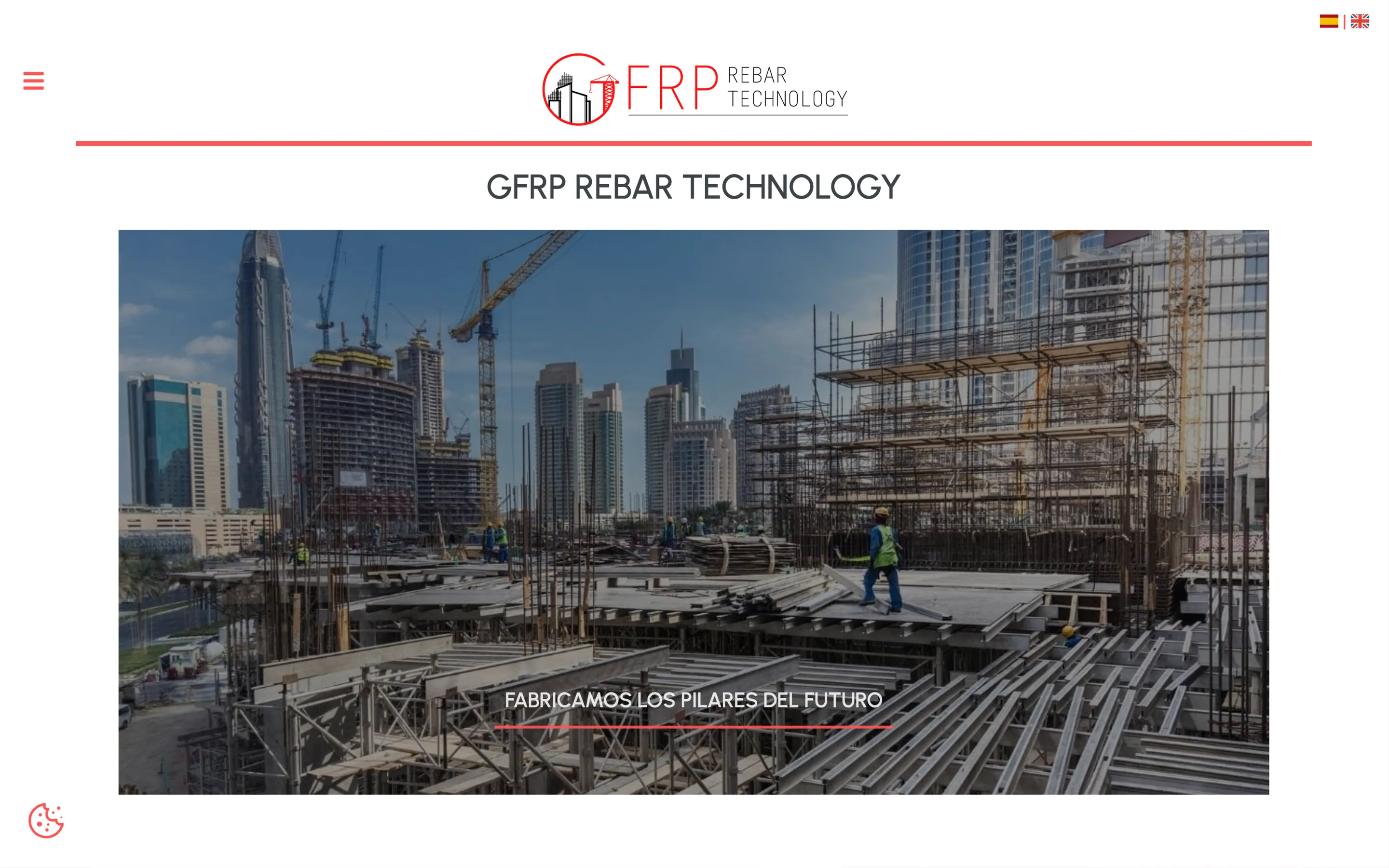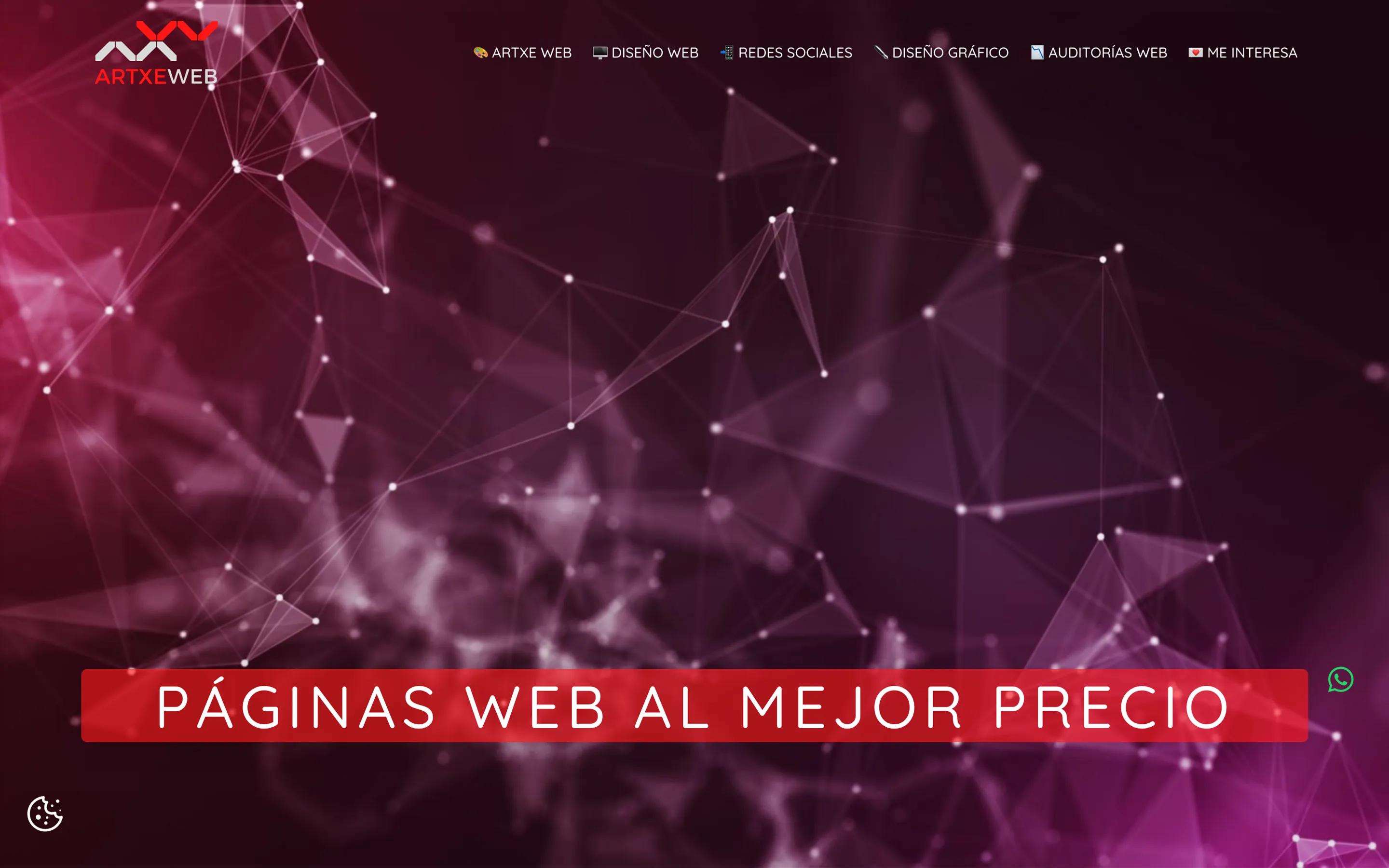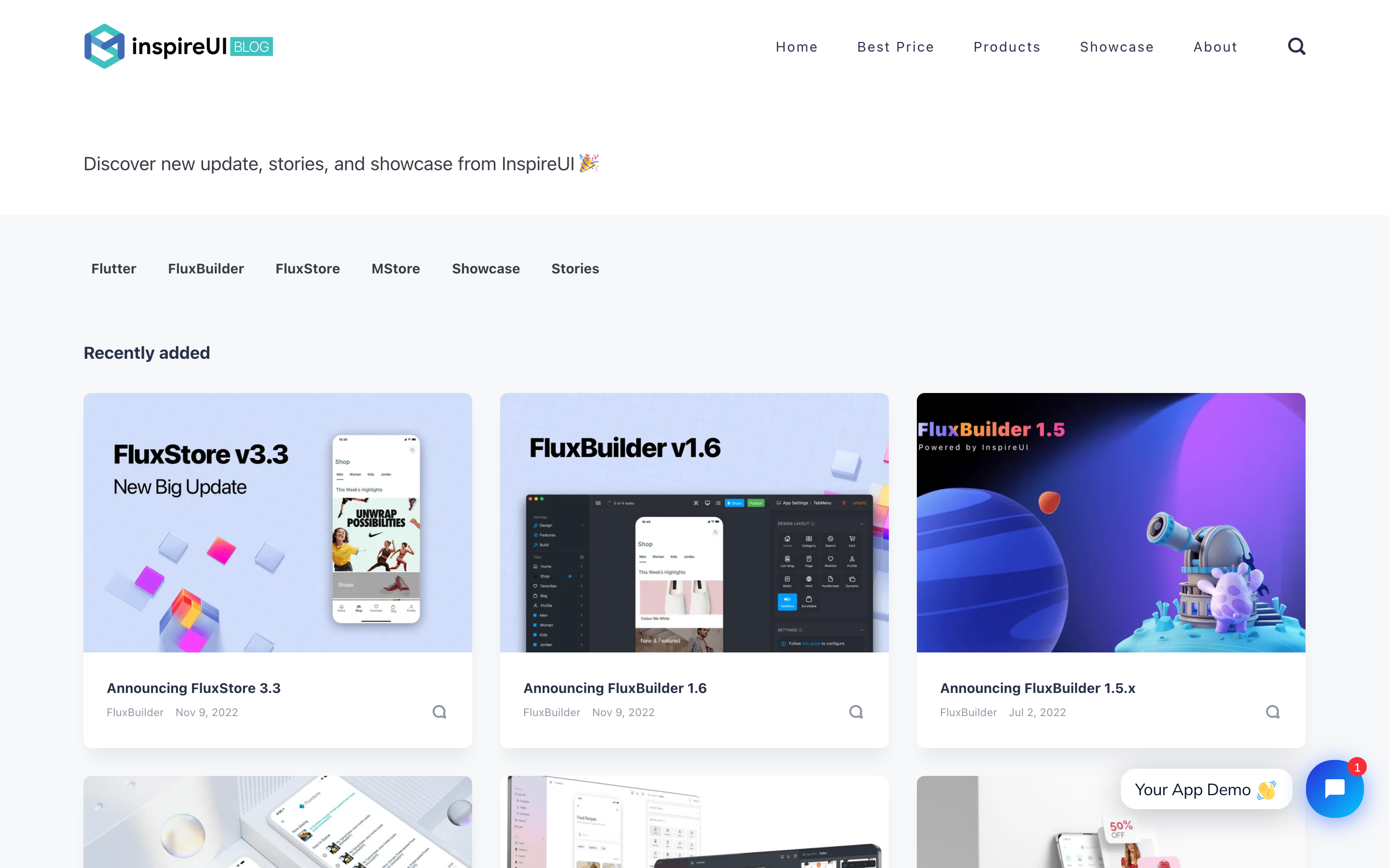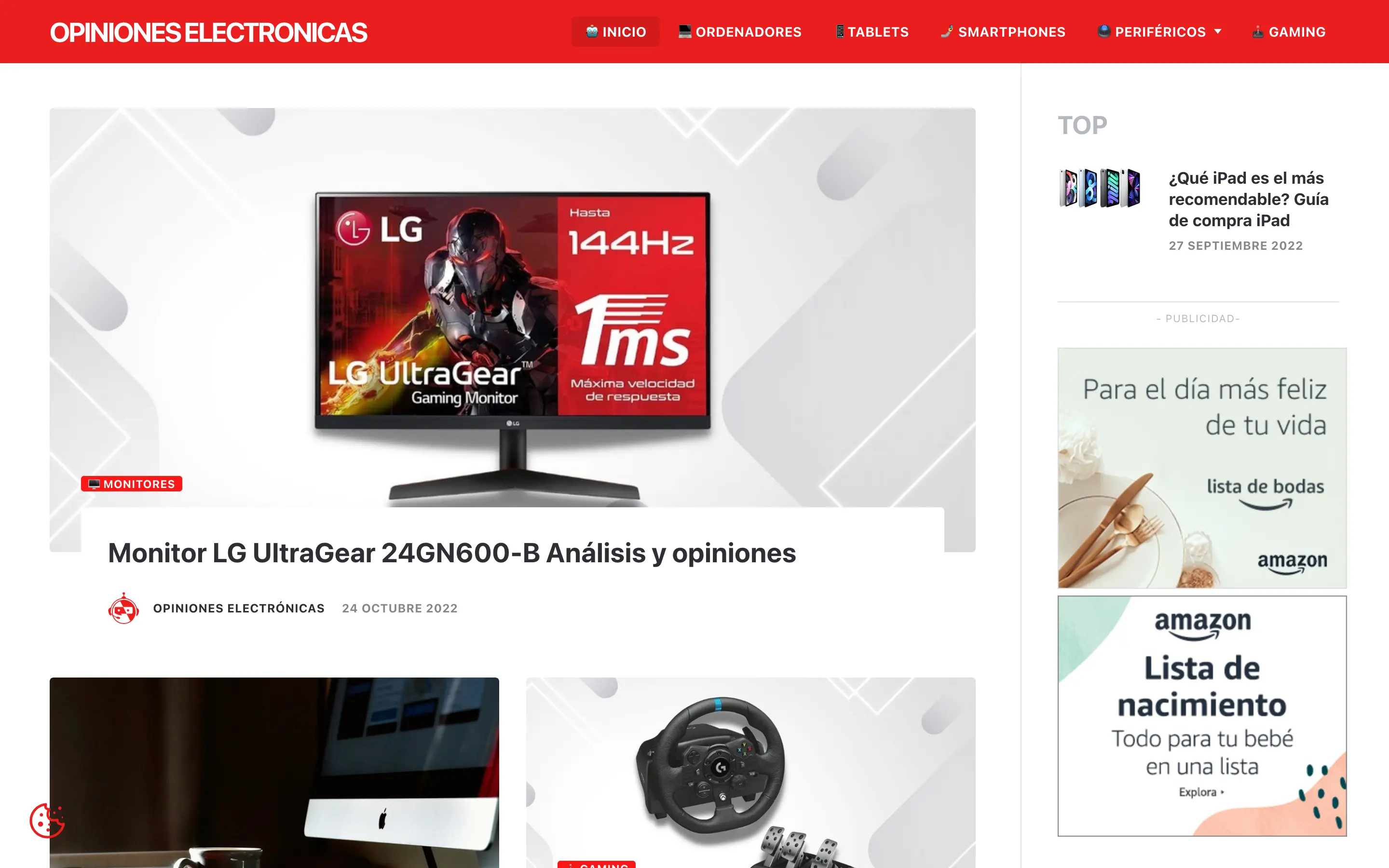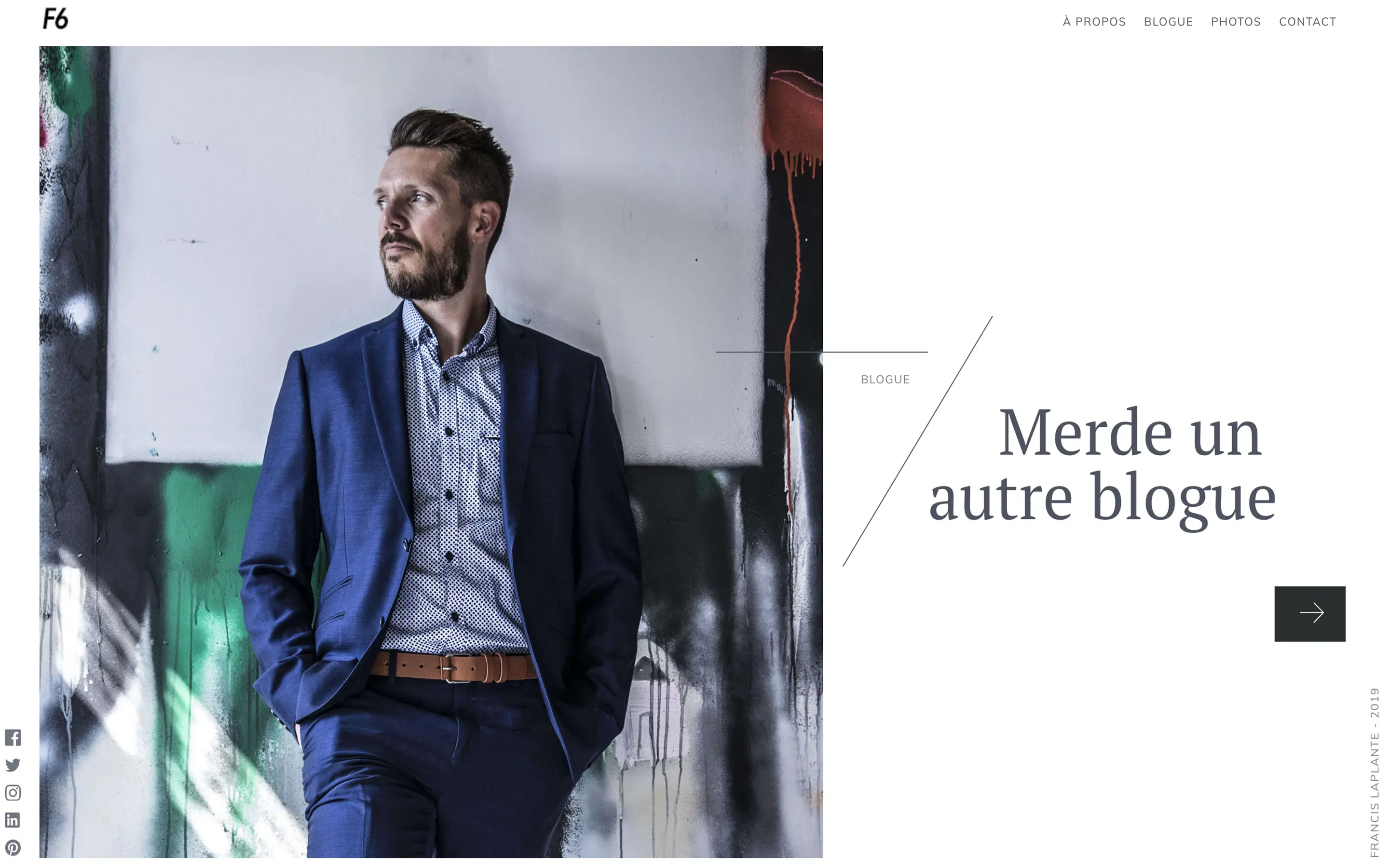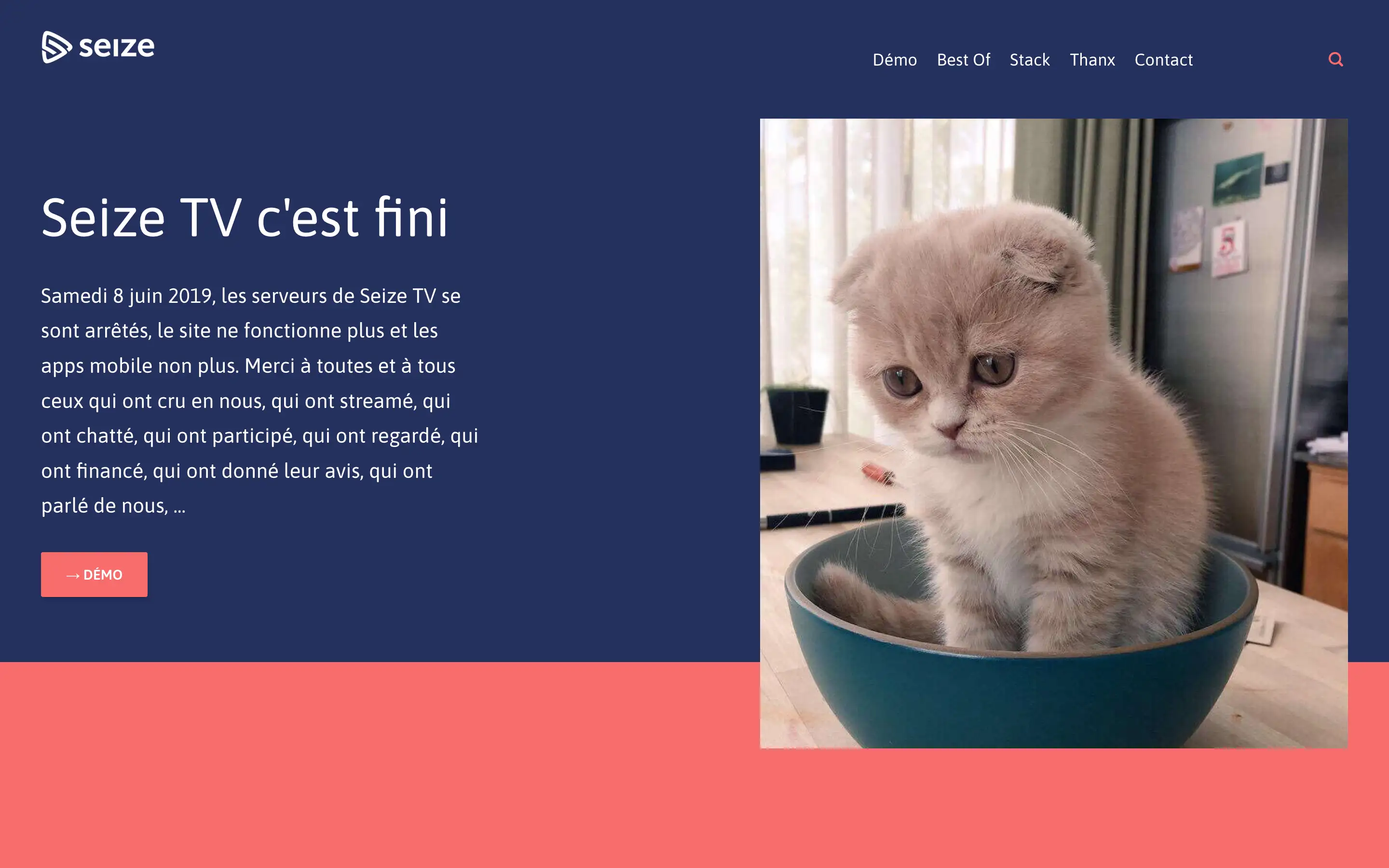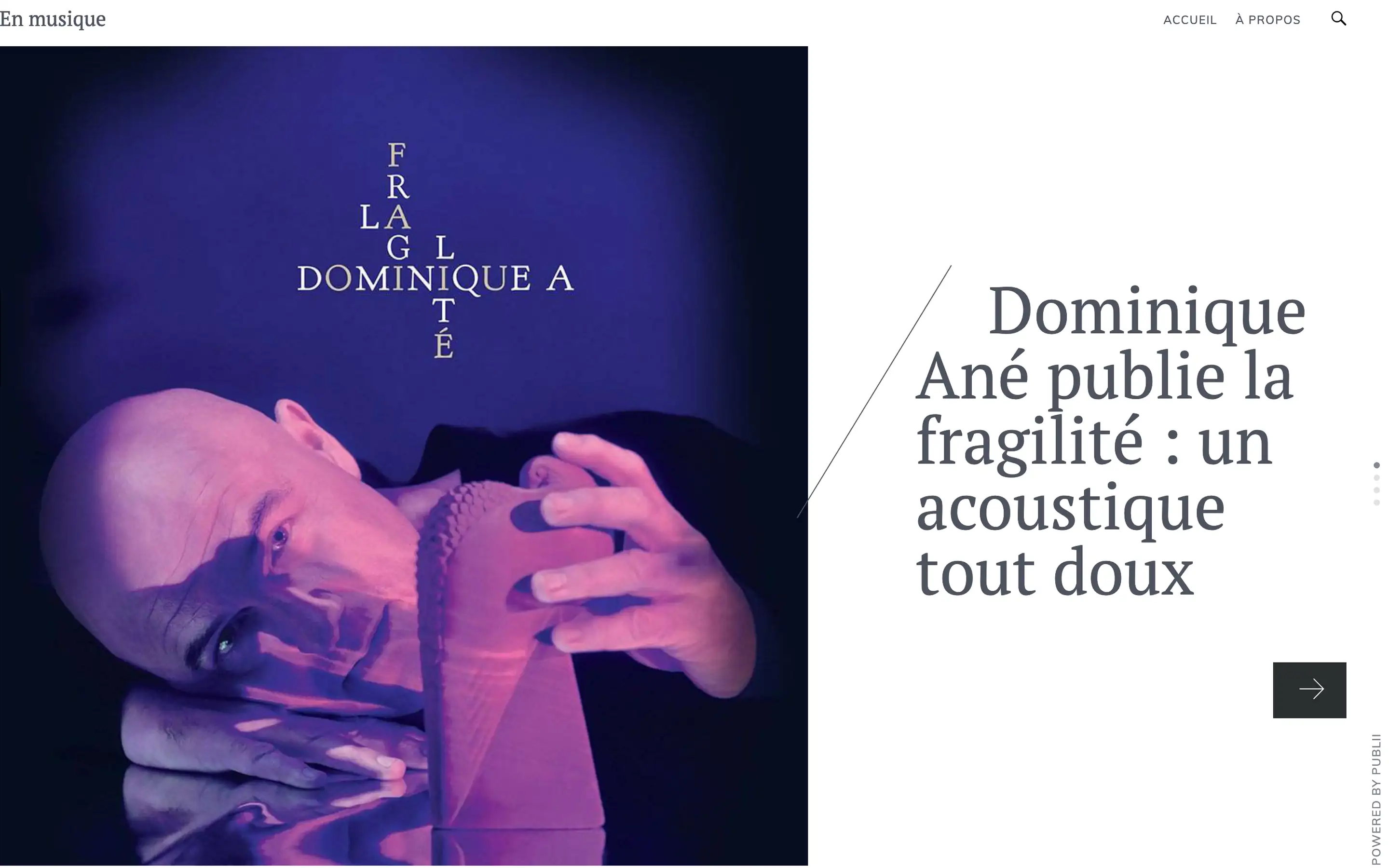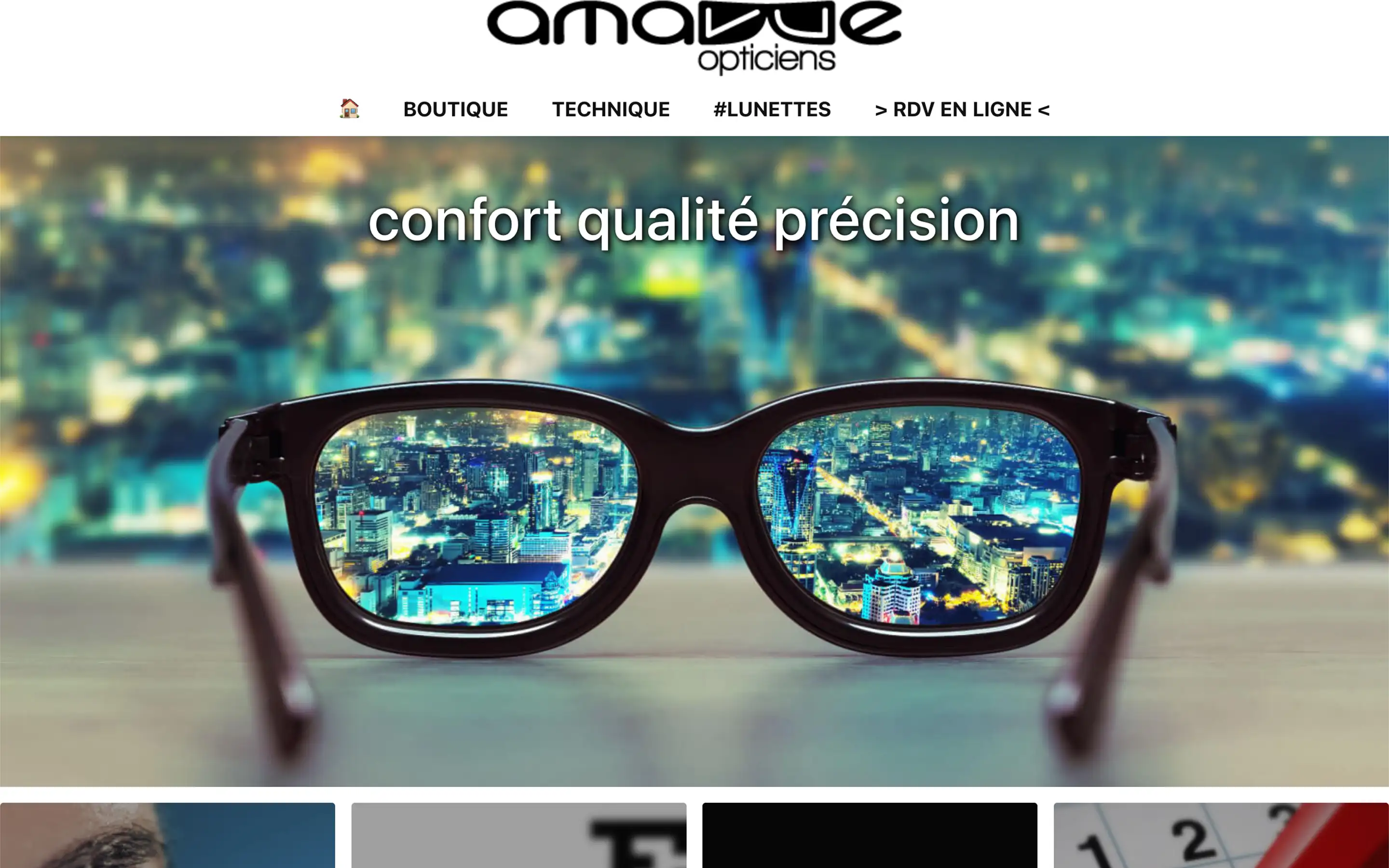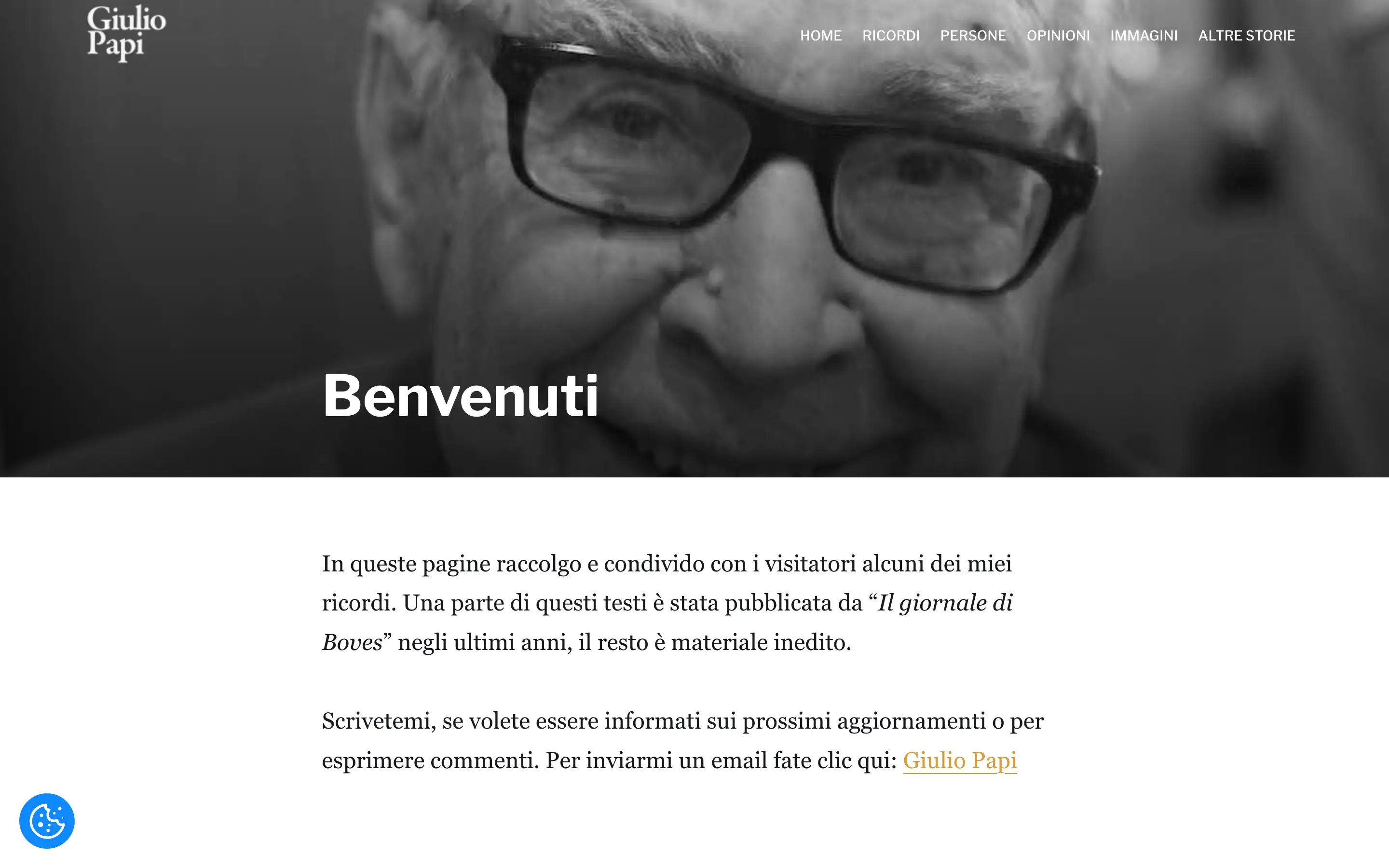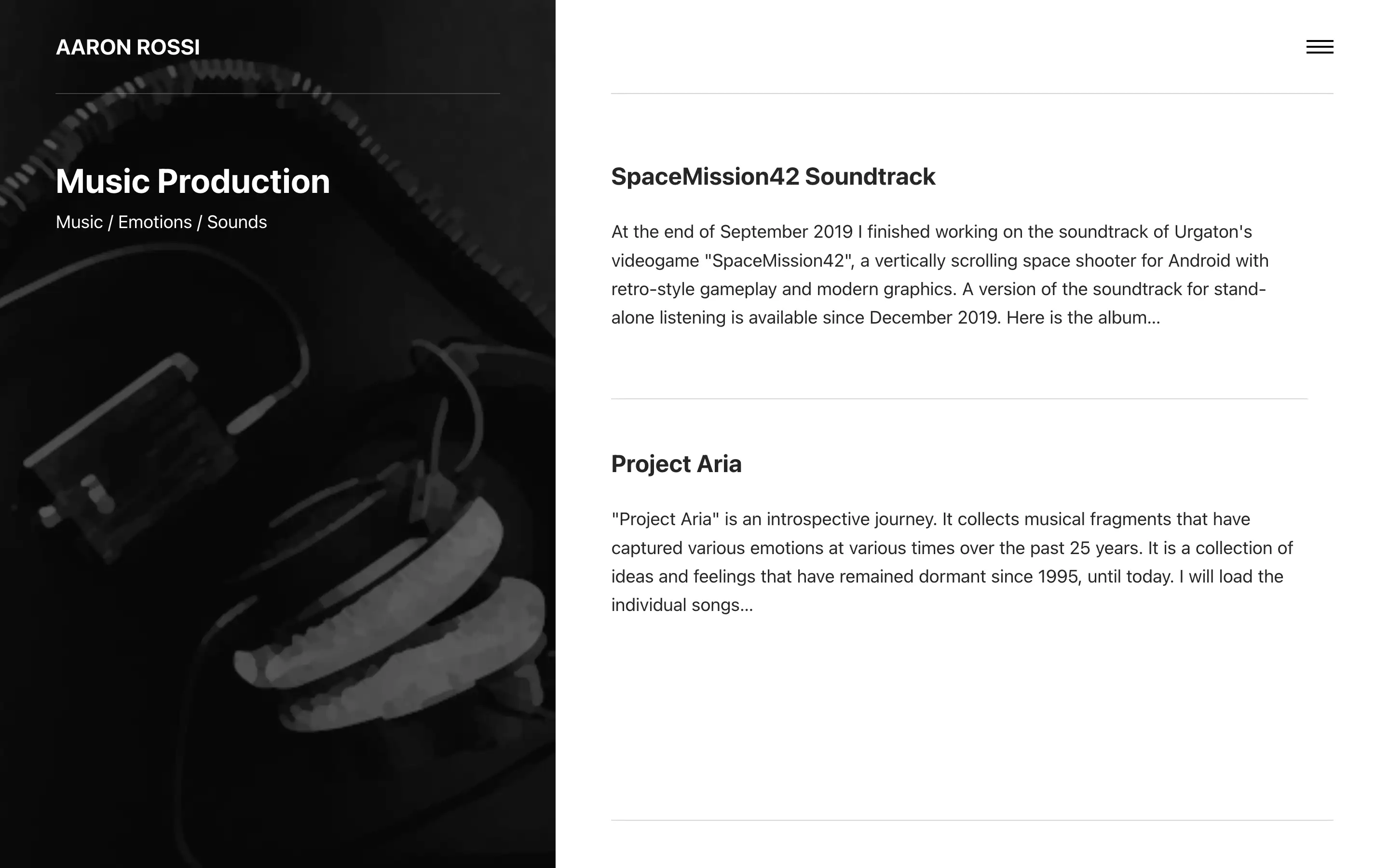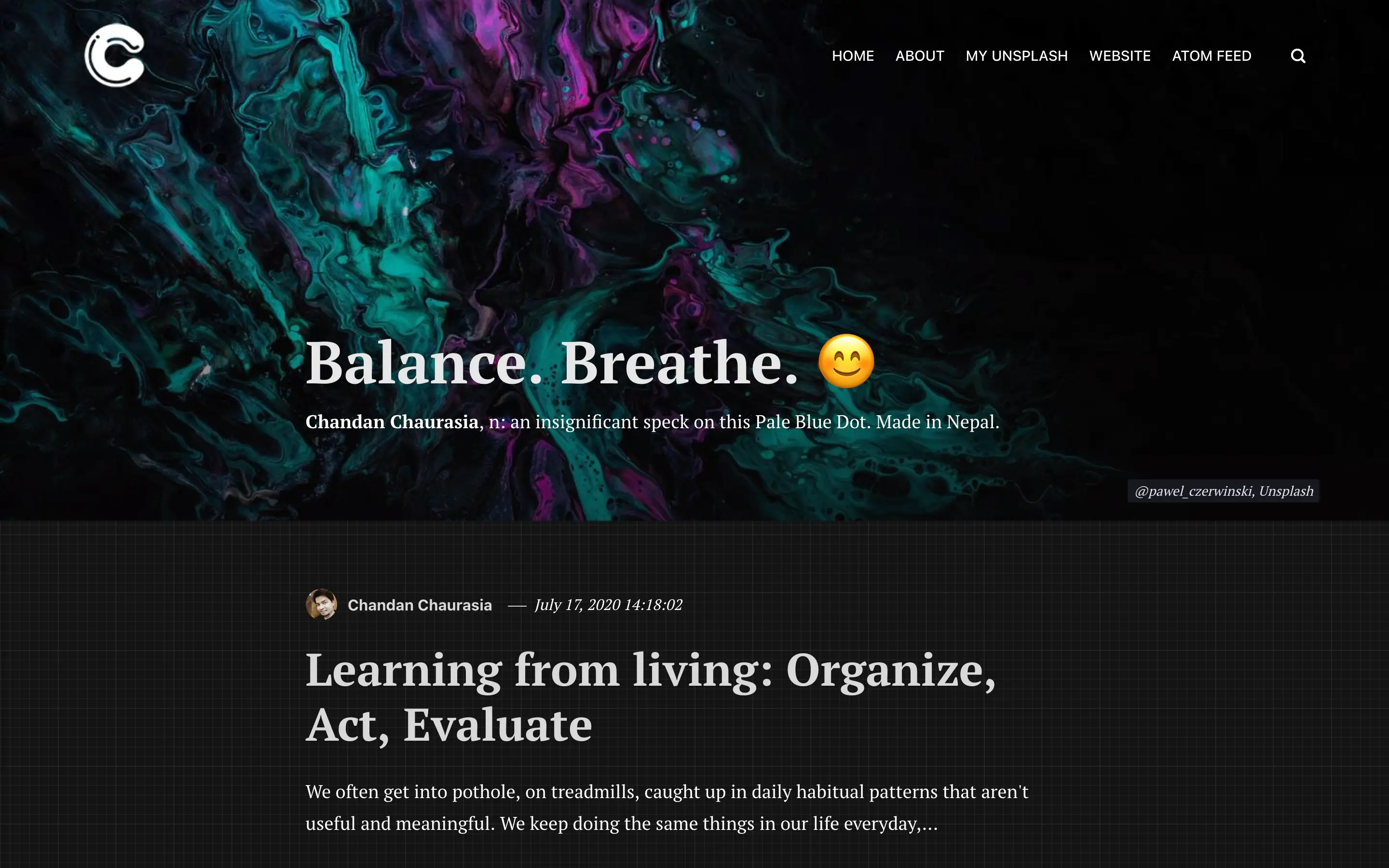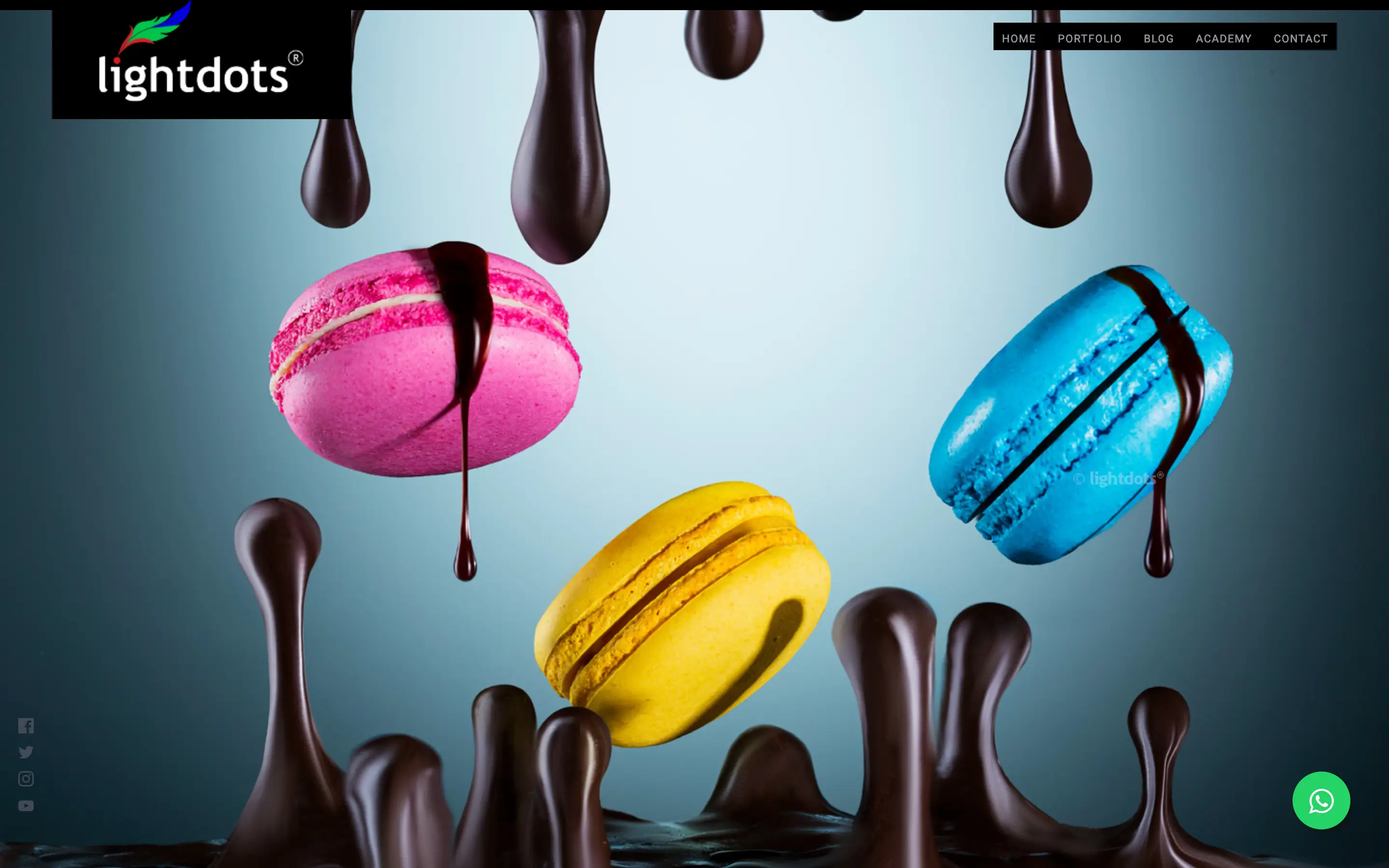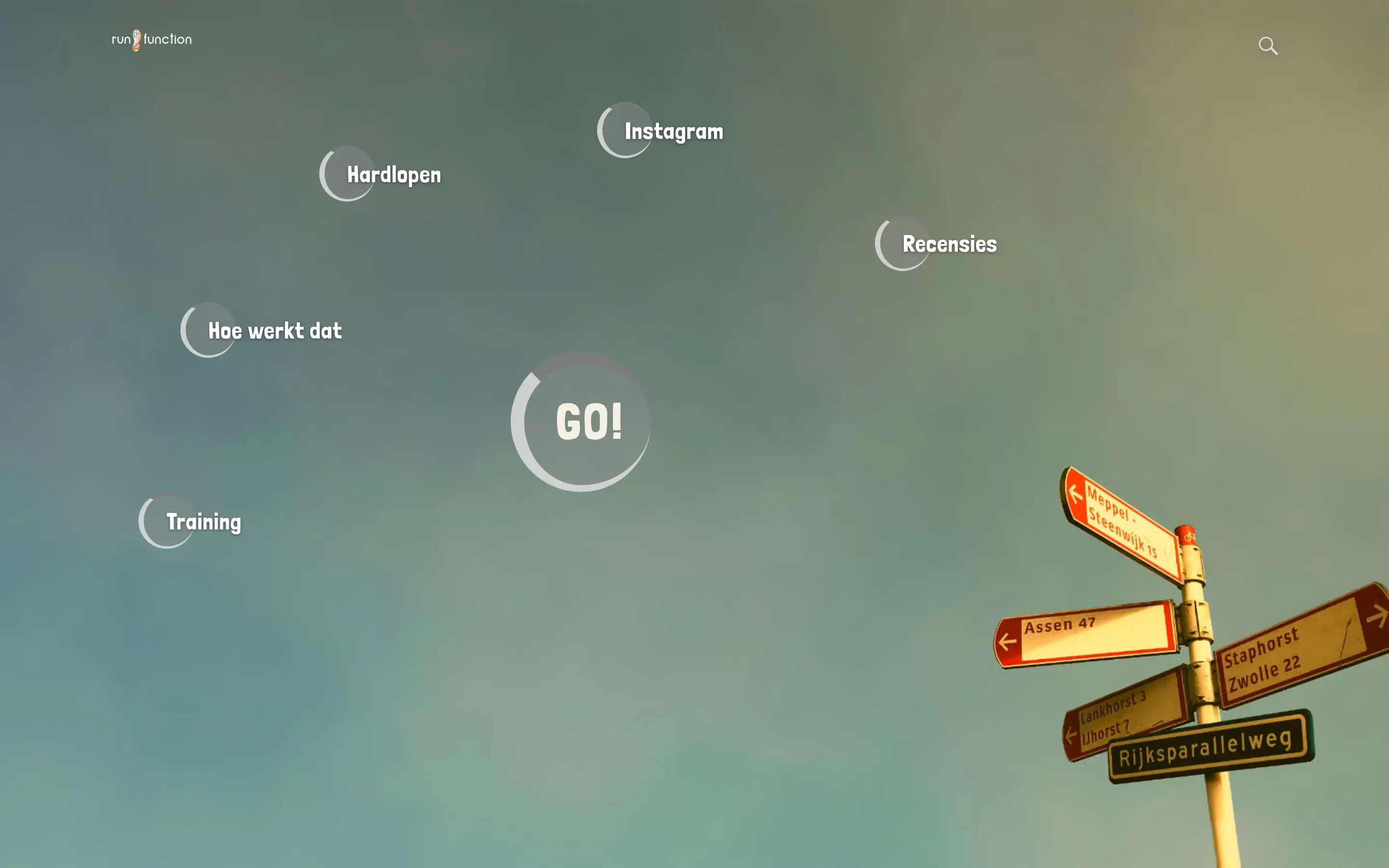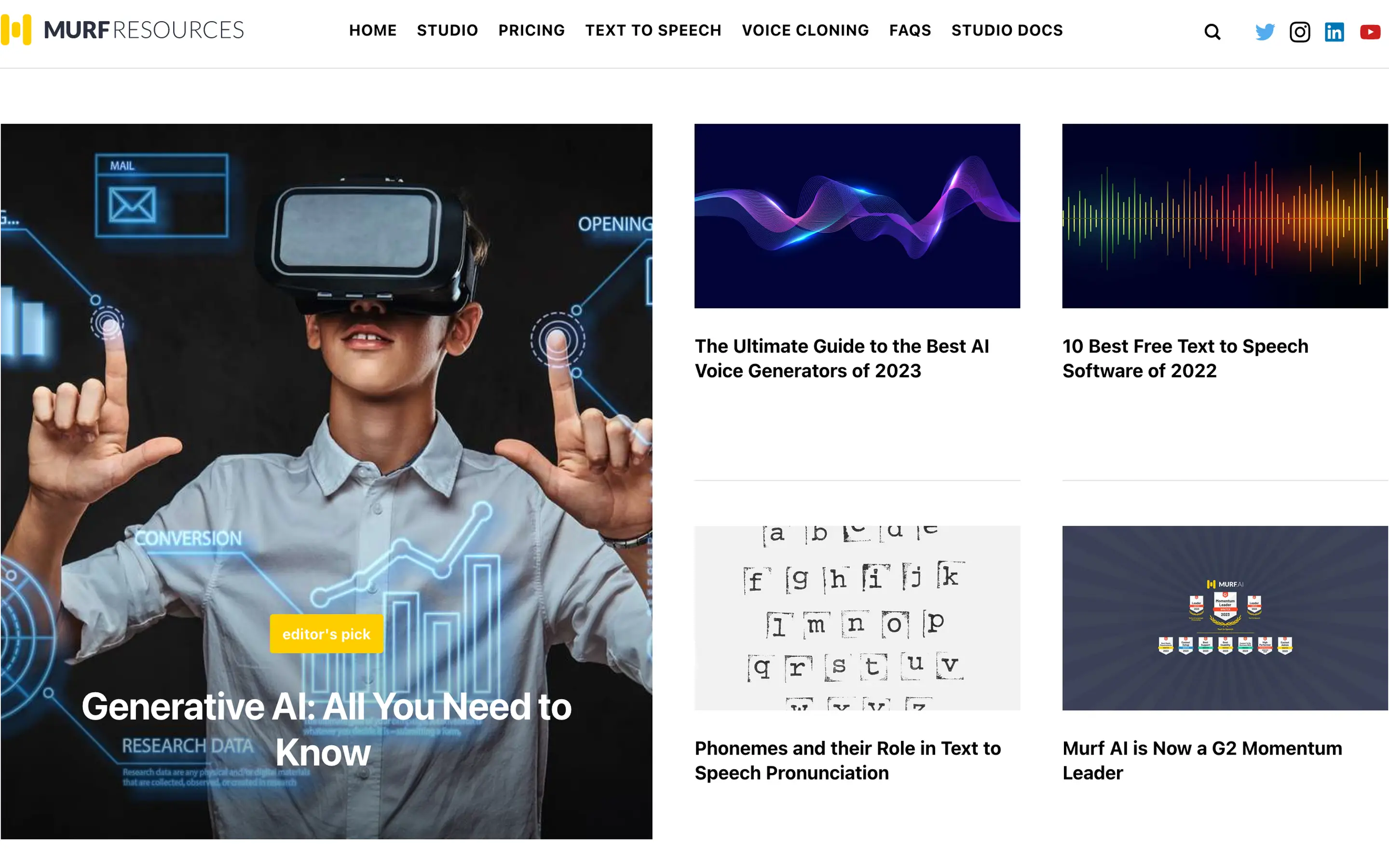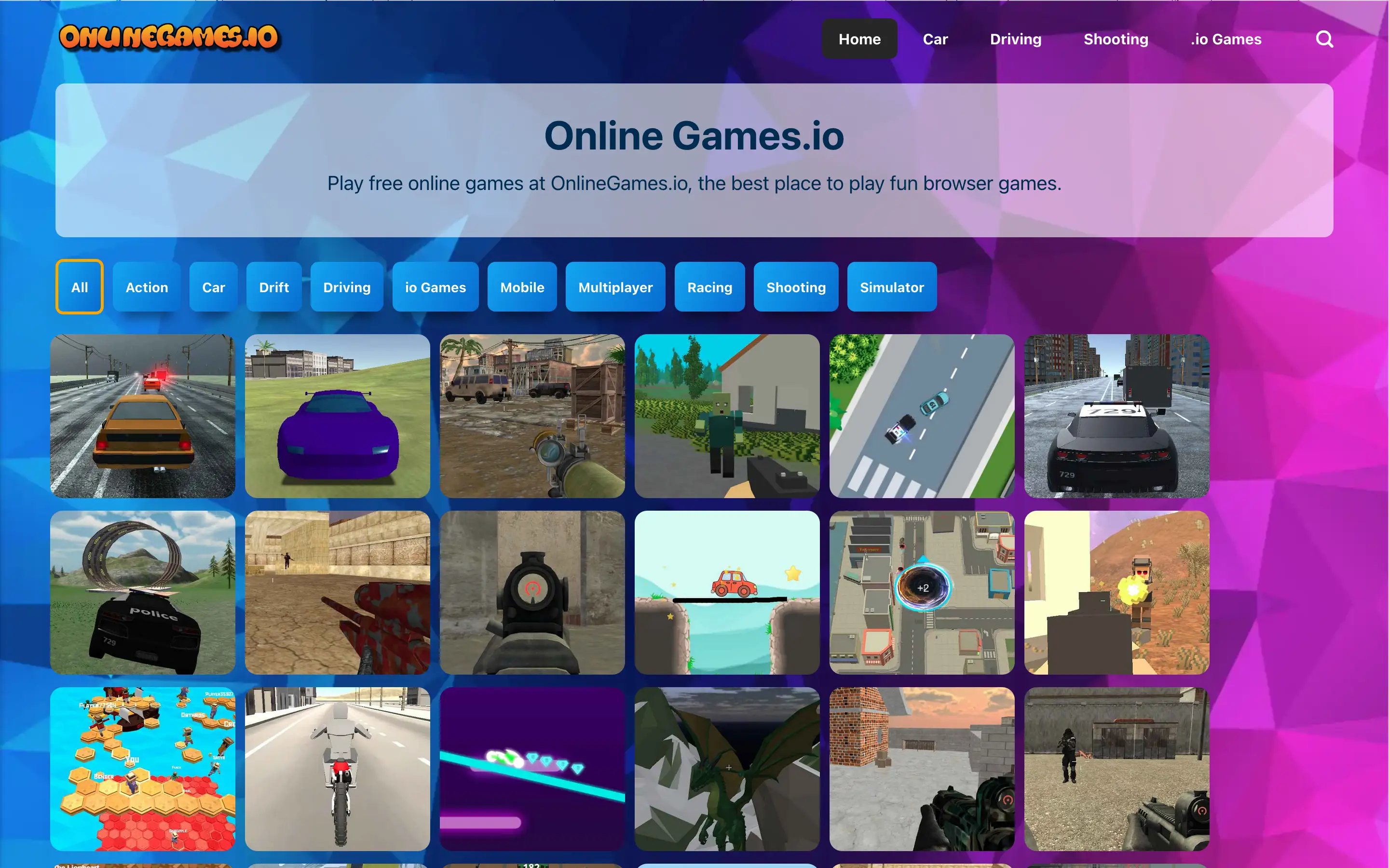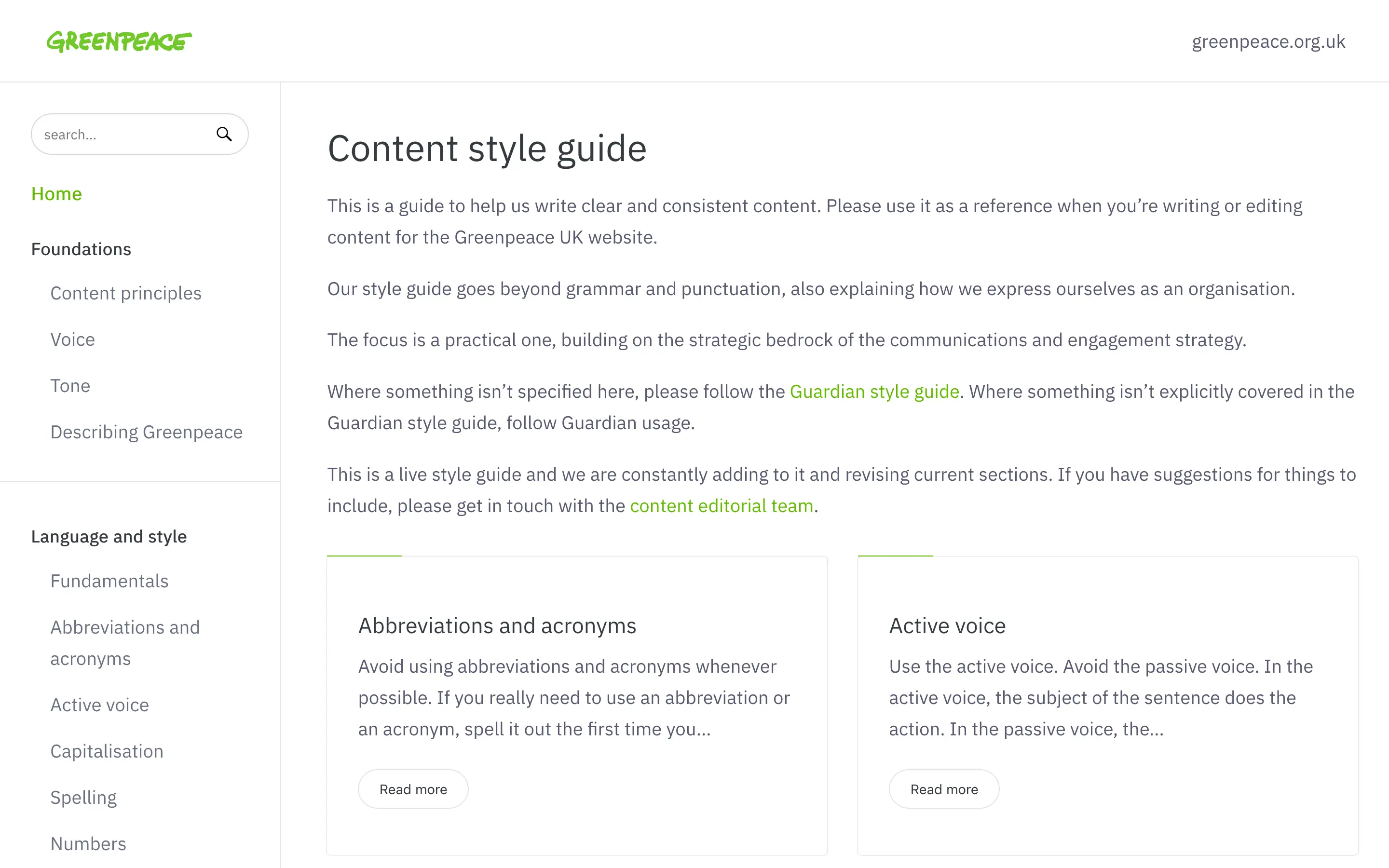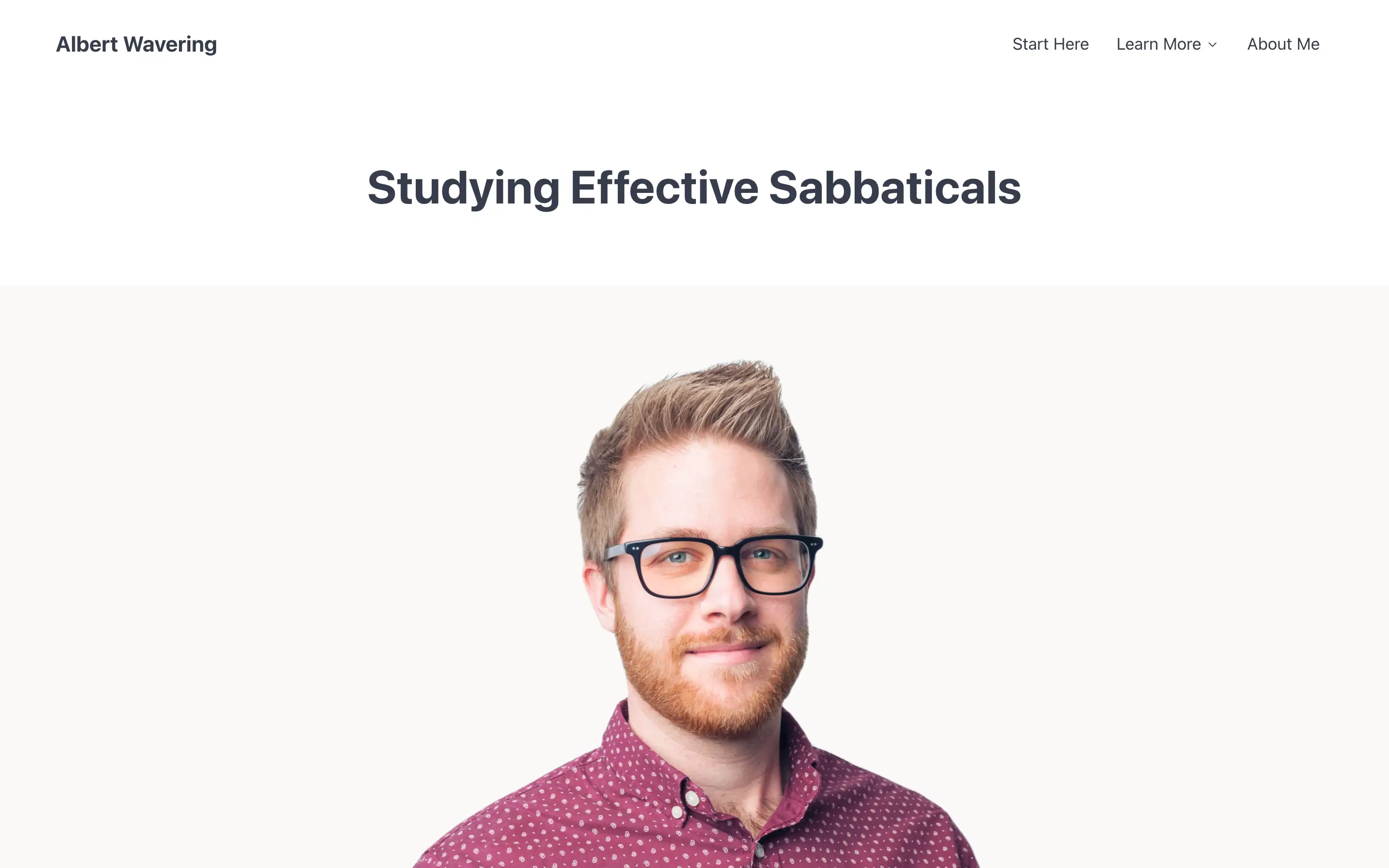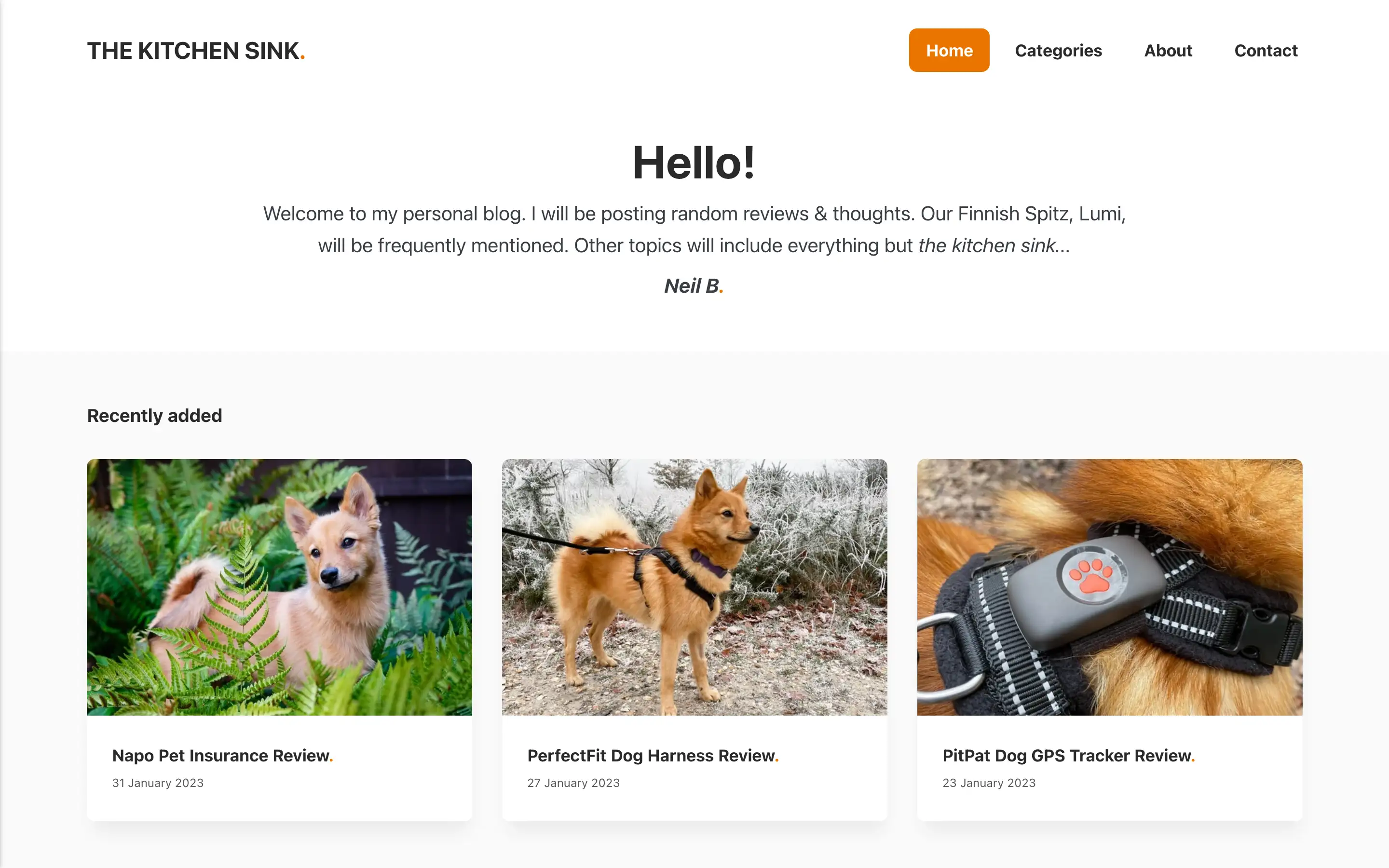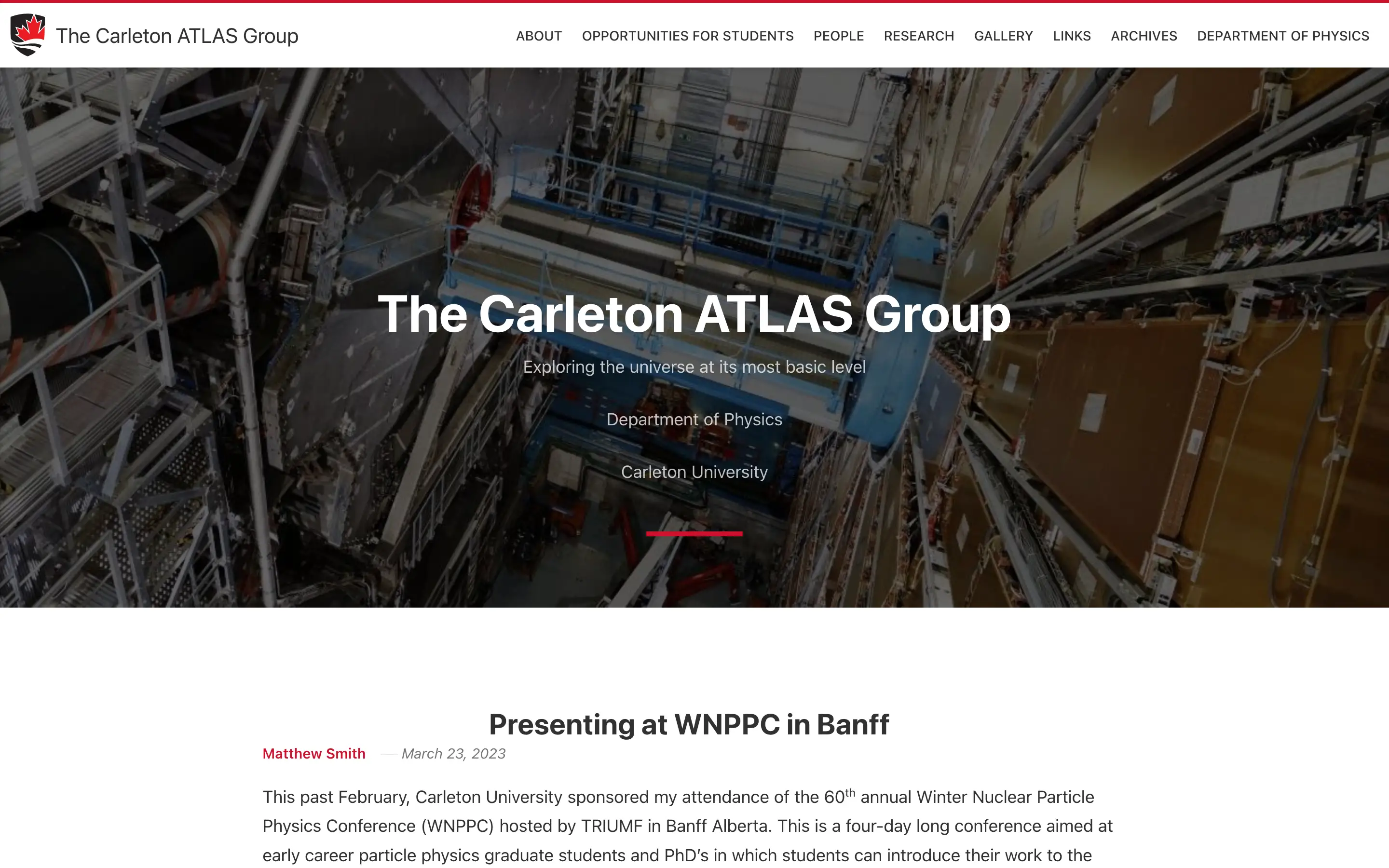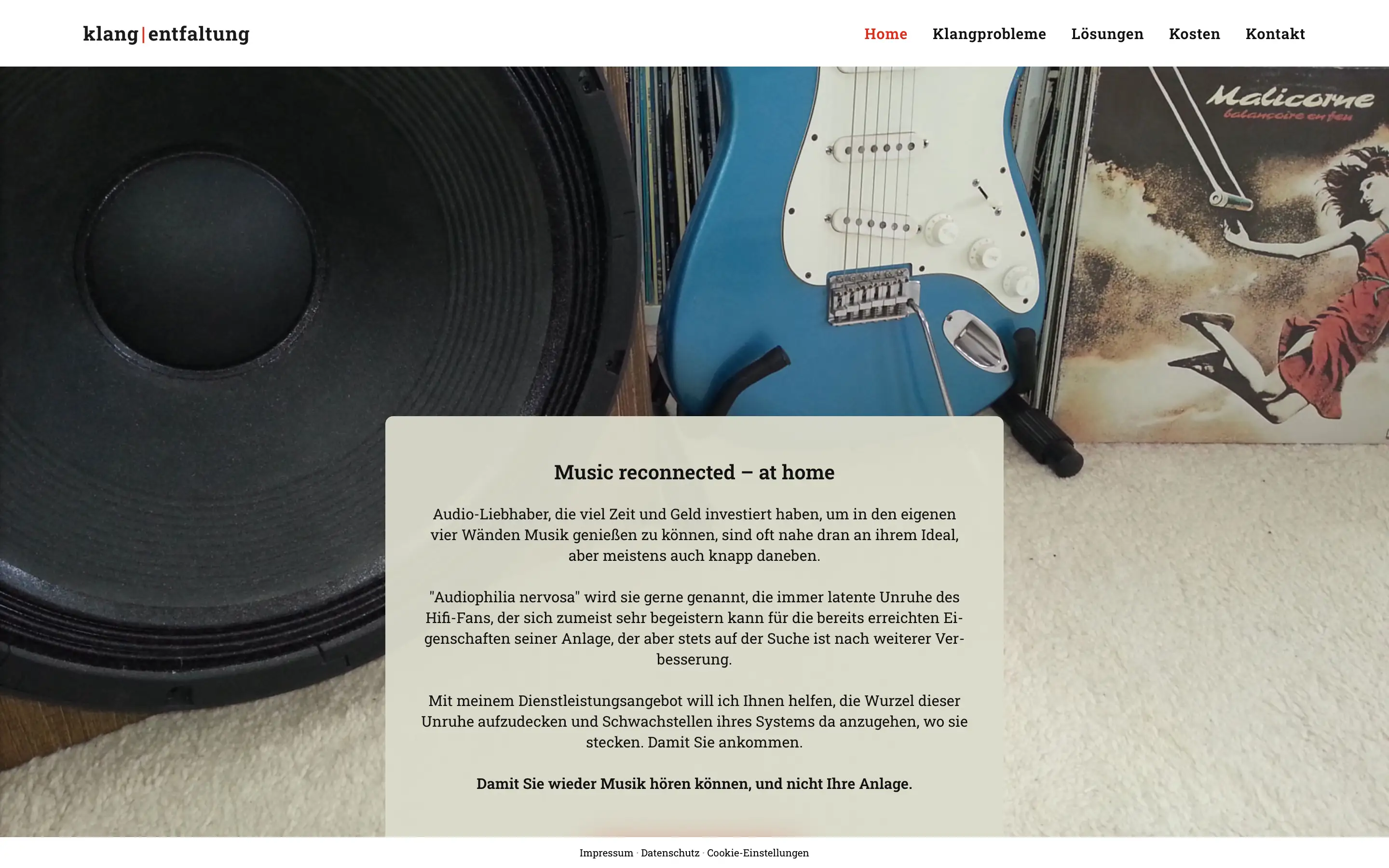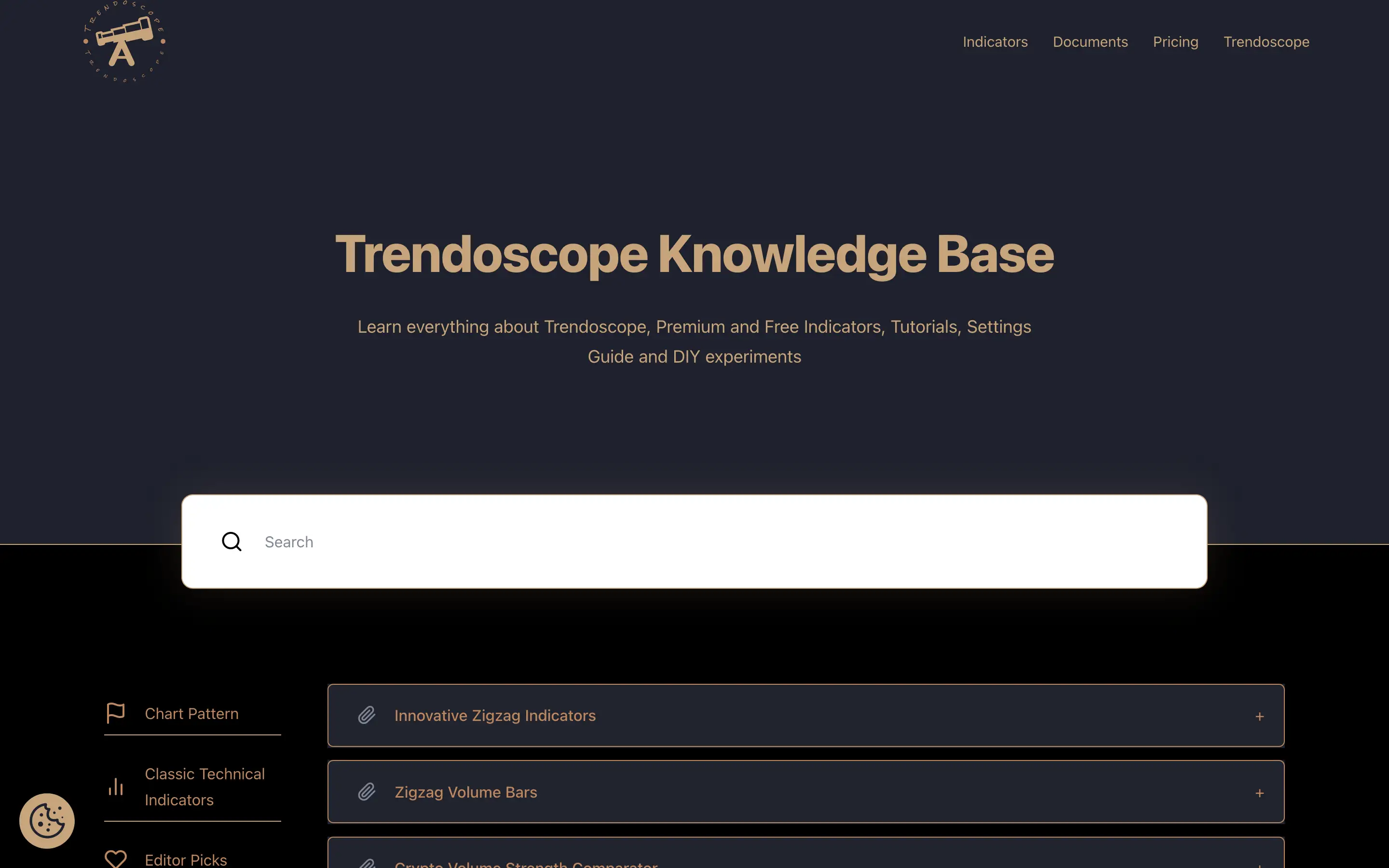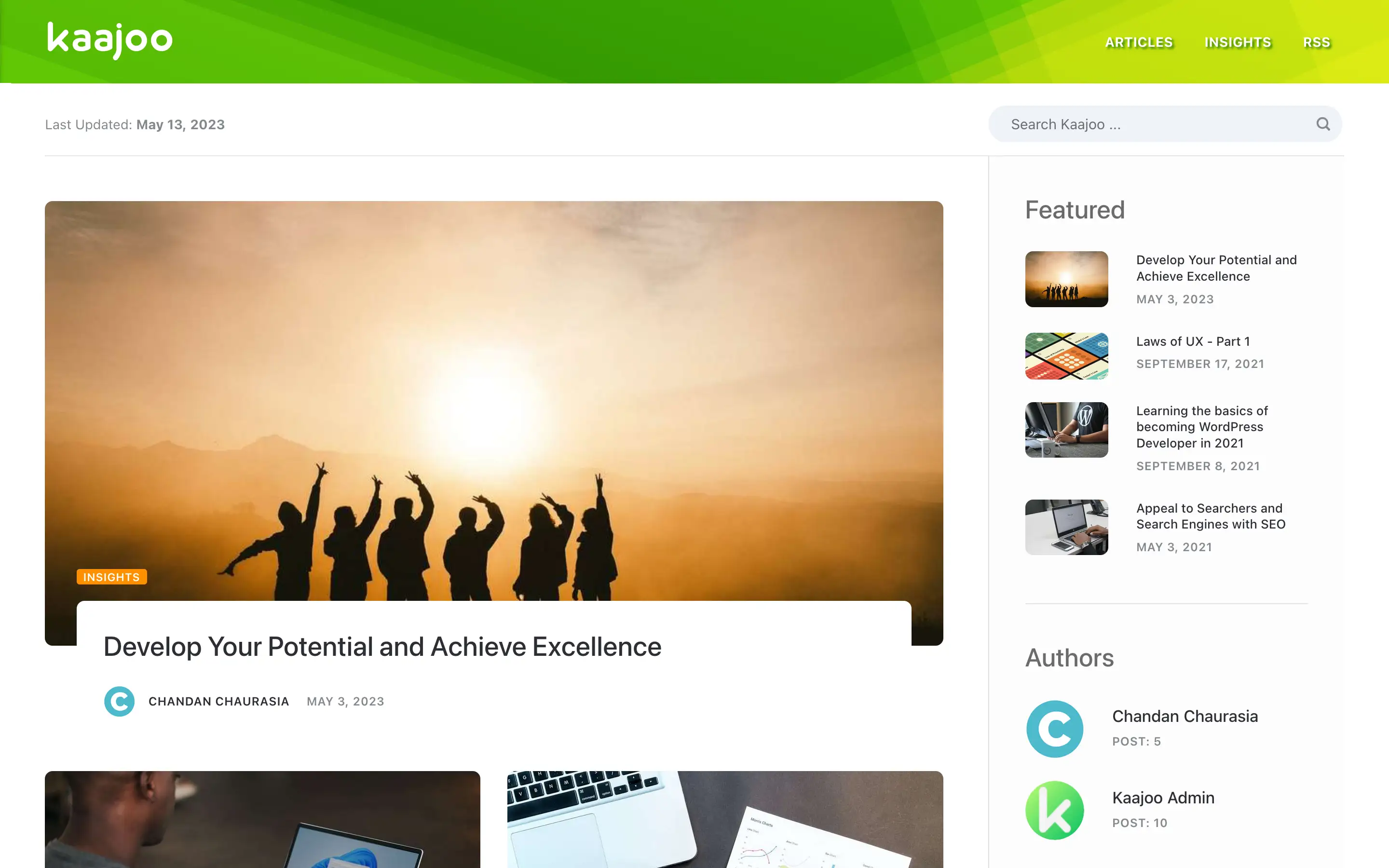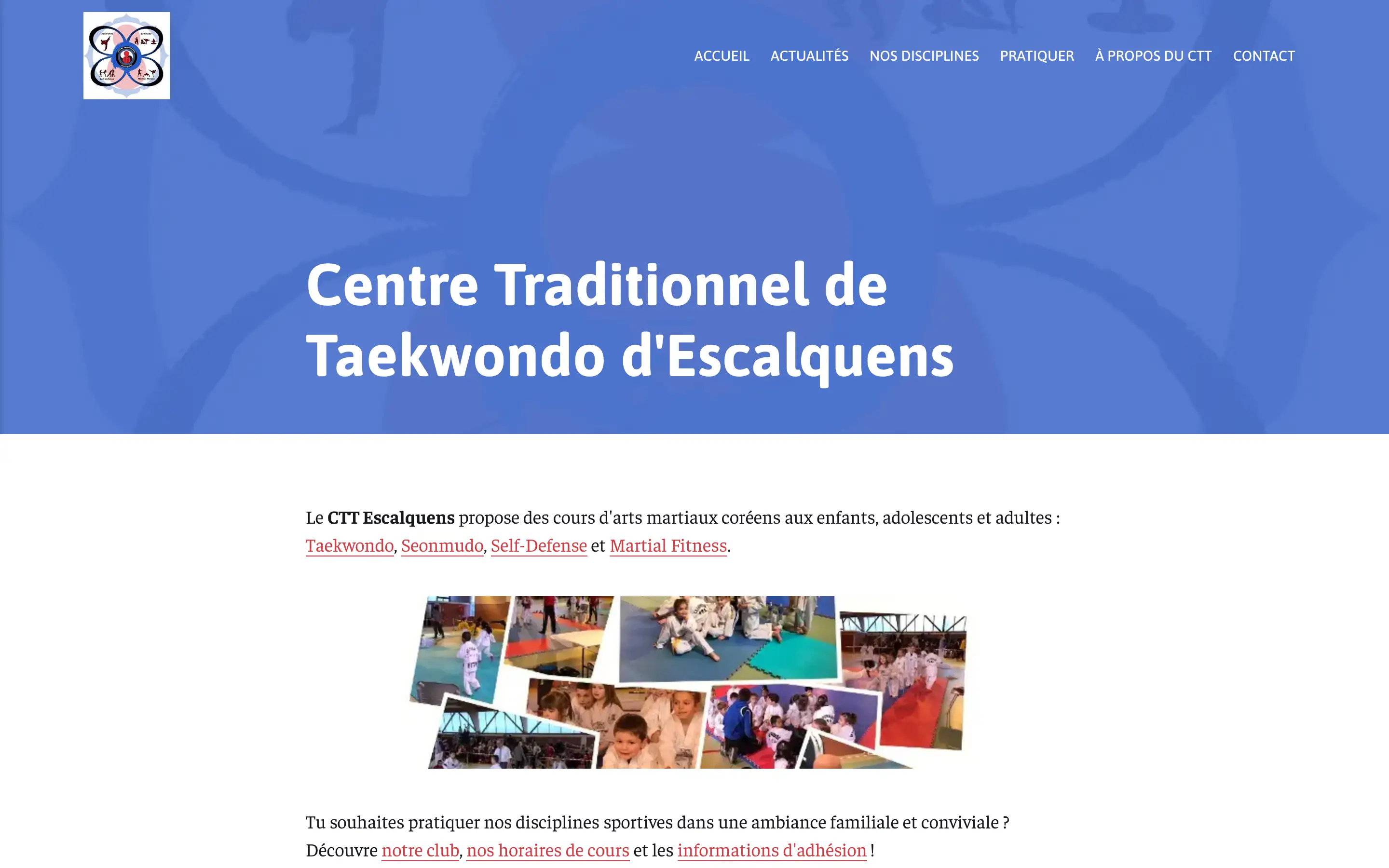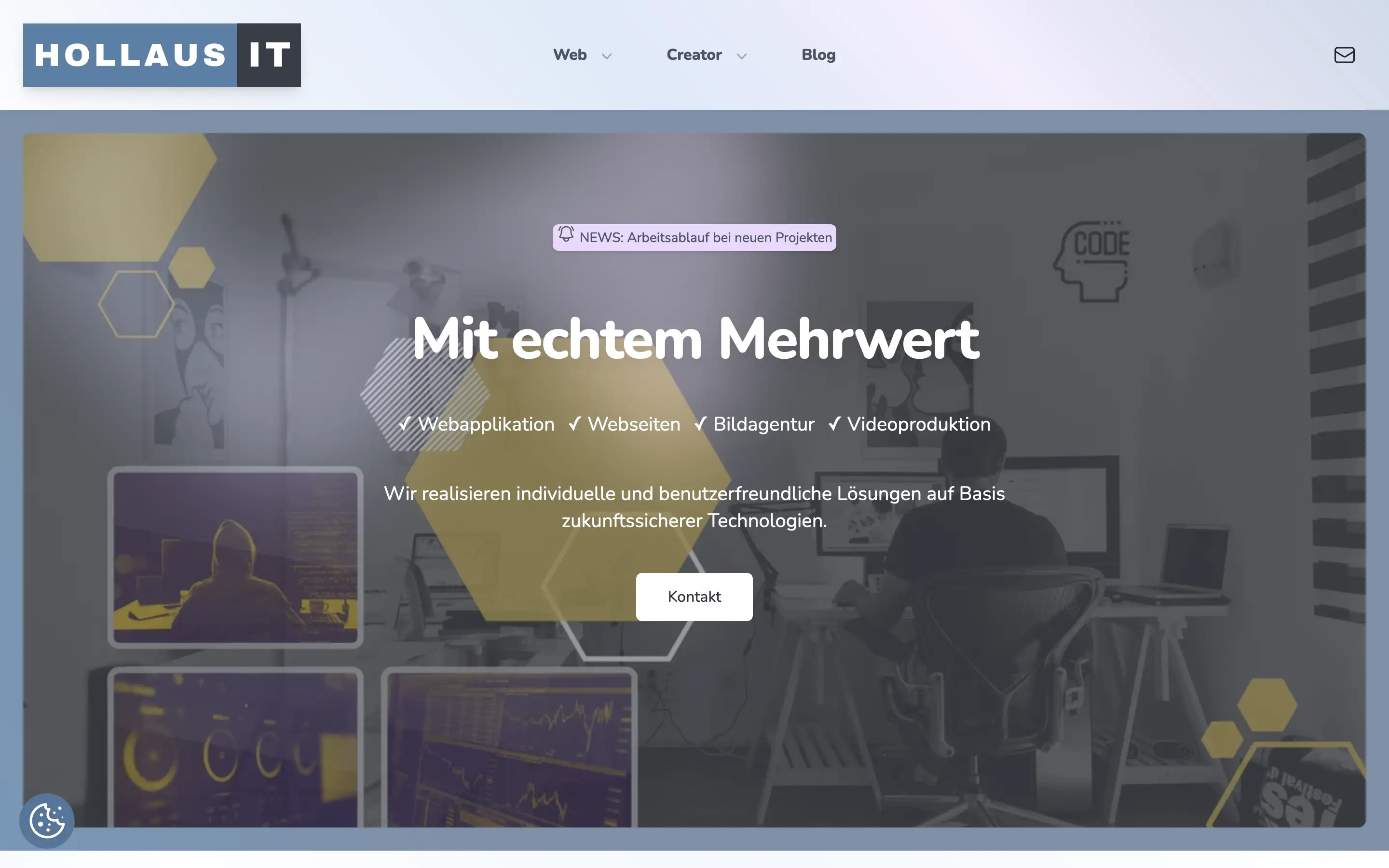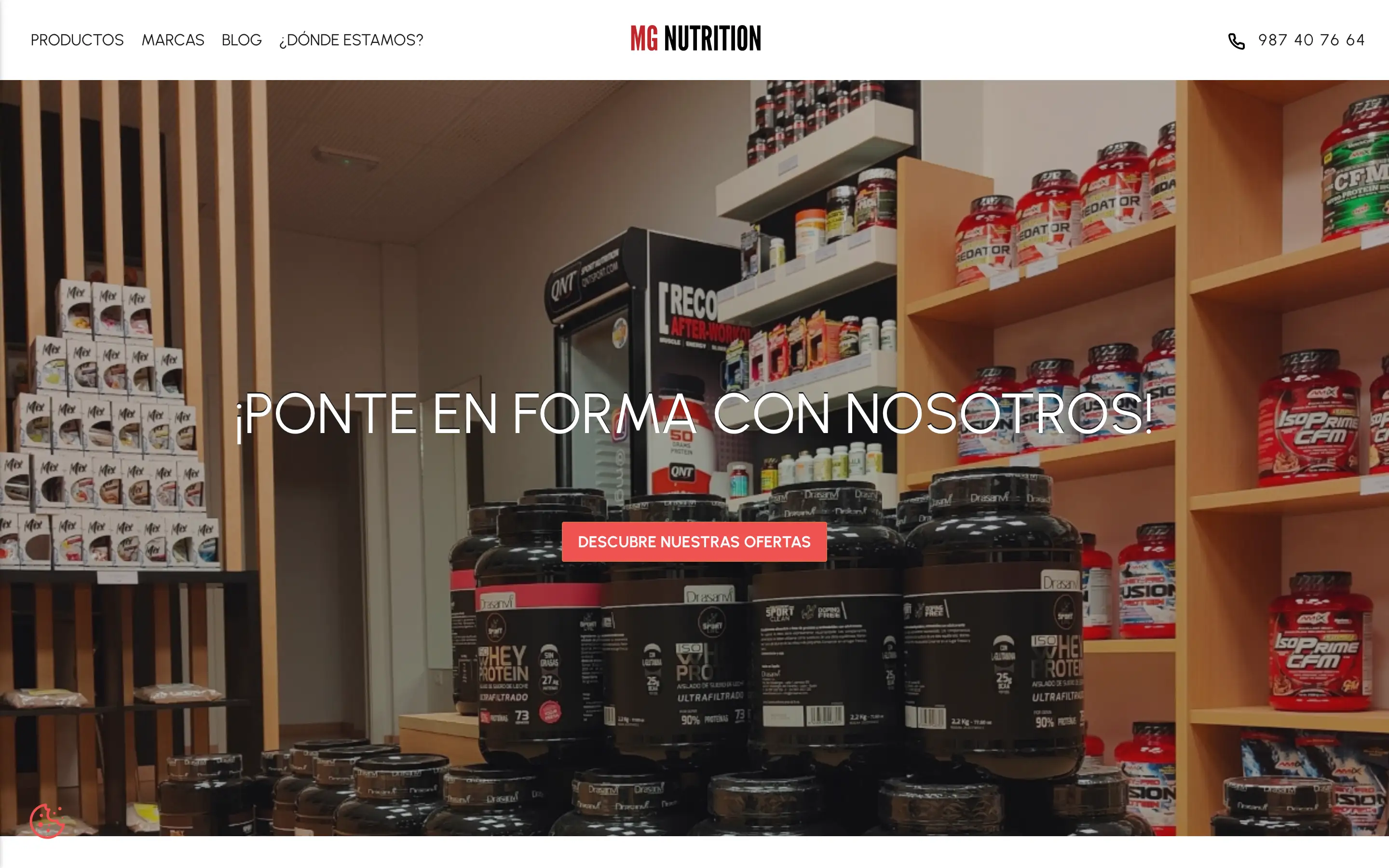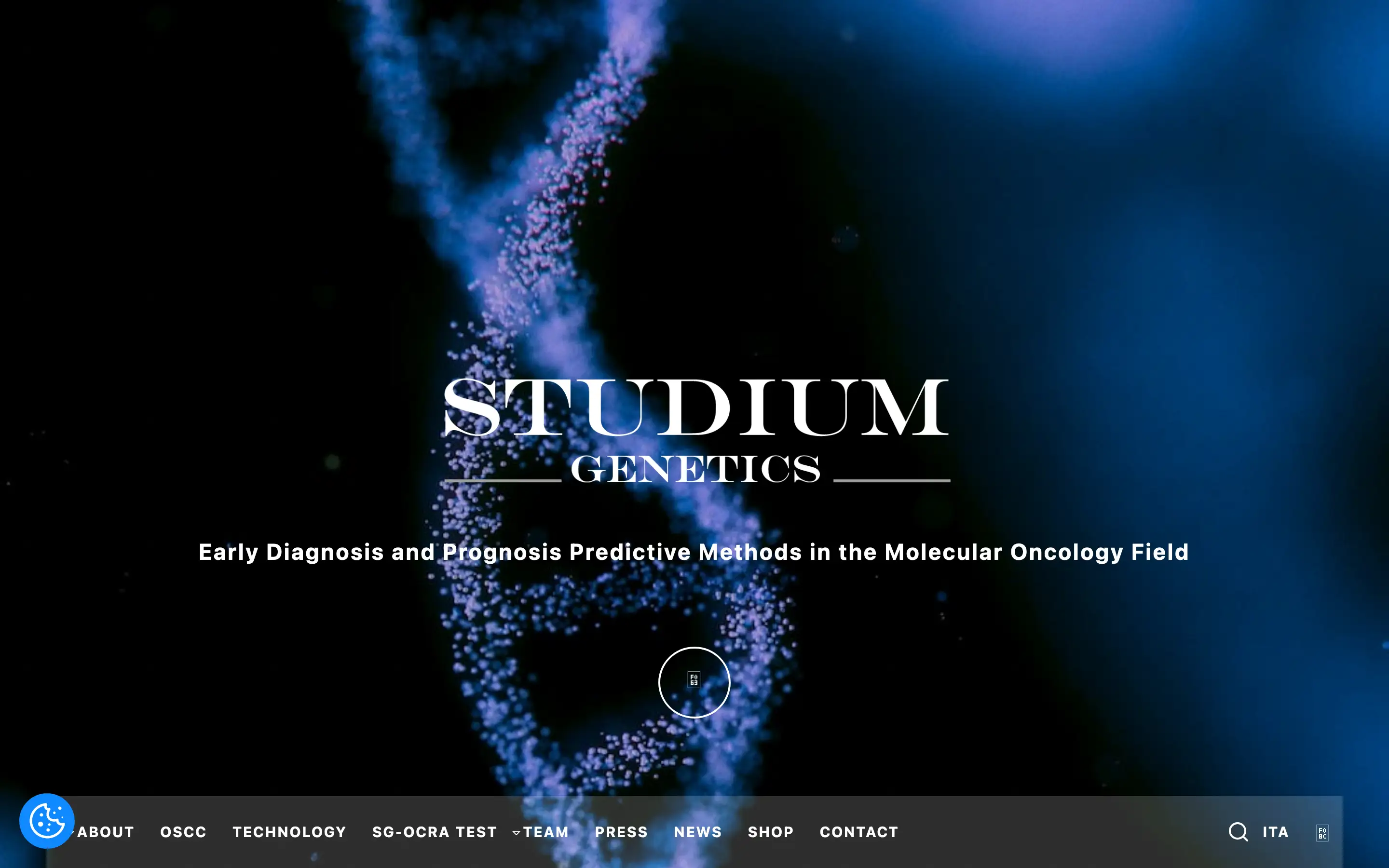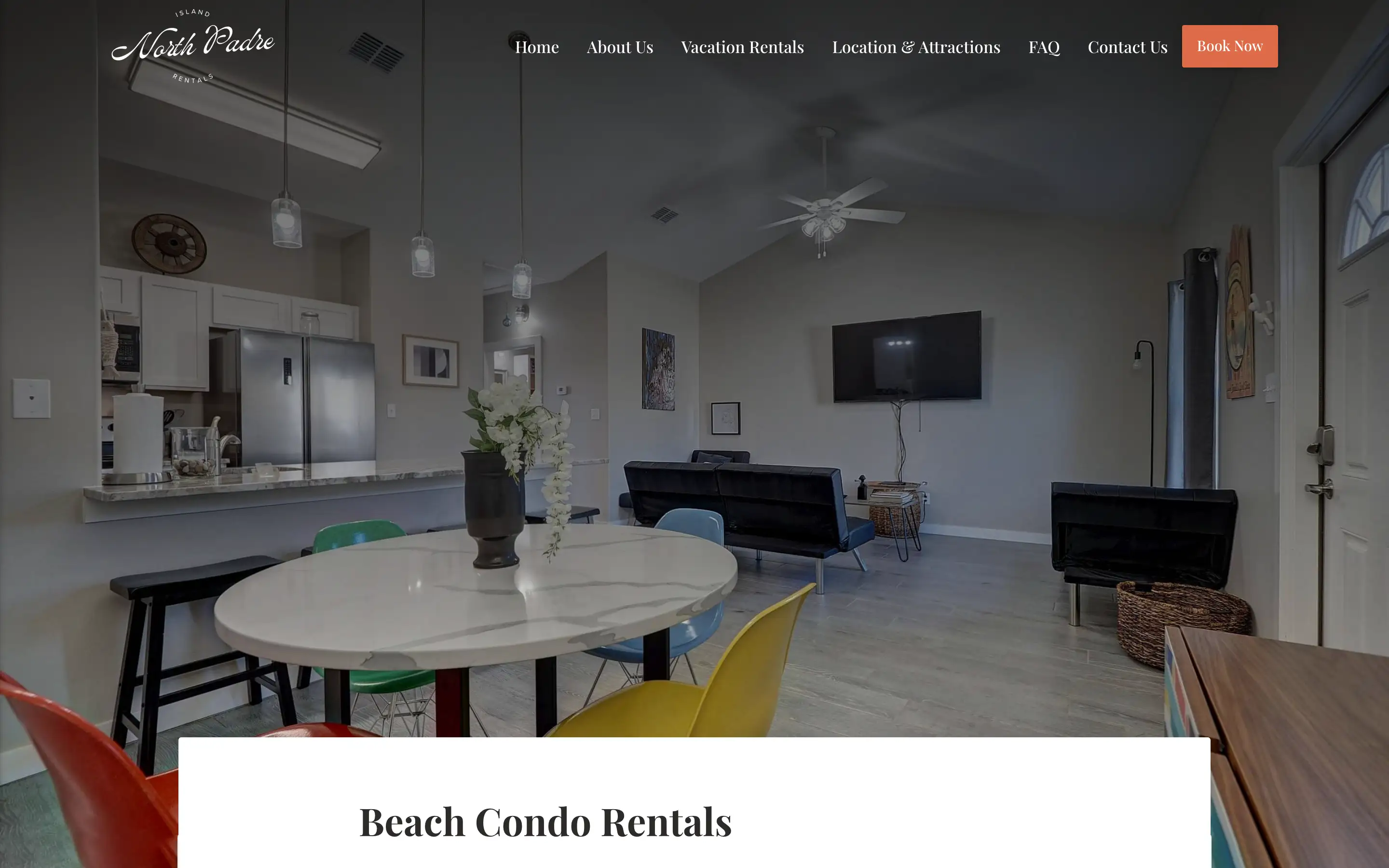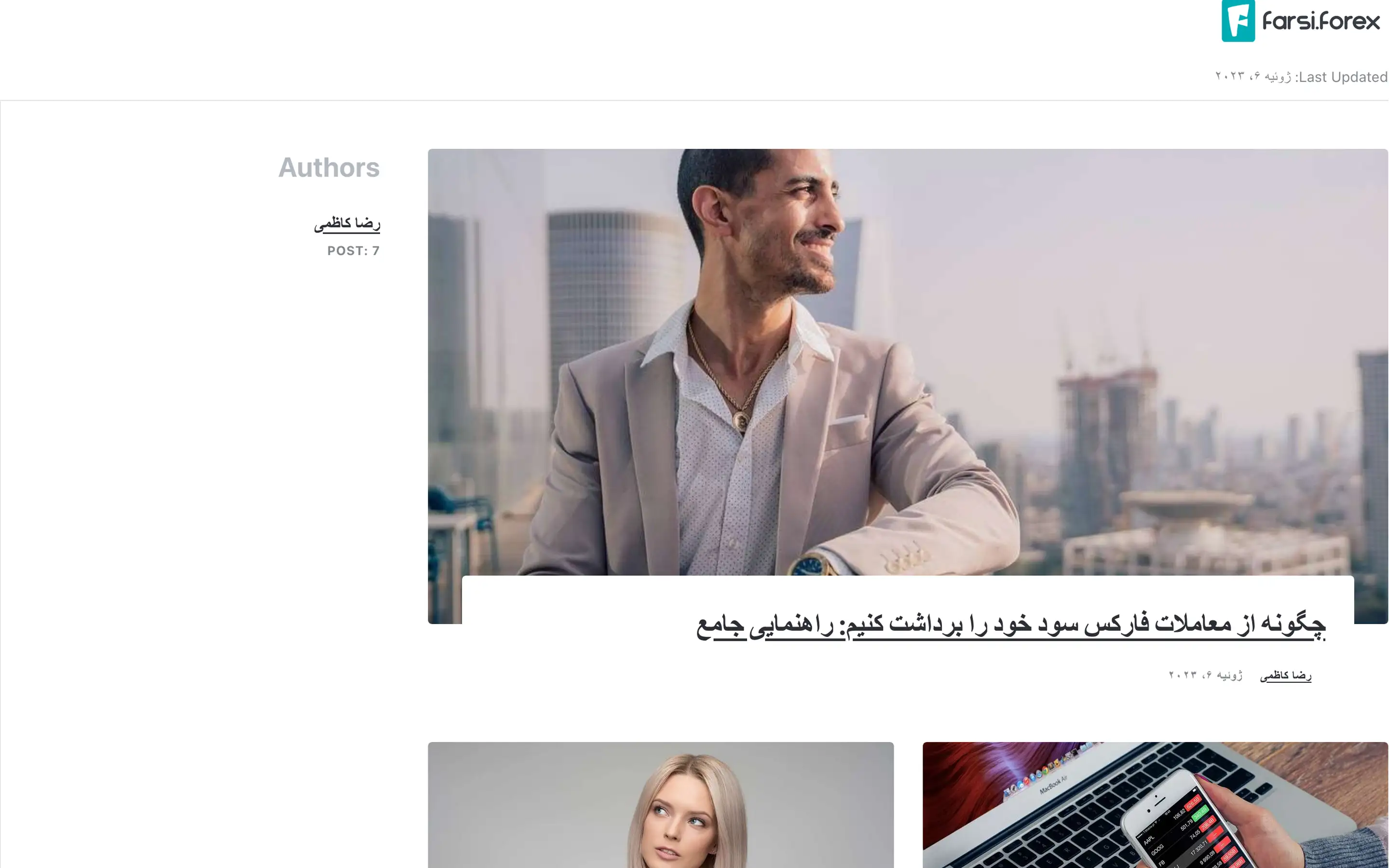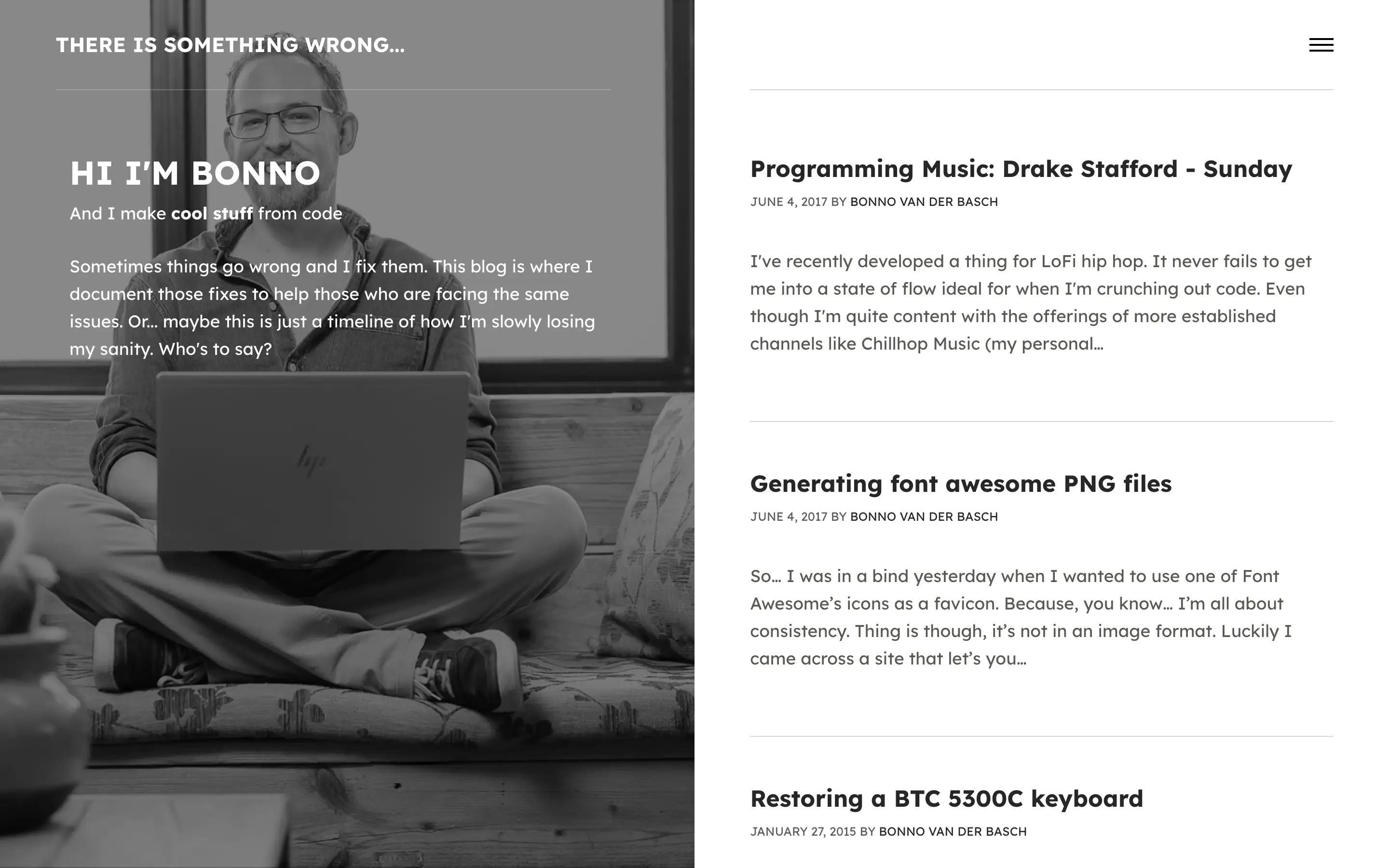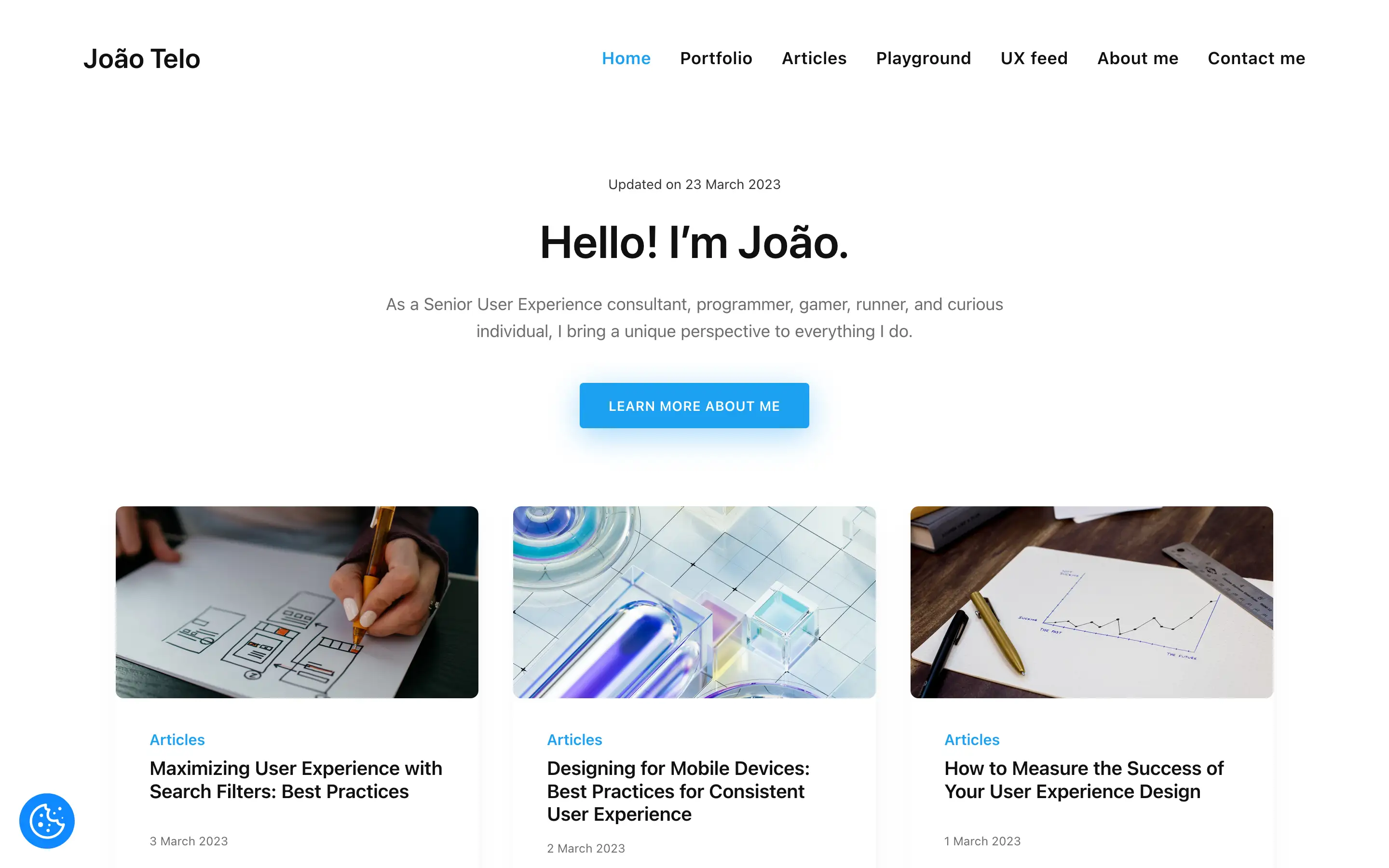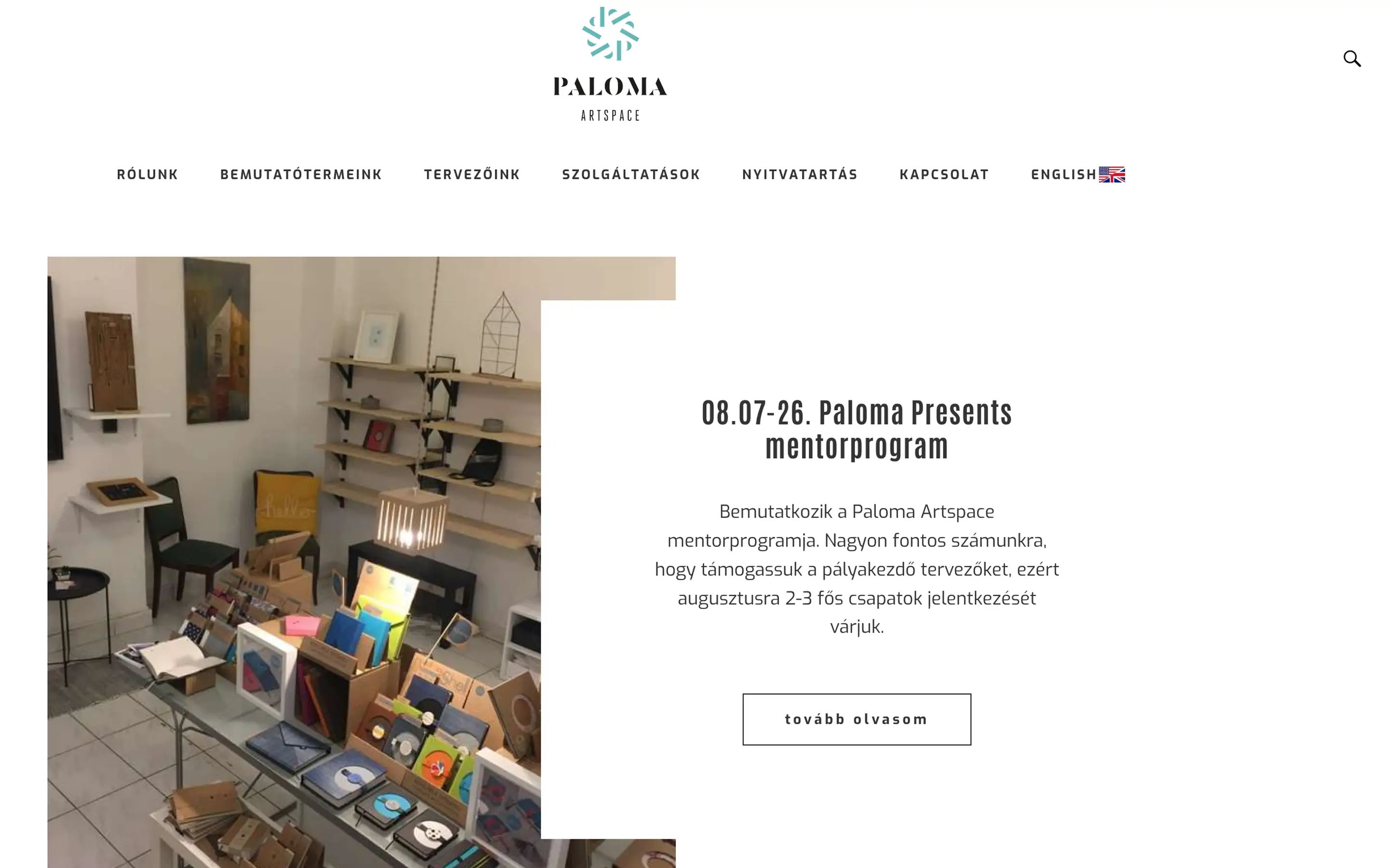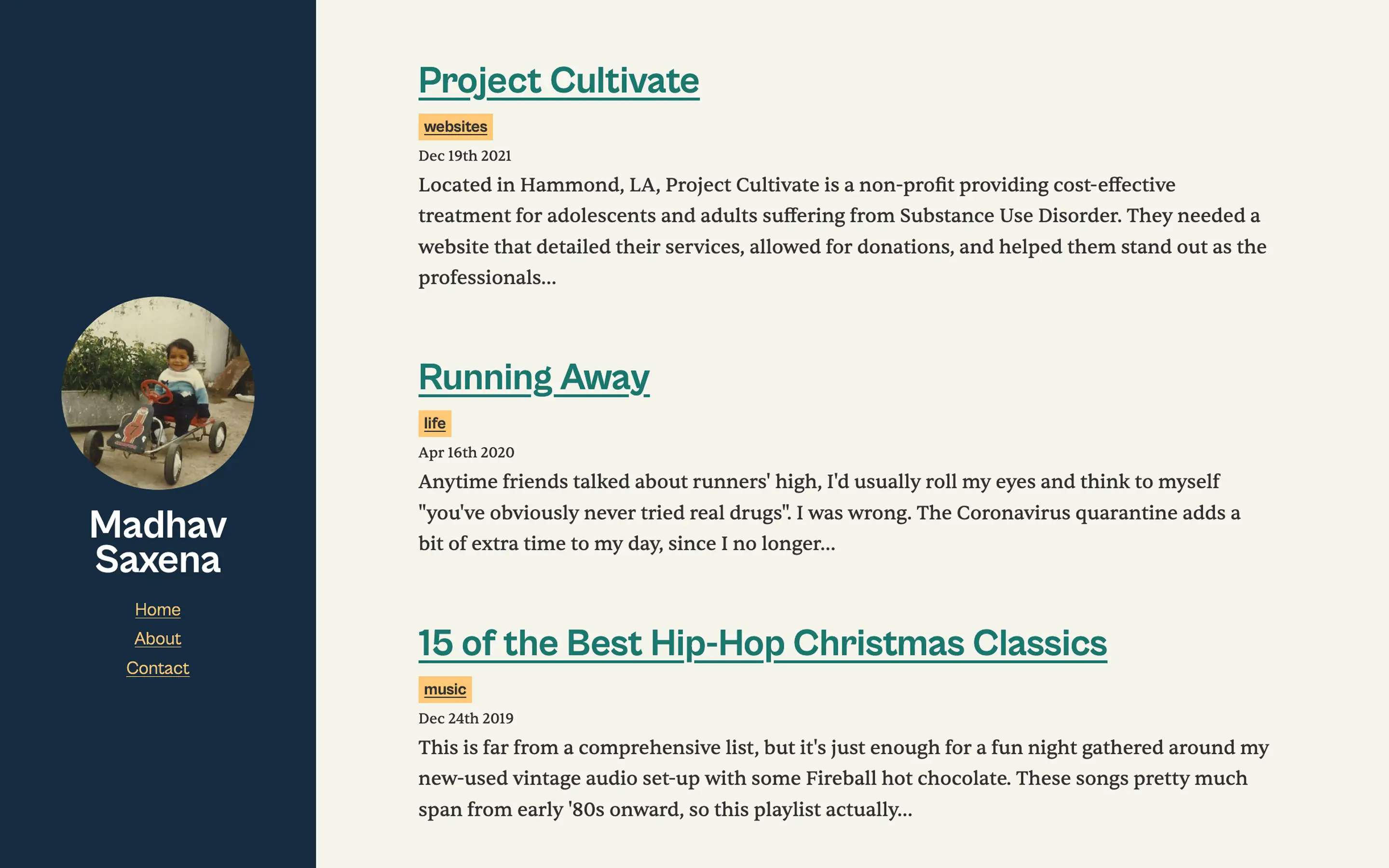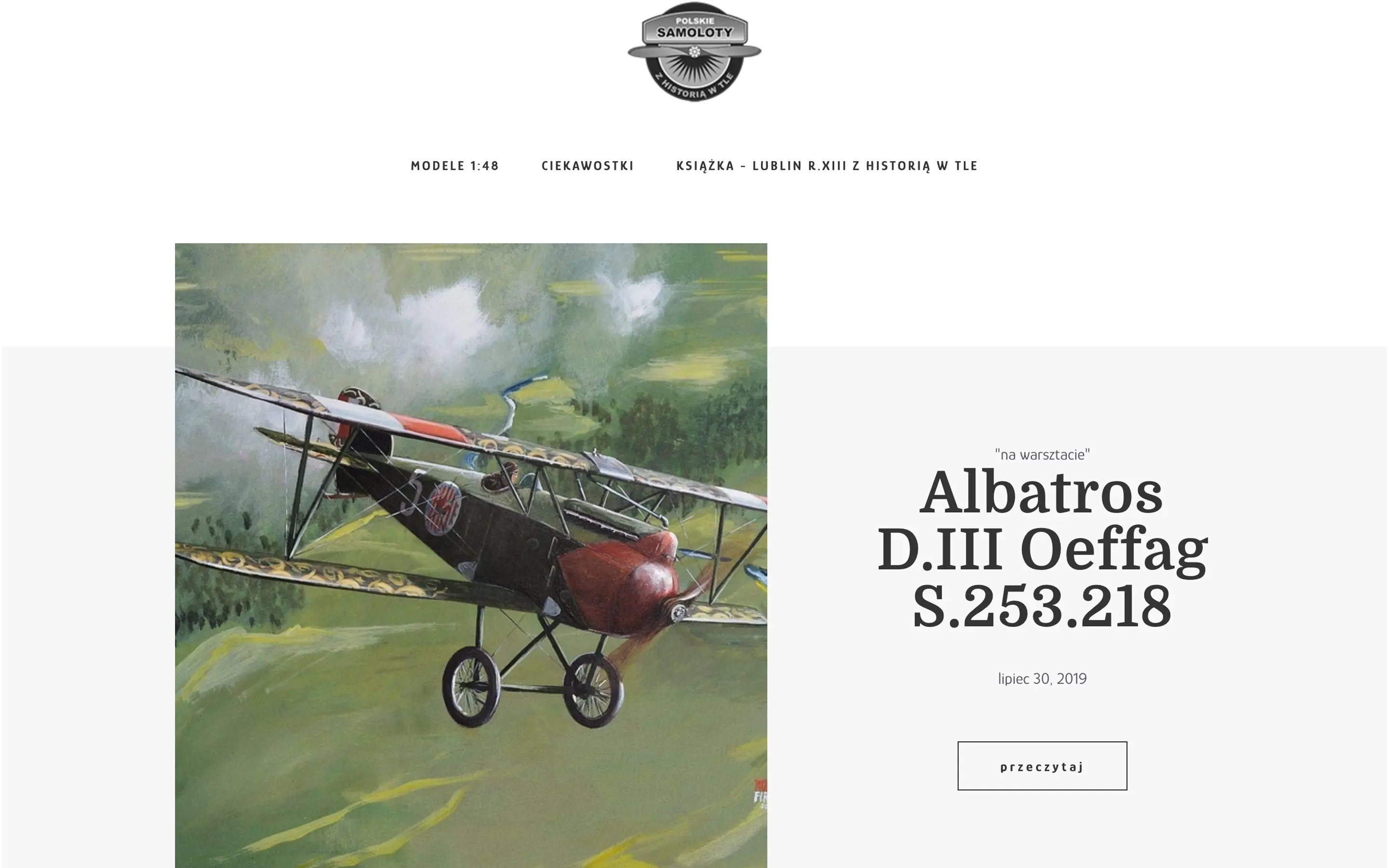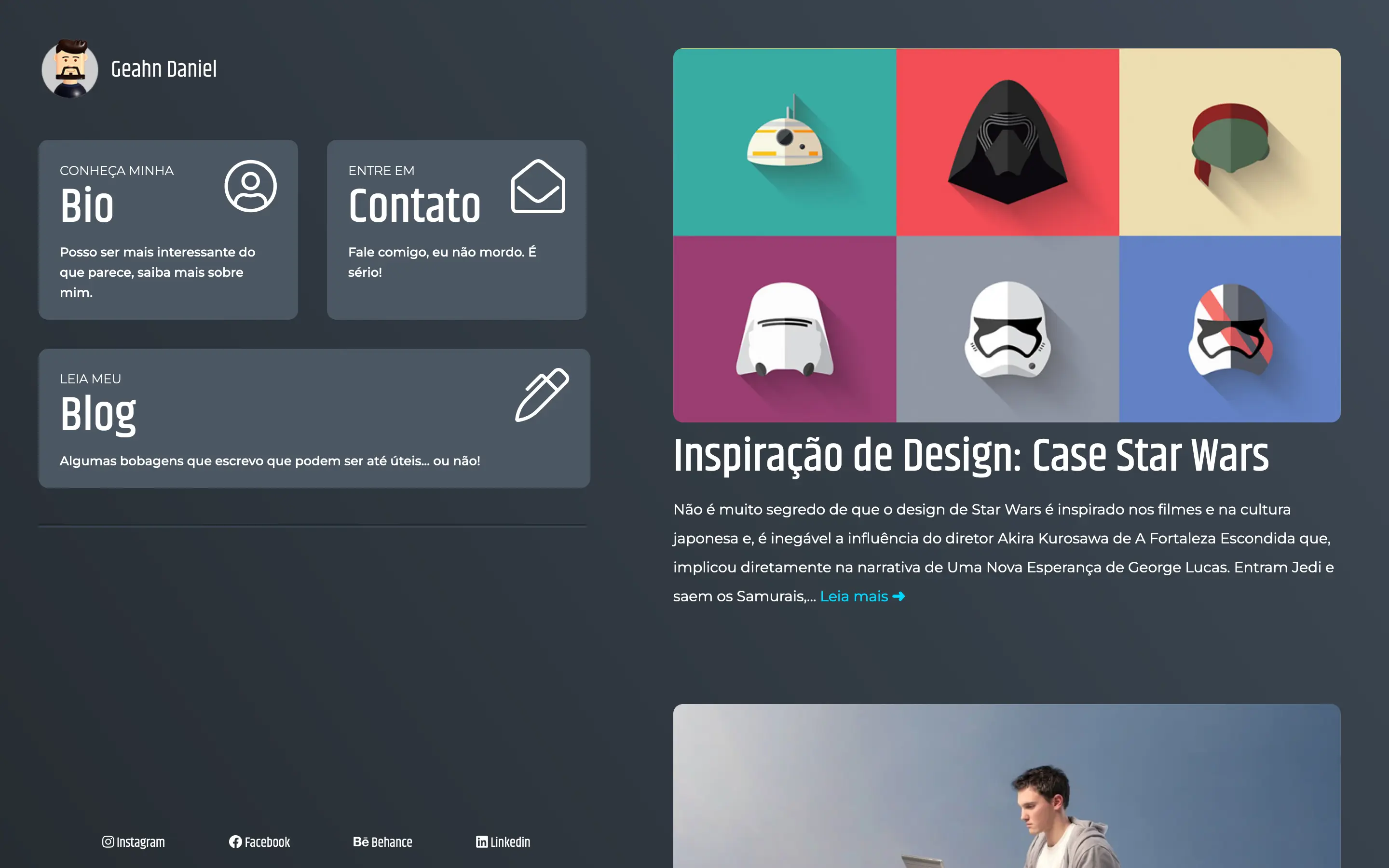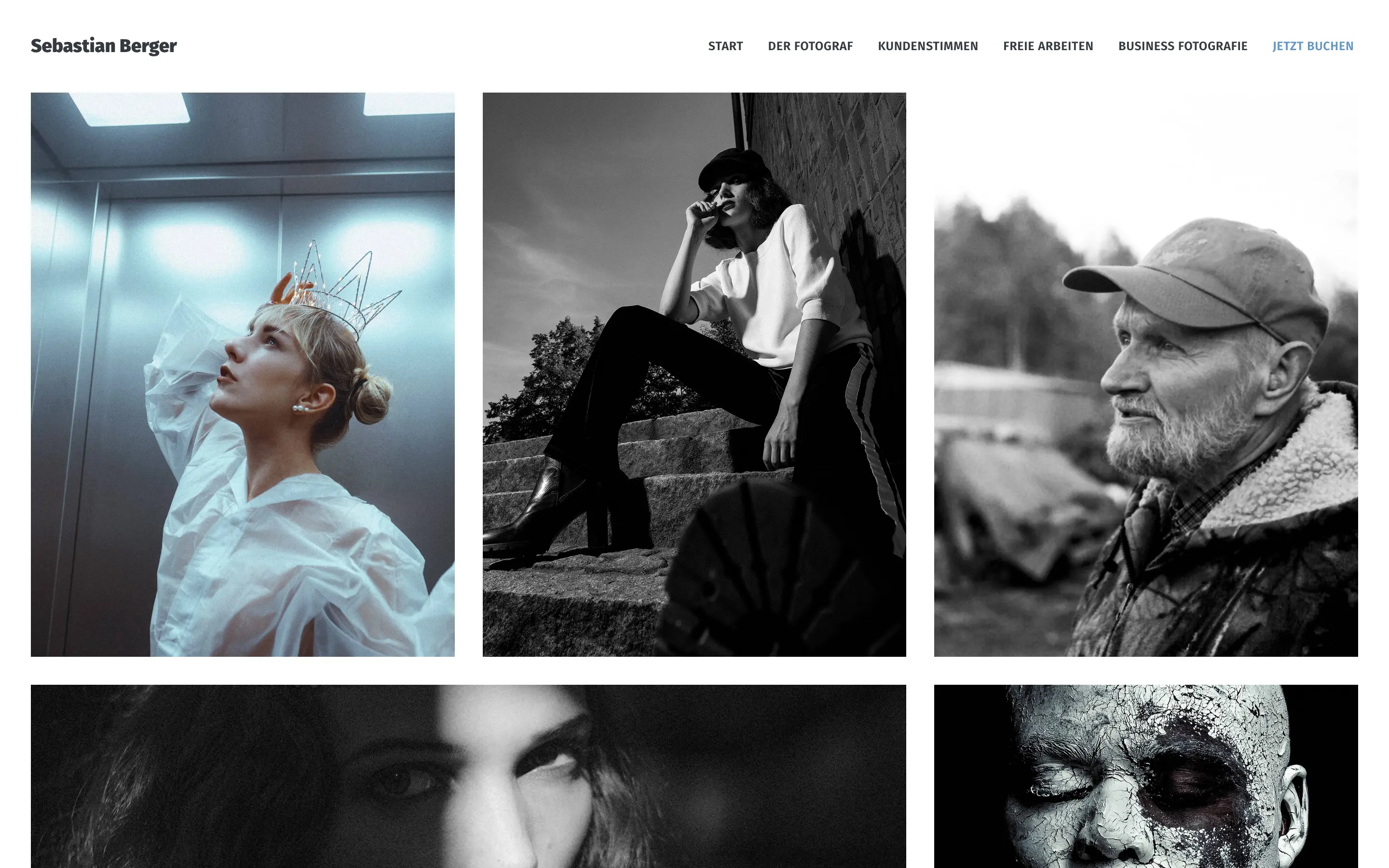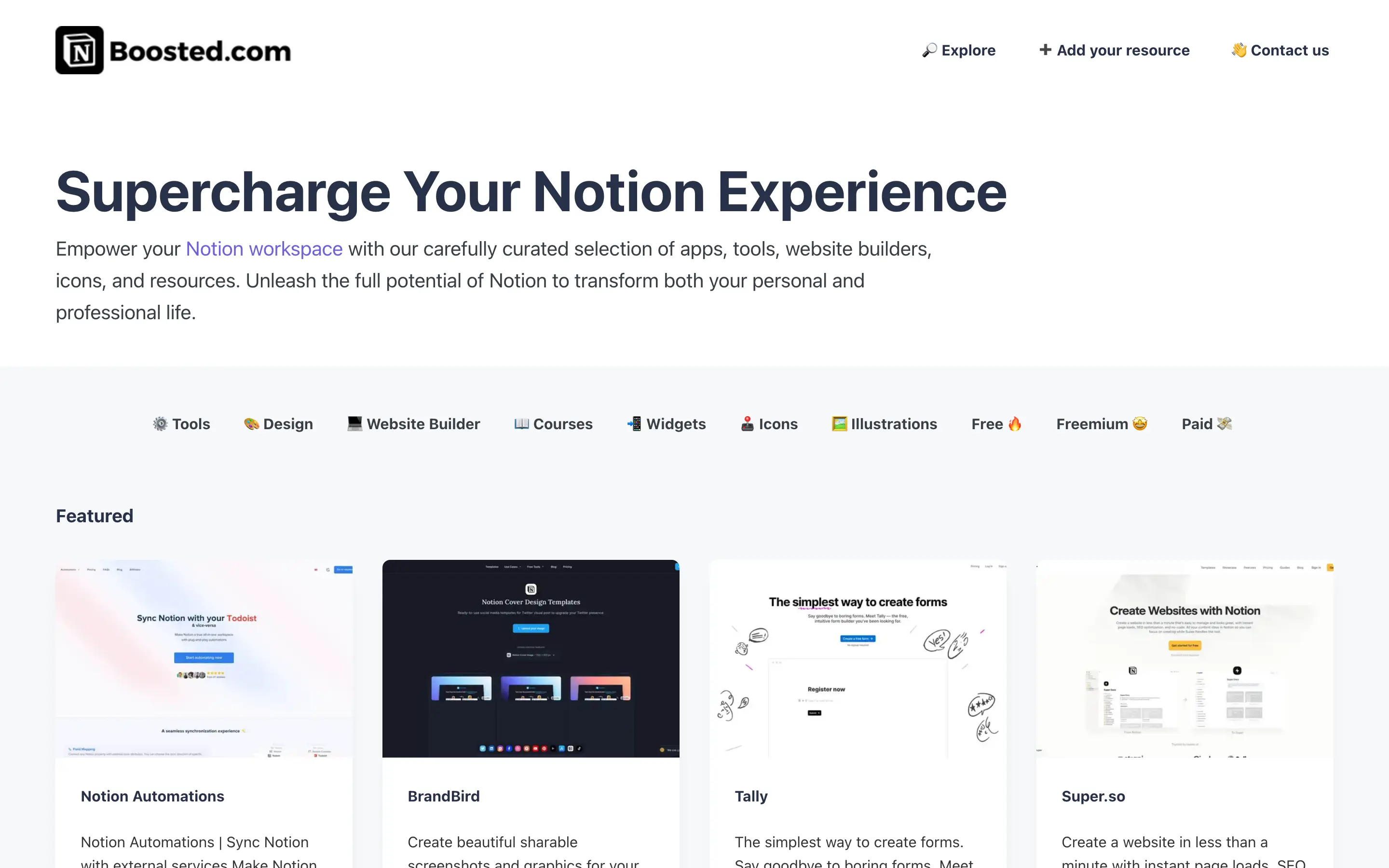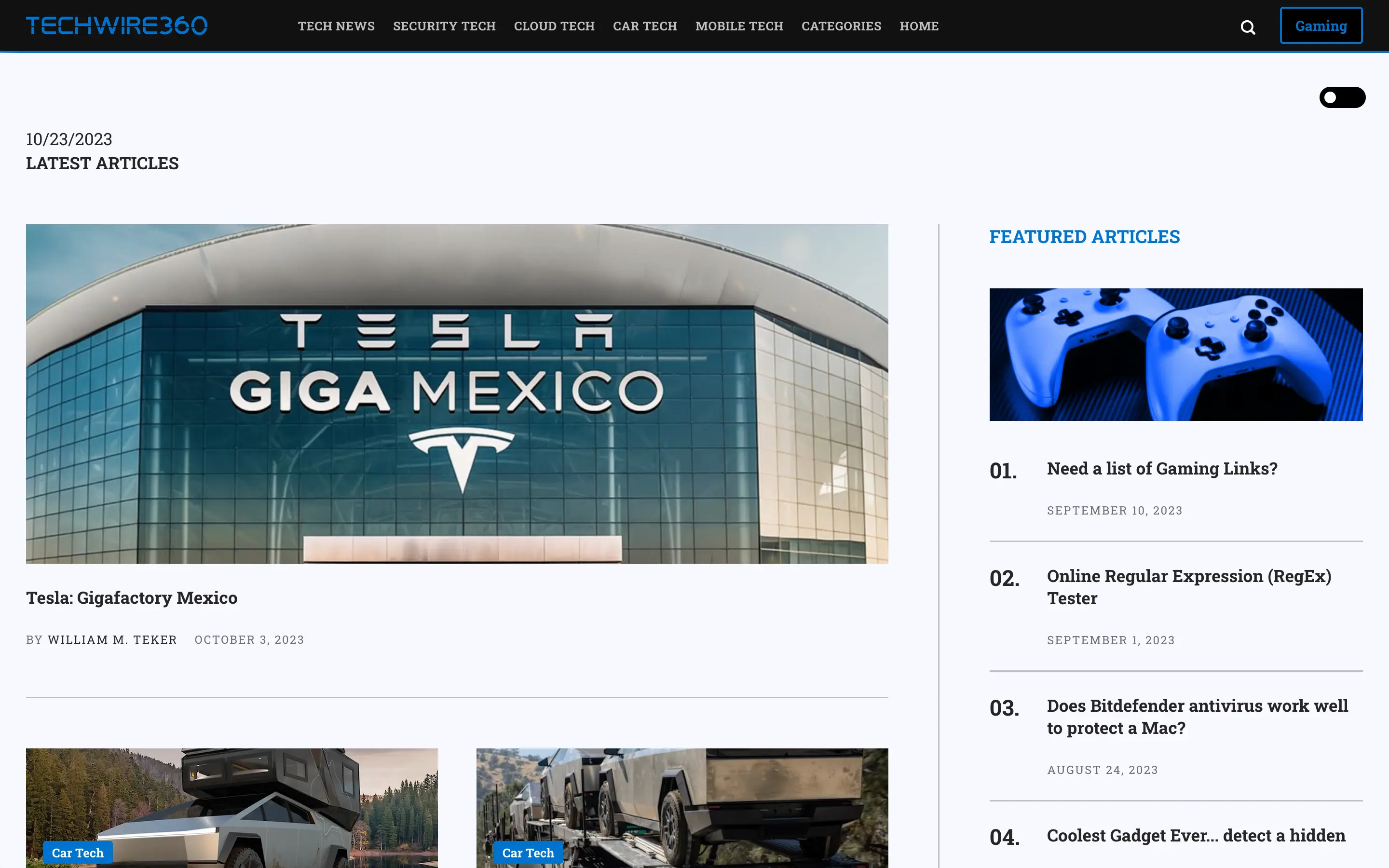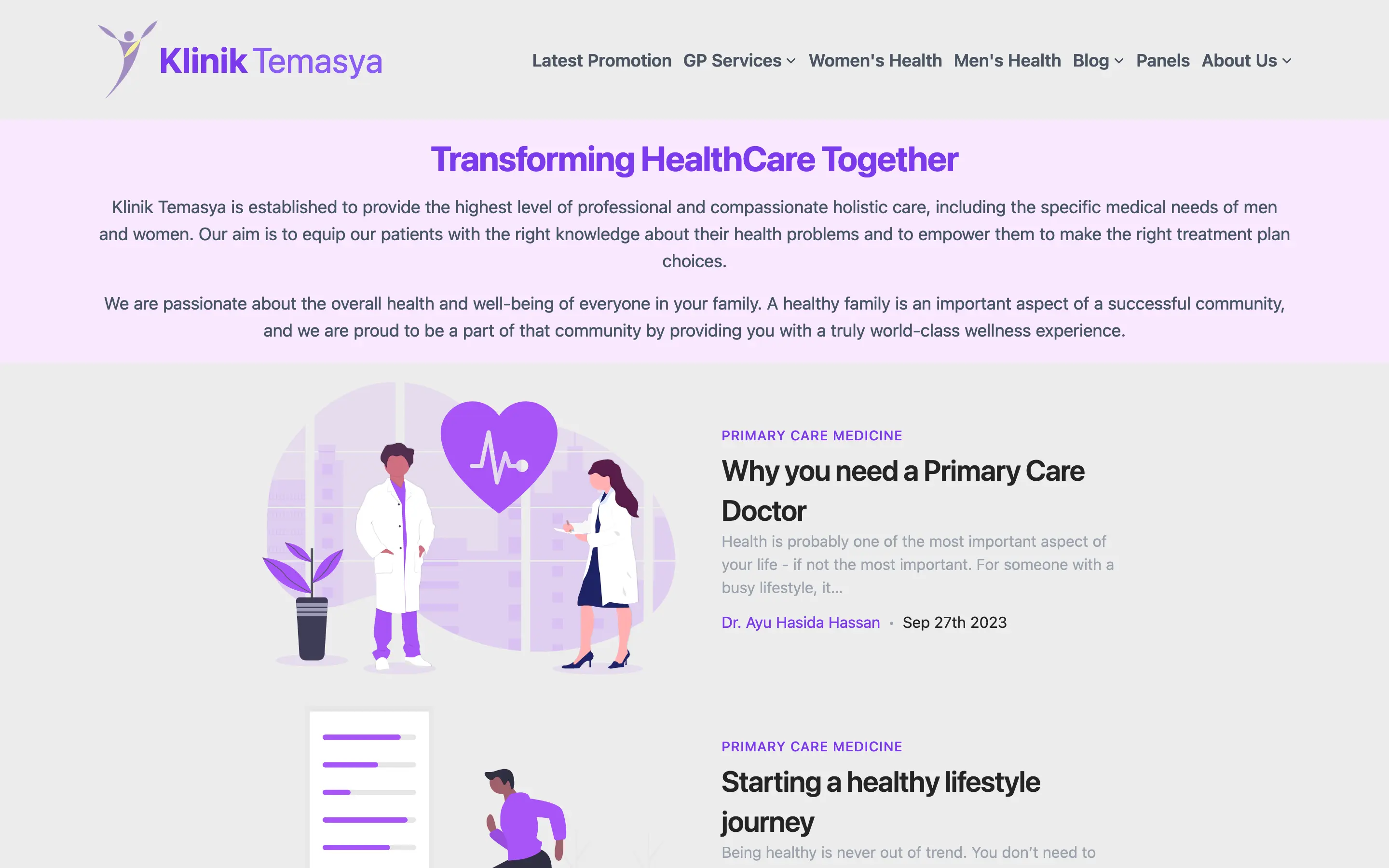 What are you waiting for?
Start building your site today.
1

Download Publii

2

Write your content

3

Publish your site
Create website